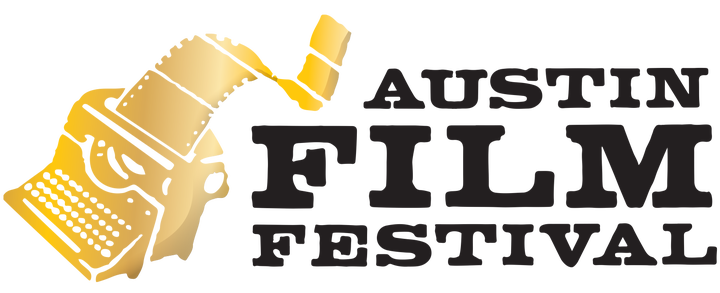 It was a great surprise to see a powerful new wave of filmmakers in an indie environment. Filmmakers from all over the world prove there is only one thing you really need to make a great movie and that is passion. Its "easy" to make a movie when you have a Hollywood budget but when you really believe in something, in a story, in a concept, and all you want is to get that story told then you will sacrifice anything in order to make it happen. Besides the big names like Ryan gosling and Emma stone the "no namers" were the people that made this years festival great.
The Low budget features such as Finding Sofia directed by Nico Casavecchia and Suburban Cowboy by Ryan Colucci had a great response from the public. The first a light hearted comedy starring Sam Huntington and Andrea Carballo, the second a crime/drama starring Frank Raducz Jr. and Alandrea Martin.
Even the shorts program left a big impact. As the Feature section, the shorts were devided in categories.
All of them where made of impressive stories and great filmmaker but the horror/thriller section (called "Are you afraid of the Shorts?") stood out.
Shorts such as The Cleansing Hour, directed and edited by Damien LeVeck a story that introduces an horror scenario in a reality tv show context, Menina directed by Simão Cayatte, that shows the life of a housewife who founds out her husband works for the mob and Leonarda, directed and edited by Luca Brinciotti. Leonarda is a great piece that was really interesting as it presented the real story of first Italian serial killer Leonarda Cianciulli, also known as the soapmaker of Correggio. An unknown story that gave chills to the whole audience leaving an open ending.
"We are currently looking to develop the story into something bigger, maybe a miniseries or a feature" that's what Rosaria Cianciulli (writer and producer of Leonarda) said about the future of the project.
Popular in the Community