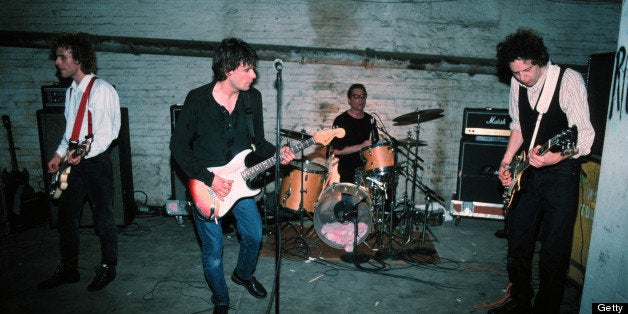 Formed in 1979, The Replacements are scheduled to perform together for the first time in more than twenty years at the upcoming music festival Riot Fest. The band is top-billed for three shows at the festival: an August 25 show in Toronto, a mid-September show in Chicago, and a late September show in Denver.
A cult favorite among rock fans, The Replacements released seven studio albums, and performed notoriously wild live shows throughout the '80s.
Other acts joining The Replacements at Riot Fest include Public Enemy, Fall Out Boy, Blink-182, Motörhead, and Iggy and the Stooges.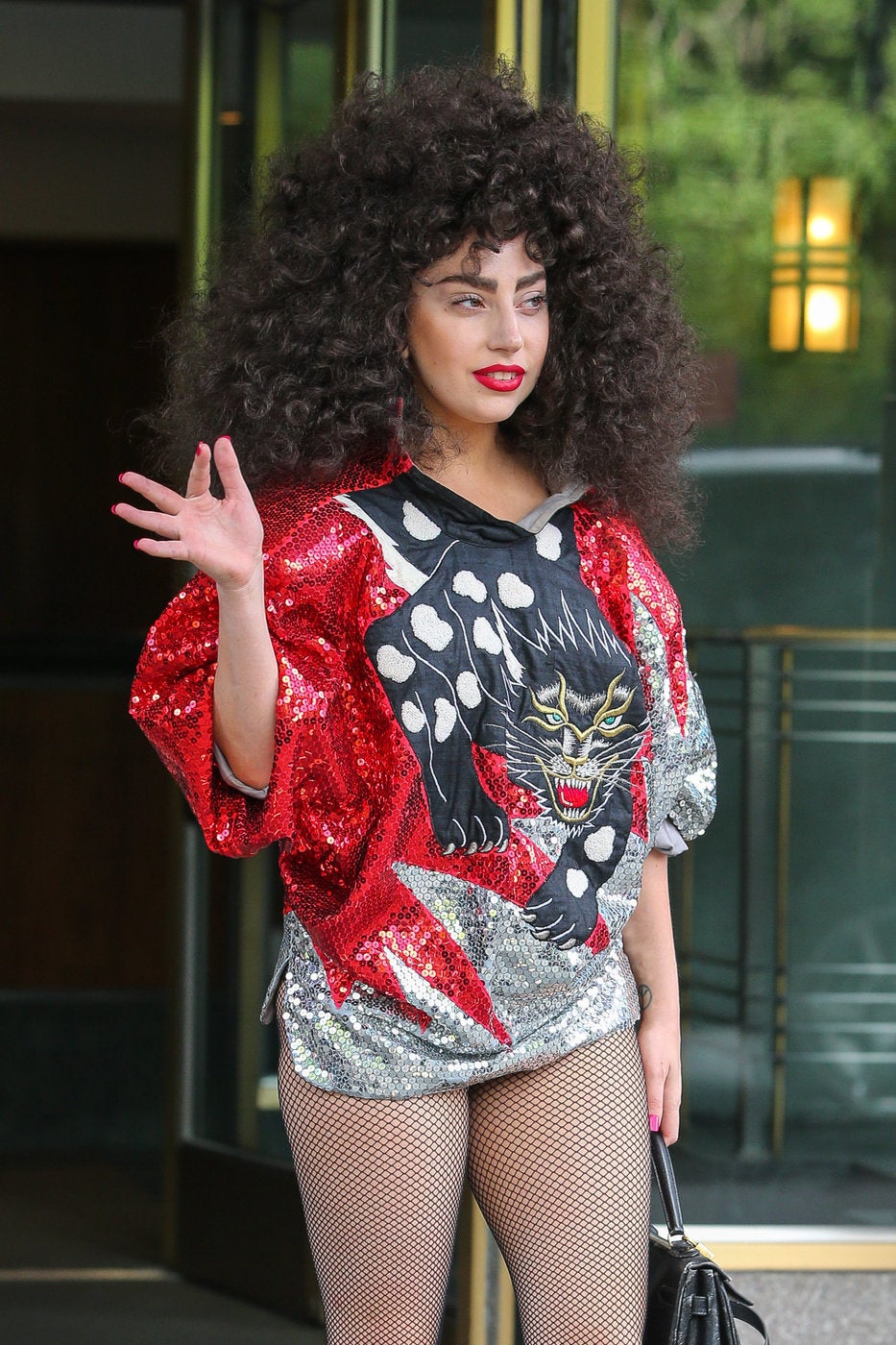 Celebrity News & Photos
Popular in the Community