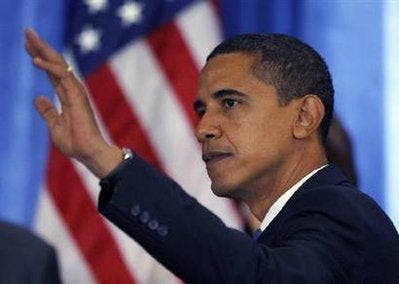 Here's the count. You decide.
Dwight Eisenhower: 2 recessions
Richard Nixon and Gerald Ford: 2 recessions
Ronald Reagan: 1 recession
George H.W. Bush: 1 recession
George W. Bush: 2 recessions
John Kennedy and Lyndon Johnson: no recessions
Jimmy Carter: one recession, the briefest of the era
Bill Clinton: no recessions
Eight to one: As I say, you decide.
Popular in the Community