HEY YOU! GET OUT ON THIS DANCE FLOOR!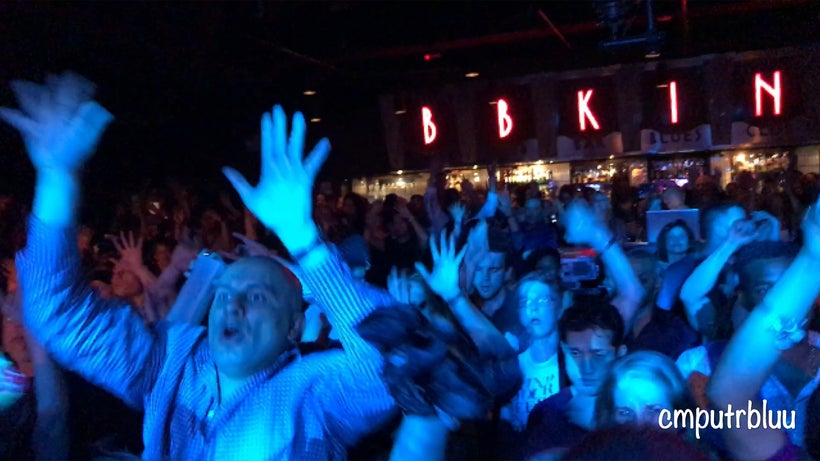 THE REVOLUTION • "Mountains" • B.B. King NYC • 4/28/17
When the band opened the show with "Computer Blue", I could see that they all looked good. I could hear that they sounded tight and could still rock. When they started really opening up as they played "America" for the second song, I knew I was in for a night of great music.
But when they kicked over into "Mountains" for their third song, and I saw Wendy smiling ear to ear as the band eased into the song's funky groove, I knew it was going to be a special night. That it was going to be more joy than sorrow. And the crowd did rejoice!
"It's only mountains, And the sea,
There's nothing greater, you and me"
Prince's Parade era is one of my favorites. I loved everything about it, the whole aesthetic. The music, the look, the clothes. Prince rocking that bolero. Everything! I played the Parade album over and over and over and over. Anybody that lived on my hall freshman year in college, for better or worse, knows this to be true.
The "Mountains" video (along with "1999"), is my favorite Prince video that features The Revolution. By this time, especially after the movie Purple Rain, the band felt like people that I knew. So when I saw the "Mountains" video for the first time, it felt like watching a group of friends dancing, joking, frolicking and jamming amongst the clouds and over the ocean.
The "Mountains" 12-inch (along with "Let's Go Crazy") is my favorite Prince 12-inch. I remember going to my local 'wrecka-stow' to buy my copy. I think if the band had played the extended version and started to let those horn lines from the 12-inch rip, I might have wet myself.
On the day Prince died, I was on the phone for hours. Starting with my mother, I got calls or texts from people from every phase of my life. Junior high, high school, college, former co-workers. Anybody that has known me at any point from 1982 on, knew what tragedy that day was for me. All the while, I had MTV's Prince video marathon on in the background with the volume down. After the last call, I turned the volume up on the television JUST as the "Mountains" video came on. I started watching the video in my first solitary moments since hearing that Prince had died, and by the time it got to the first chorus I was crying like a baby.
Thank you for playing this one, Revolution!
"Love will conquer if you just believe."
GO SEE THE REVOLUTION LIVE!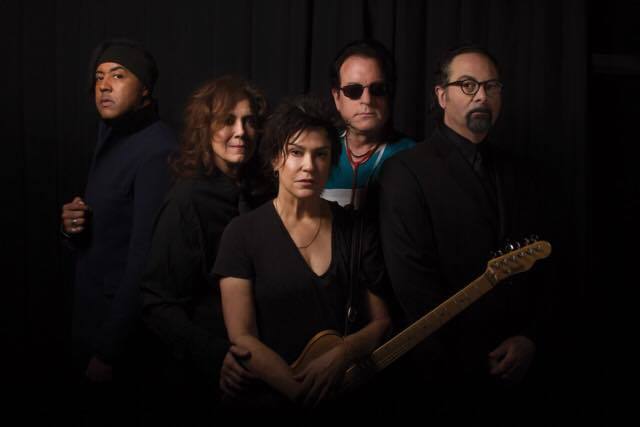 They will make you smile. They will make you jump. They will make you sing. They will make you dance. They will probably make you shed a few tears. But when you leave, you will feel the happiest you have felt thinking about Prince, since before the sad day we lost him.
THIS DAY IN MUSIC - 🎵 Take a scroll with me down music memory lane! 🎹 🎸 🎷 🎶 Music memories & NYC pics. Please follow!
Calling all HuffPost superfans!
Sign up for membership to become a founding member and help shape HuffPost's next chapter
This post was published on the now-closed HuffPost Contributor platform. Contributors control their own work and posted freely to our site. If you need to flag this entry as abusive,
send us an email
.