This video from the advocacy organization, Make It Work, highlights the "Crazy Sh*t People Say To Dads." In the eye-opening video, dads share some of the most ridiculous quotes they've heard, like "Let me guess -- you must be on 'mommy duty' today" and "You're not equipped to be doing what a woman is supposed to do."
Make It Work invites other dads to share their own absurd experiences on Twitter with the hashtag #DadsFTW. As one father notes at the end of the video, "Stereotypes about moms and dads distract us from the supports that all families need and deserve, like paid family leave and affordable child care."
Clearly, it's time to put an end to the rubbish and focus on what matters.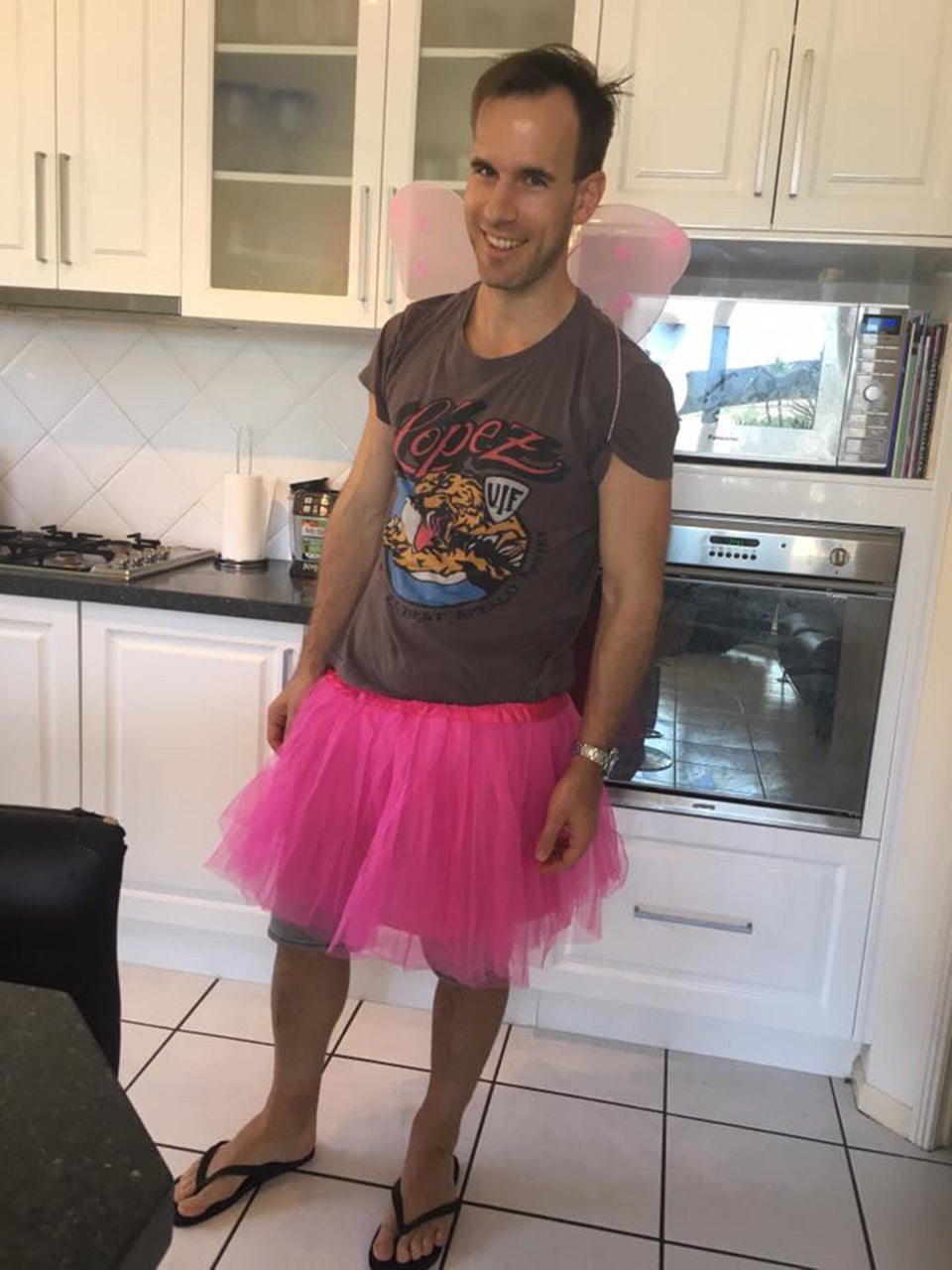 What Parenting As A Dad Looks Like In One Photo