By Megan Gustashaw for GQ.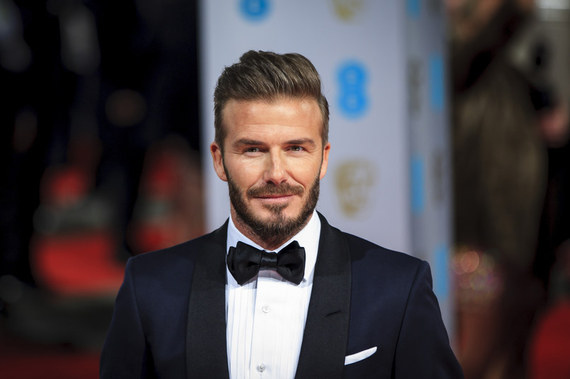 (photo: Getty Images)
If your hair is in an awkward place right now and you need some styling options or you've just always wanted to channel your inner Pacino a la The Godfather, slicked-back hair can be a damn good look. Not every hair texture and cut can pull it off -- those with fine-to-medium hair and a high fade or an undercut are in a prime position to nail the style. If you're in that camp, here's how to make sure you slick it back without looking like an investment banker with something to prove. (Ugh, that guy.)
Think About Context
Slicking your hair back when you're in your gym clothes can make you look like a 90-year-old trapped in a 30-year-old's body--even if you're not wearing any gold jewelry. For a subtler effect, stick to formal occasions that feel especially festive, like a holiday party or a wedding, or your more sophisticated sartorial moments like when you're in a cashmere sweater, trousers, and hard-bottom shoes.
Know Your Styling Options
Slicking your hair straight back without a part is a good look, but it can feel a little intense for some guys. A side part can soften things up a bit. If your hair is feeling a little too much like a helmet, lightly back-combing the front of your hair before you slick it back can give you some height in the front and make it less severe (see: David Beckham). Don't go too crazy there though.
Keep the Edges Clean
This hairstyle is all about clean lines so making sure you've got a fresh haircut, or at least a clean-shaven neck, is pretty important. If you've got an undercut, which is known for its definition, slicking your hair back is especially easy to pull off. For guys with longer hair, be mindful of how mullet-y your hair looks before you leave the house. (That means using a handheld mirror in order to see the back.)
Buy the Right Product
Pomades are great for giving hair the grit it needs to stay back all day, without making it look overly sculpted like a gel can. Clay pomades tend to have a matte finish while oil and water-based pomades will have more shine. The more formal the occasion, the shinier your hair can be so consider having both options on hand.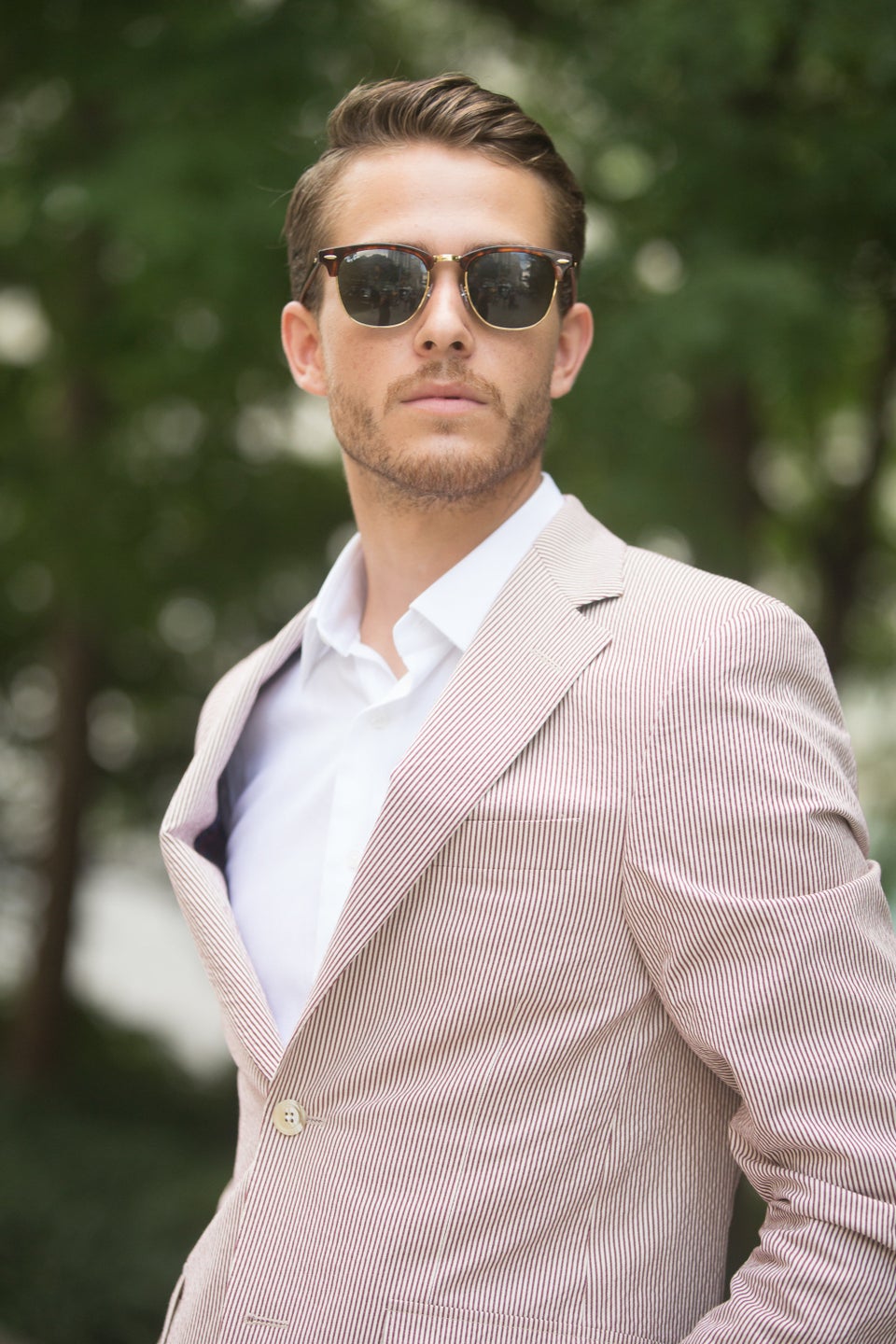 Men's Street Style NYFW Spring 2015
Popular in the Community