A new film is exploring what same-sex marriage means in 2016 to queer people all across the spectrum of identity -- and producers want to include your stories.
"The Ring Thing" is currently in production and intends to interweave personal, documentary-style interviews into the larger narrative of the film. No matter what your thoughts are on marriage as a queer person, producers want your story to be indluded.
"We hope the film will show how personal marriage and commitment are -- they mean something different for everyone," producer and actress Sarah Wharton told The Huffington Post. "And that's amazing. For a long time, marriage looked like one thing -- a man in a suit and a woman in a white dress. How small that world was. Marriage means something different now, and it's up to each individual to decide what that is. We hope that by sharing all these different stories about marriage -- its successes and shortcomings, its benefits and injuries, we can spread the message that love and commitment are whatever you want them to be."
Want your story to be part of "The Ring Thing"? Head here for more information.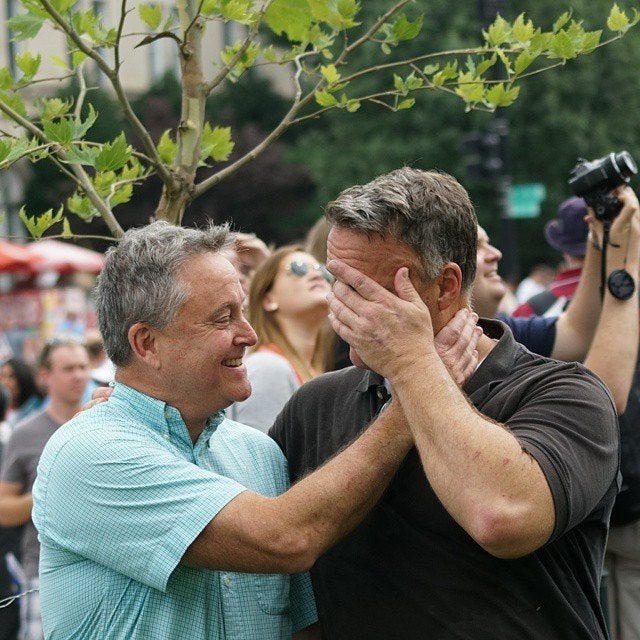 U.S. Celebrates Marriage Equality
Popular in the Community