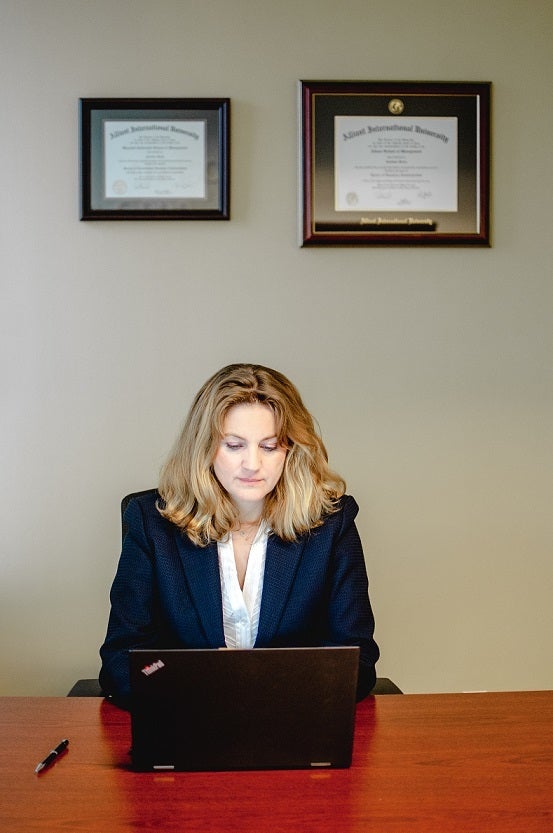 The current trend of women starting and finding success in small business is at once both unprecedented, and, if you look hard enough, unsurprising. Though the recent wave of attention surrounding men and women's interactions in the workplace has shed new light on the age old issue of women's representation in the business world, over the past two decades women have quietly increased their own stakes in American commerce. One report from 2006 estimated that, at the time of its publication, about 40% of businesses were either owned by women or ownership teams comprised mostly of women.
Consider that if only one quarter of all female solopreneurs (proprietors who technically serve as their sole employee) added just a single additional employee in the next three years, approximately two million new jobs would be created. A report by professional services company Grant Thornton found that, although women continue to be underrepresented in the upper echelons of business leadership, this gap is narrowing and the trend towards diversity is resulting in more effective risk management and stable growth for all kinds of businesses.
For an example of what women's success looks like in practice, look no further than Dr. Corinne Jenni, a San Diego-based management consultant. Jenni is an esteemed Professor in the field of Business Management and recognized for her achievements as a global business leader. She has authored scholarly articles in the field of business and received the Stevie Award for Women in Business in recognition of her performance as one of the world's top business leaders. For her outstanding achievements in business, she was also selected as "Woman of the Year 2017" at the International Business Awards. In addition to running her own consultancy, Strategati, Jenni is actively involved in her local business community.
There's little doubt that Jenni's expertise is influencing the U.S. economy on a larger scale. For every client with whom Jenni works, she's in effect creating a host of potential new jobs and economic prosperity – whereas a struggling business may resort to layoffs and bankruptcy, Jenni can find ways to restructure and reorganize to simultaneously keep workforces intact while widening profit margins. In her own words, "I strongly believe that with proper strategic planning and wise resource allocation, any small business can be successful. With all the challenges facing today's business owners and executives, they know they need help [with management]. Often times, they may not implement a consultant's suggestions. That is why I personally work closely with CEOs over a long time period: it allows me to guide him or her through the actual implementation of our new proposed strategy." In Jenni's experience, proper implementation generally yields significant improvements to the company's bottom line quickly, sometimes within 6 months.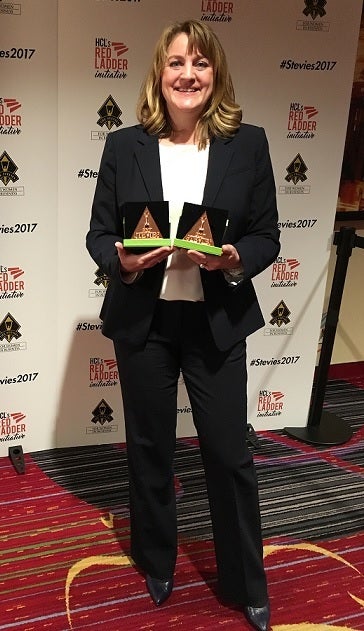 As the U.S. continues to recover from the 2008 financial crisis, job creation remains one of the most important elements of retaining economic prosperity. Small businesses have been and continue to be among the most powerful generators of good paying jobs, and with the trend towards women like Jenni creating and thriving at the helm of their own businesses, we're sure to see the country's financial system continue to compete in an increasingly globalized world economy.
Calling all HuffPost superfans!
Sign up for membership to become a founding member and help shape HuffPost's next chapter
This post was published on the now-closed HuffPost Contributor platform. Contributors control their own work and posted freely to our site. If you need to flag this entry as abusive,
send us an email
.