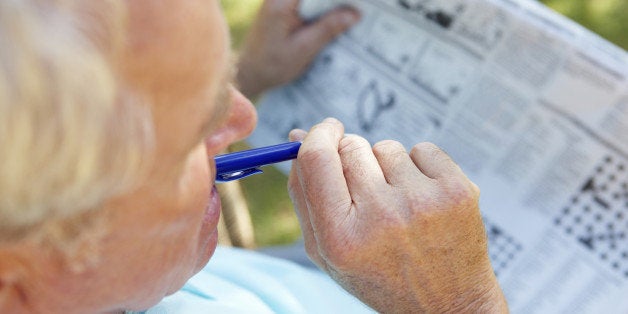 The Rise of the Daily Newsletter: Five of The Best
Media is changing so rapidly that the idea of wandering to your front porch to pick up the papers before the sprinklers ruin them seems almost prehistoric to the digital generation.
Now we have the modern day version of the "newspaper on your front porch", the e-mail newsletter and, like newspapers, they come in all shapes and sizes, tailored to what you like to read. Best part is, you don't even need to leave your bed to get them.
E-mail, like podcasts, has had an unlikely resurgence as a distribution channel for content. A combination of reduced attention spans, a proliferation of sources for news and information and the use of smartphones ubiquitously has led to the morning round-up e-mail becoming popular. Furthermore, readers want to feel informed in the fastest time possible.
Below are the most interesting e-mail newsletters from around the world.
The Daily Pnut - Funny, quick, insightful roundup of the day's news brought to you by 3 Harvard grads. They try to engage the reader with humor then link to more in-depth content. They are based out of New York and growing rapidly in the US.
Quartz Daily Brief - Pretty comprehensive summary of economic and business news. Serious and full of links if you like to read more in depth.
Dealbook - The must read if you are in private equity (or finance in general). Really useful guide for M&A deals, legal rulings and finance. Brought to you by the NYTimes.
Daily Skimm - American and international news with a friendly and accessible twist. Light-hearted tone with a lot of smart references to pop culture. They are read by Oprah and often have interviews with influential people including presidential candidates.
Sportcut - Away from news and into sport. We've all been in situations where people talk about sport and you have no idea what to say. This newsletter will relieve your social awkwardness and turn you into a sport expert. Covers a great breadth of international sport with great links.
There you have it. Subscribe, read, enjoy!
Related
Popular in the Community