UPDATE: The Rock has spoken, again.
The headline of our original post said Dwayne "The Rock" Johnson confirmed that he could "move" a torpedo with his bare hand. But no, no, no. That's far too "easy peasy," says The Rock.
He can actually "redirect" a torpedo with his bare hand.
Our apologies go out to The Rock and his loved ones.
EARLIER: A "Fate of the Furious" mystery has finally been solved, and what can The Rock say except, "You're welcome."
The Huffington Post recently made it out to the New York City premiere of the eighth film in the "Fast and Furious" franchise, and it's everything you could want from the series. But one mystery had us raising our People's eyebrow.
Can The Rock actually redirect a torpedo with his bare hand?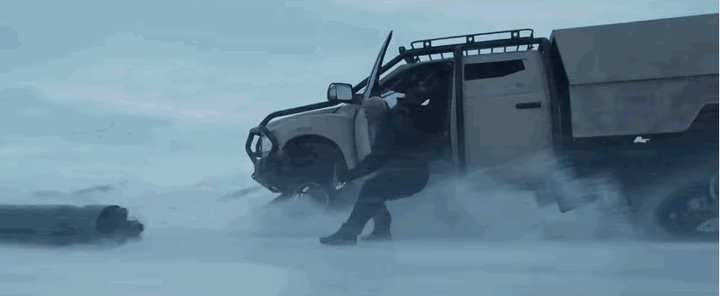 The redirection happens during a big climatic battle against a submarine. Dwayne "The Rock" Johnson gets out of his vehicle and guides an already fired torpedo with his hand. It's phenomenal.
The question seems ridiculous, right? Of course, no normal man can actually move a torpedo with his bare hand.
But this is no normal man. This is The Rock. We had to know.
So we asked the experts: The Royal Navy.
But no need for them to answer. The Rock handled this one himself. And the "non-biased answer" is "yes."
As if there was any doubt.
Even in a franchise that has everything from battles with submarines to cars dropping out of planes, The Rock truly lives his life one torpedo at a time.
"The Fate of the Furious" opens in theaters April 14.
Before You Go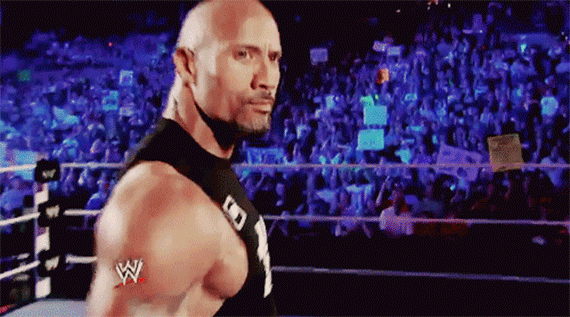 Dwayne Johnson Best Moments
Popular in the Community