It's no surprise Dwayne "The Rock" Johnson was chosen to play "Hercules," because his eating abilities are superhuman.
Earlier this month, Johnson shared his daily diet plan with Muscle & Fitness magazine. The plan consists of cod, eggs, steak and potatoes over the course of seven meals, totaling 5,165 calories and 10 pounds. While this might be palatable for the 6-foot-4-inch, 270 pound former WWE champ, it's not so easy for the average male to swallow.
Just ask Complex's Sean Evans.
Evans agreed to take The Rock Challenge and attempt to consume the same amount of food as the 43-year-old star, with some exercise in between.
The challenge wasn't easy. Evans hated the fish, vomited after meal four and skipped meal six. But he left with a newfound admiration for the man known as The Rock.
"I respect The Rock," he said. "What if you had the money that he has and the success that he has, right? Like, would you be waking up at four o'clock in the morning and just shredding legs and just eating this meathead food around the clock, every two hours? Respect the hell out of it, man. Respect the hell out of Dwayne Johnson."
Johnson also gave Evans kudos.
Before You Go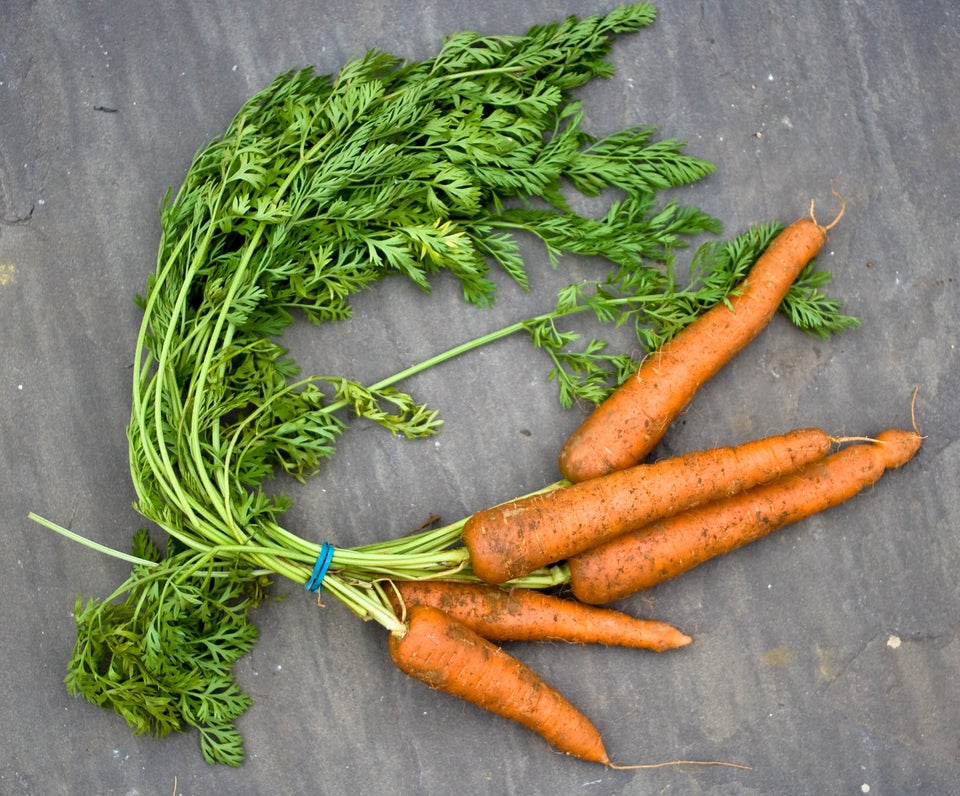 Worst Fad Diets
Popular in the Community