Despite CBS' best efforts to hide it, Twitter smells what The Rock is cooking.
Kevin Hart had a lot to say after winning the award for Favorite Comedic Movie Actor at the 2017 People's Choice Awards on Wednesday. That also included calling out his "Jumanji" and "Central Intelligence" co-star Dwayne "The Rock" Johnson.
During his speech, Hart thanked all his co-stars before adding, "Except The Rock, because he hasn't helped me. He hasn't helped me at all. You've actually lessened my talent. It went down since you've been in my life."
But did you catch Johnson's response? CBS tried to cut it off, but Twitter was quick to put its finger on it.
OK, yeah, it looks like he's giving Hart the finger — but as one Twitter user notes, Johnson could just be telling Hart he's No. 1!
But The Rock wasn't done.
Later, Johnson won his own award for Favorite Premium Series Actor. He started taking the high road, saying, "It's nice to be important, but it's more important to be nice."
Then he forgot about that and just cussed Kevin Hart out. CBS censored it all, but it sounded something like this.
And that's how you become The People's Champ.
Before You Go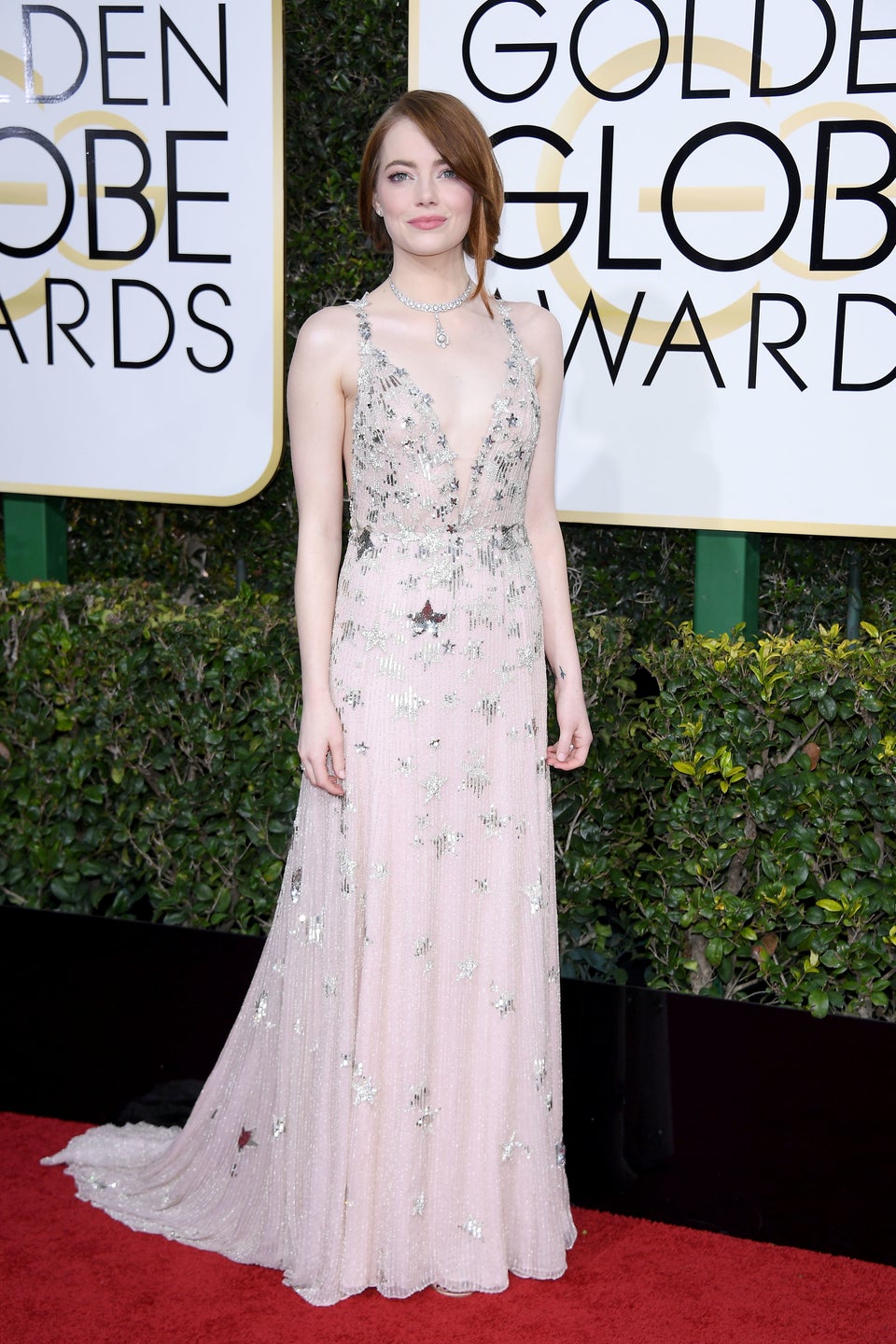 Golden Globes 2017 Red Carpet
Popular in the Community