What's more romantic than entering into marital bliss with the love of your life, a pair of American flag pants, and Dwayne "The Rock" Johnson?
Thanks to Prank It Forward -- the pranksters who believe in jokes for a good cause -- "Screen Junkies" producer Nick Mundy thought he was walking into a disaster of a press junket for Johnson's upcoming film "San Andreas." Instead, he walked into his own wedding.
"I am officially ordained by the state of California. I go all out, because you're my bestie," Johnson declared, before walking Mundy down the aisle.
The two had built up a rapport over the course of past interviews -- due in no small part to Mundy being a huge fan. But it's clear that getting married by one of the wrestling world's all-time greatest stars had never crossed Mundy's mind. Johnson, for his part, delivered his lines smoothly.
"Nothing is more powerful than your union, carries more force than a bolt of lightning -- or even the world's largest earthquake," he said. "Much like the one you'll see in 'San Andreas,' in theaters May 29th. You can see it in 3D!"
Meahwhile, Mundy's new wife Dilara deserves a trophy for Chillest Bride Ever.
Before You Go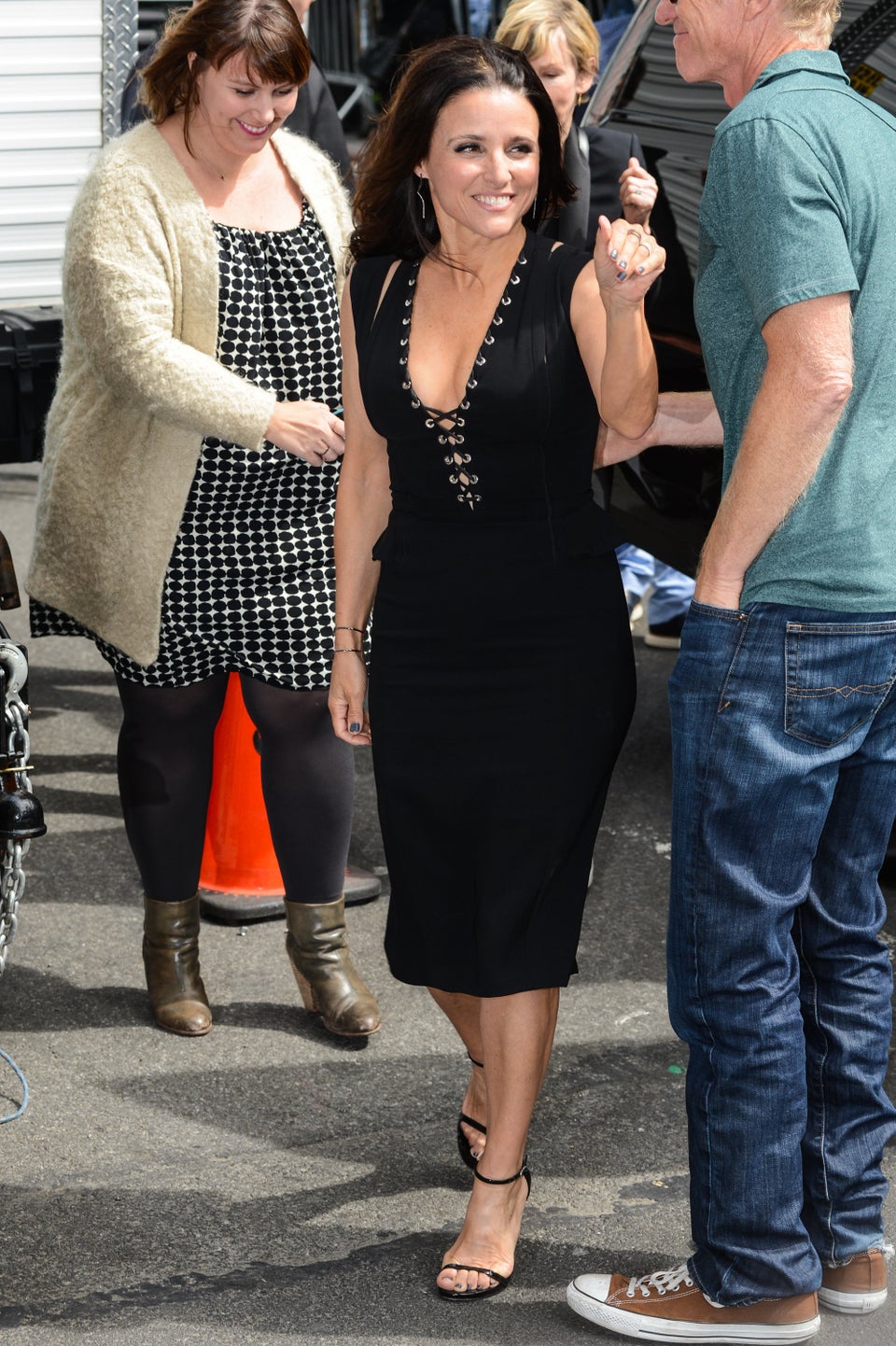 Celebs At David Letterman's Last Show
Popular in the Community