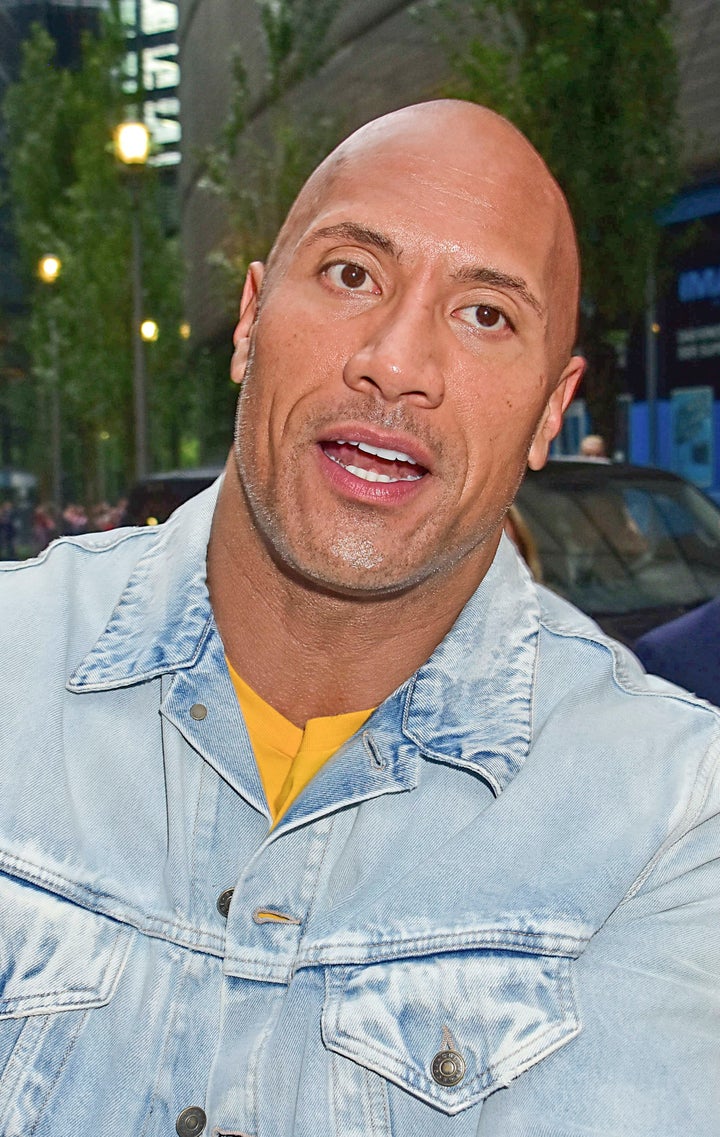 The secret to his stellar skin has been hidden under a rock for far too long. Now, thanks to Cosmopolitan editor Ali Drucker, we no longer have to lose sleep over it.
Drucker asking The Rock to "pls share" his skincare routine on Twitter, rightfully explaining just how crucial the information is to her (and, if you ask us, to the world).
Naturally, the Rock delivered better results than any face mask ever could.
We feel obliged to point out that alcohol is not great for your skin, thanks to the fact that it dehydrates you and disrupts sleep. Still, the Rock's complexion is something that cannot be denied.
Pass the salt and limes our way.
Popular in the Community