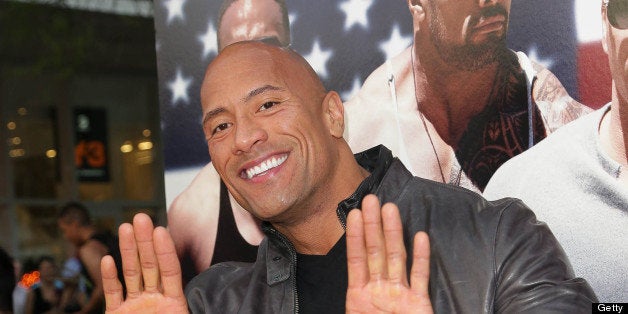 HuffPost Entertainment reached out to Johnson's representatives to confirm the WWE Examiner report about "Terminator 5"; this post will be updated with their response.
This, of course, wouldn't be the first time The Rock and Schwarzenegger appeared together onscreen. There was also this four-second moment from "The Rundown":
For more on the rumors about Johnson and "Terminator 5," head to WWE Examiner.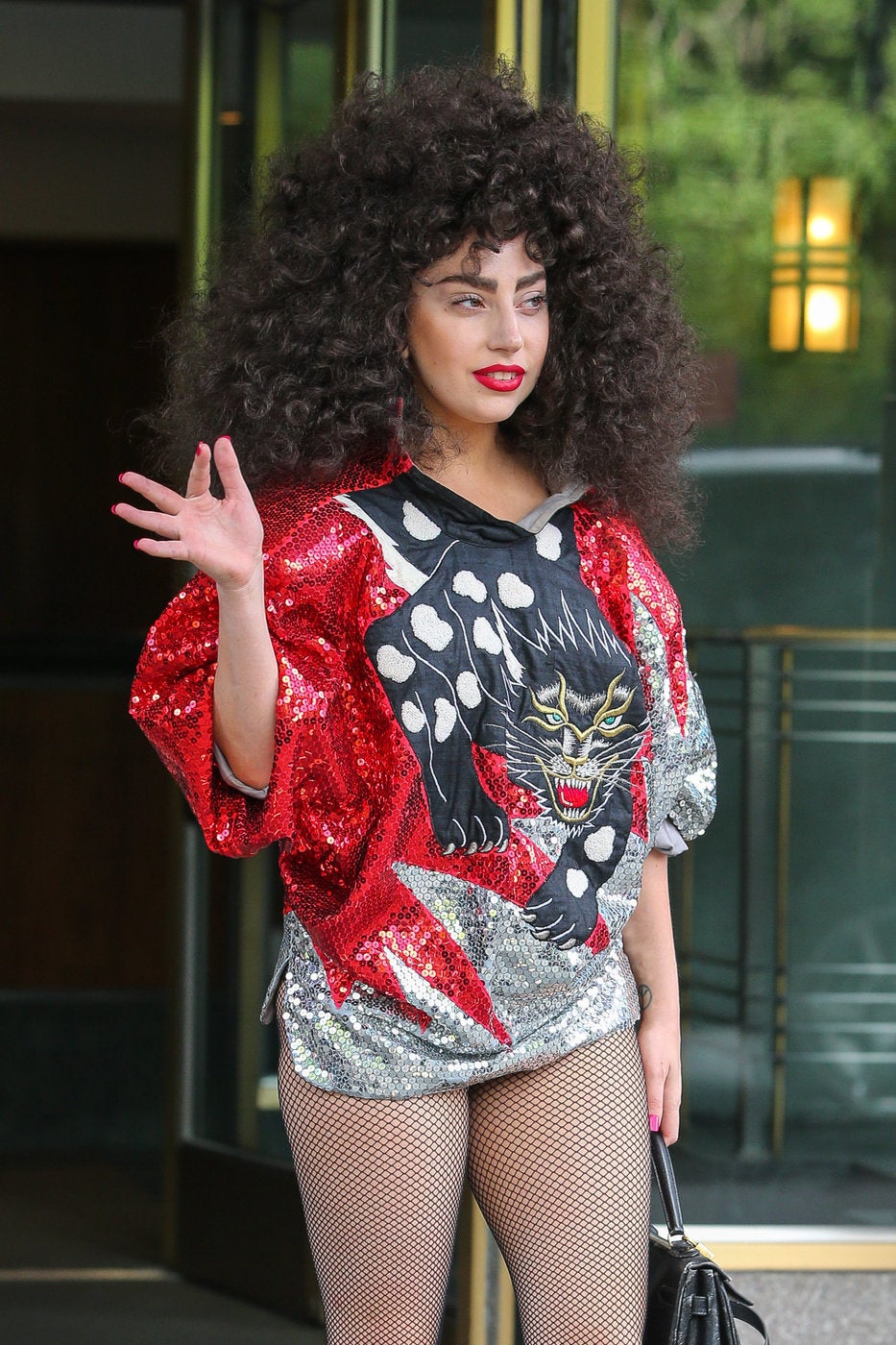 Celebrity News & Photos
Popular in the Community