Dwayne "The Rock" Johnson is #dadgoals.
He shared a video of the whole thing on Instagram, with a caption describing Jasmine's love of the charade ― including her unwillingness for Pikachu to stop dancing ― and a hilarious twist at the end.
Turns out, Pikachu costumes are not made for lots of dancing. The Rock was profusely sweating underneath all that yellow fluff.
But, to quote Johnson, that's just "what daddy's [sic] do."
Before You Go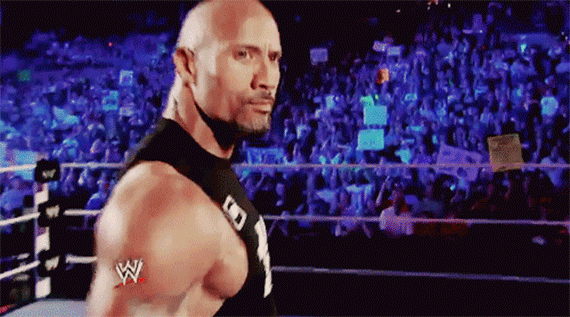 Dwayne Johnson Best Moments
Popular in the Community