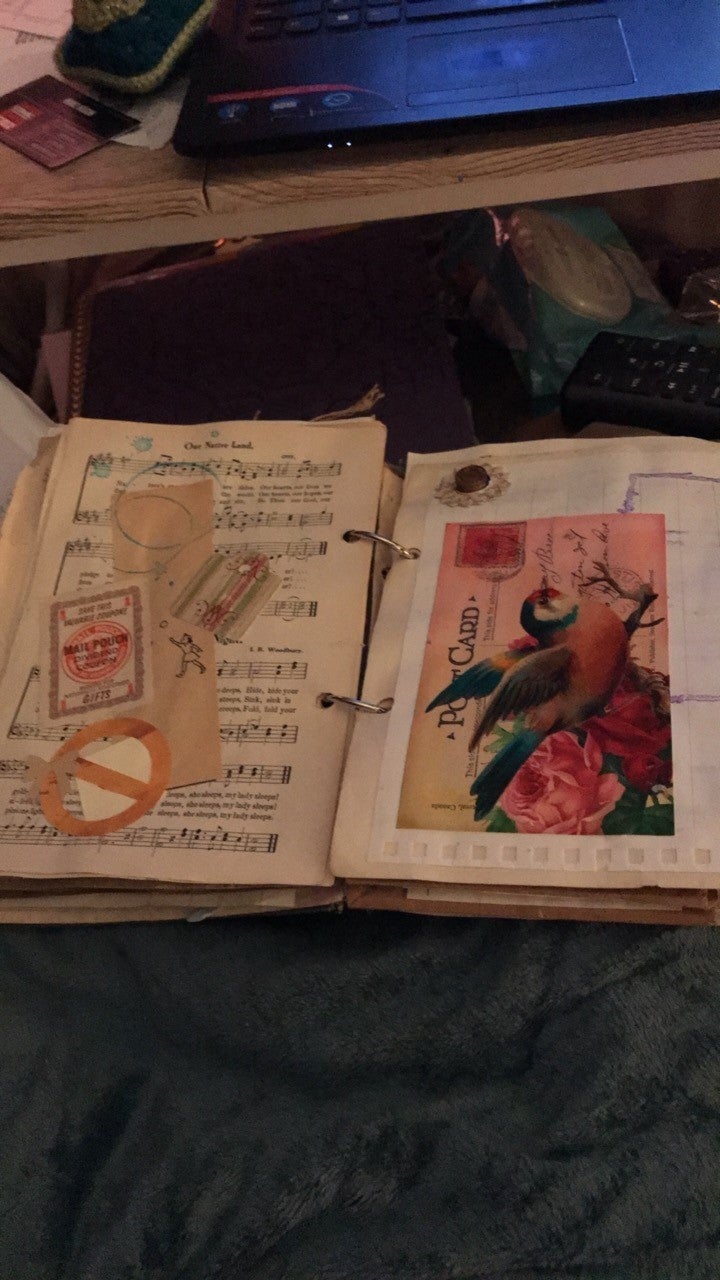 While there are some people who have the exceptional ability to walk into a room full of complete strangers with confidence and grace, and look at it as an opportunity to meet new people, as opposed to an anxiety provoking situation, there are many more of us who look at that situation as uncomfortable and unnerving. While there are varying degrees of how much anxiety this provokes in individuals, from mild discomfort, to avoiding situations all together, even the best of us need to have some "go-to" coping tools in our bag to turn to should we need them. Sometimes it is the simple comfort of knowing they are there if we need them, sometimes they provide us a brief break to recharge, and sometimes they provide us a lengthier time away that we feel is essential.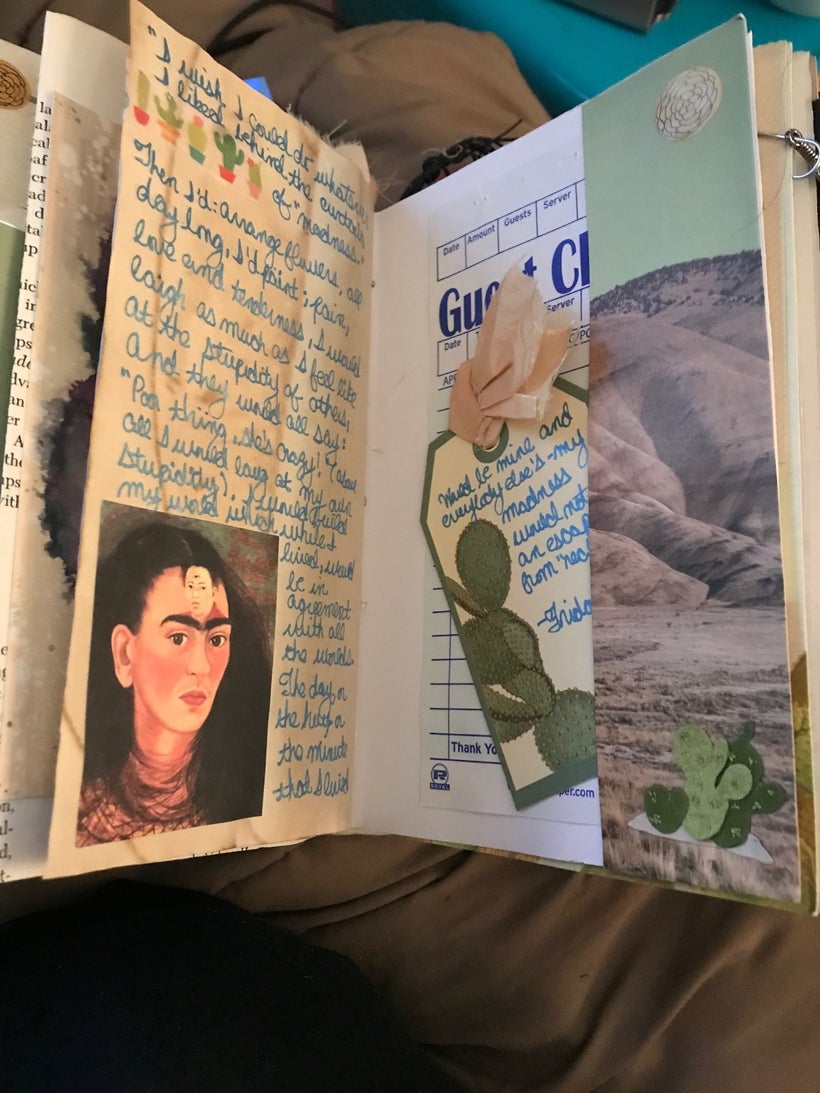 There are those that would argue that it is not addressing the issues of Anxiety, and especially Social Anxiety, if you are using a form of "escape" as your means of coping, instead of trying to face the fears and issues head on, but I would argue that nothing could be further from the truth. Let's compare this to another issue, anger management. In Psychology, we teach people and couples with anger issues that the best thing they can do when they are angry, is to walk away for however long they need to gather themselves, calm down, and be able to revisit the situation with a calmer head. The same thought could be applied to intense anxiety. If an individual has hit their anxiety threshold, it makes sense that they take some time away, do an activity that soothes and calms them, and them rejoin the group in a calmer and more open state.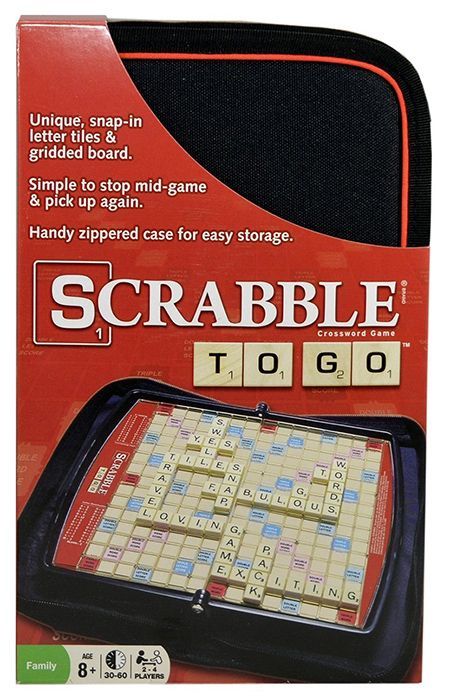 The Anxiety and Depression Association of American (ADAA) notes that 40 million Americans suffer with Anxiety, roughly 18% of the population. Of those, at least 15 million are believed to specifically suffer with Social Anxiety Disorder. So, as you can see, this is not small issue. Also, there are many other individuals who might not meet a formal diagnosis for Social Anxiety, but still struggle significantly in social situations. As we enter the season of winter weddings, holiday parties, family gatherings, company holiday parties, charity events, and local celebrations, it can feel like your limits are constantly being tested. It seemed like an ideal time to discuss some creative ideas for tools you could have in your collection that can help you get through any event with as little stress and discomfort as possible.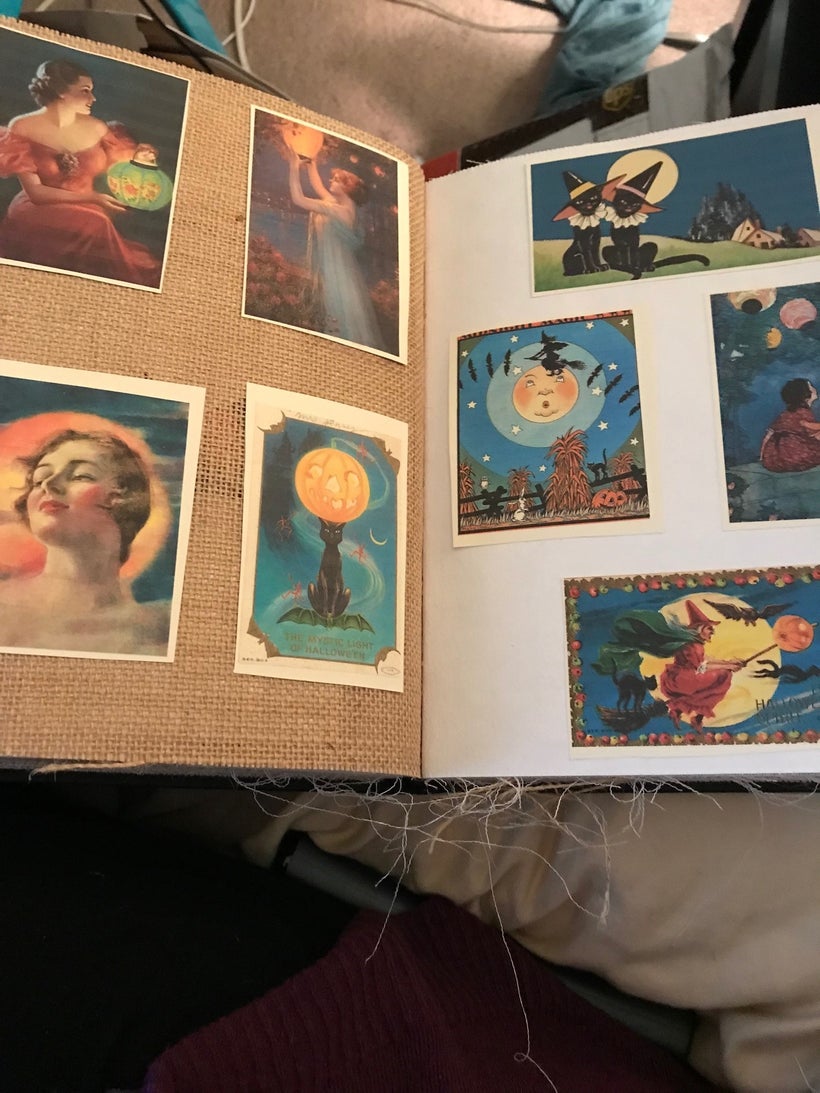 This topic came to mind to me recently when I was at an event far from home and there was a multiple hour long break where I was left with a group of people where I knew no one, and most of the individuals knew each other. While I did have my spouse with me, it was quickly apparent that others were not trying to engage with us. I had no ill feelings about this, and they were no why I was there, I had even planned for this possibility. I had brought with me a journal/sketchbook, ephemera, pencils, glue sticks, and scissors, and I happily entertained myself in my chosen company until it was time to rejoin the event. In relaying this story. I had many artists tell me similar stories of what they do in social situations when they are feeling anxious such as bringing their sketchbook, bringing travel Scrabble (great idea), word games (I have done this as well), small art projects, small discreet electronic games, and mini travel watercolor sets. The list could go on and on, but the main idea is small, discreet, and something you could fit in your bag and not draw a great deal of attention to yourself.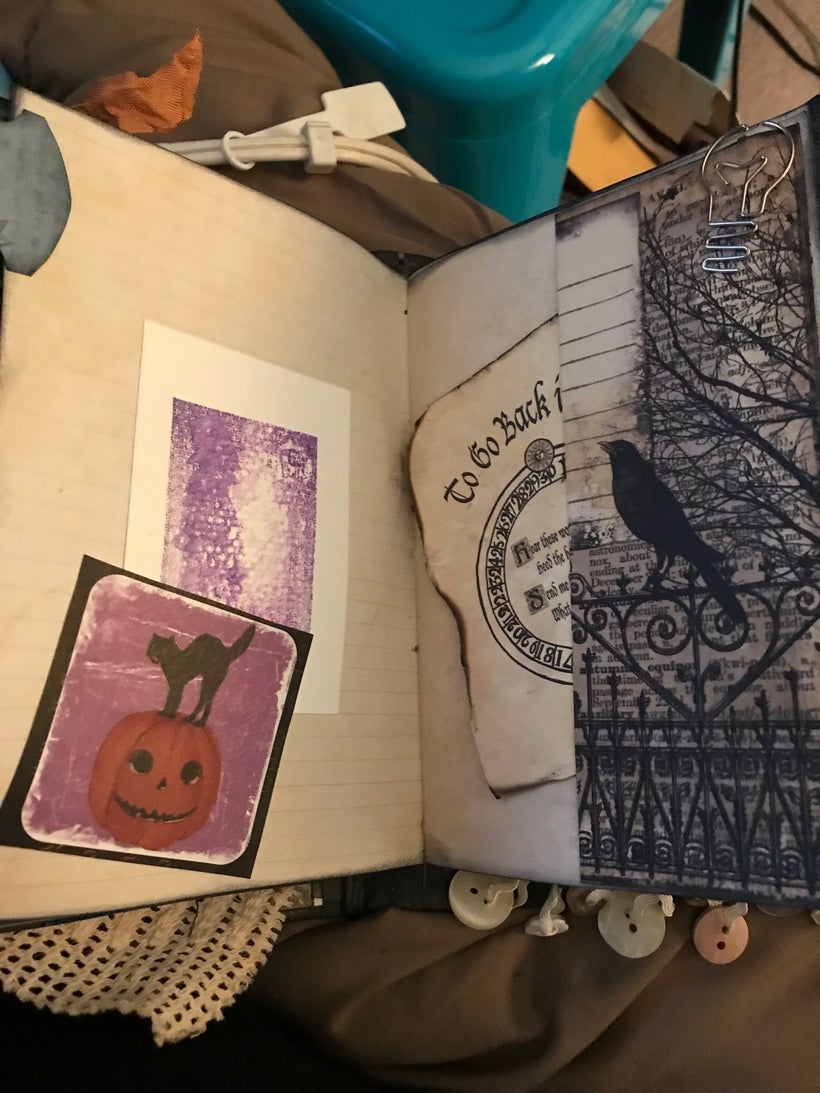 While a number of these are directed towards what many artists do to manage their anxiety, many of these tools could be applied to anyone, and there are also many other small distraction activities that sooth a person that they should carry with them always. The idea is to not be without them, as there is a comfort in knowing they are there, and sometimes just that is enough. As I noted earlier, some would argue that it is counter-productive to utilize coping that is not facing your issue head on, but utilizing these tools is helping you to get yourself into a better space to be able to do just that. If you force yourself to stay in a situation where you feel uncomfortable and at a heightened state of anxiety the entire time, you might very well walk away feeling as if the situation was unsuccessful. If you can step away, do something to calm yourself, and come back with fresh eyes, you may give yourself an opportunity to engage with people in a way that you have not been able to before. It seems like you have nothing to lose and everything to gain by at least giving it a chance.
Calling all HuffPost superfans!
Sign up for membership to become a founding member and help shape HuffPost's next chapter
This post was published on the now-closed HuffPost Contributor platform. Contributors control their own work and posted freely to our site. If you need to flag this entry as abusive,
send us an email
.