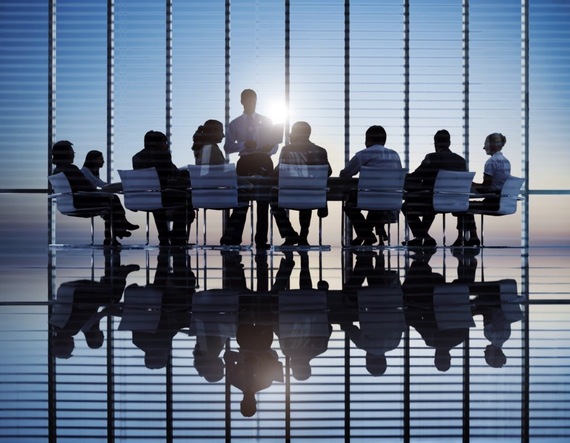 There is perhaps no event more unsettling to a company than undergoing a merger or acquisition. It is a stressful, complex process that can derail initiatives, elongate project timetables, and cast a feeling of uncertainty over the entire organization. Navigating through the intricacies of a corporate merger tests the mettle of leadership. This is especially true for sales leaders, who are charged with keeping their teams aligned and on task as the deal moves through its paces.
Companies have their own ways of doing business. When two combine into one, there are myriad issues that must be addressed in order for the new entity to advance and prosper. From the chaos, a sense of clarity ideally emerges, opening up new avenues of creating value for customers, employees, and shareholders.
From a culture perspective, a merger is certainly not engagement as usual. An impending consolidation can suspend innovation and up the degree of difficulty in maintaining organizational fluidity. The unstable environment also presents unique challenges on the administrative side, especially with respect to talent acquisition, development, and retention.
Sales leaders are especially vulnerable during a period of transition. Maintaining equilibrium within the sales force is challenging enough under normal circumstances. As priorities shift, anxiety levels rise, and loyalties can be tested. Salespeople, nomadic by nature, may begin the search for greener pastures the moment they see the writing on the wall.
Keeping salespeople energized and organized during a merger is an exceptionally challenging piece of sales leadership, Seamless integration of the respective sales operations is an integral piece of the strategic plan, and vital to the success of the union. Here is where sales leaders at both companies can consciously choose to make a positive impact on their respective teams by being accessible, responsive, and honest.
Following a merger, there is naturally a period of adjustment. People need to be reacquainted with their duties and responsibilities, as well as their new cohorts, while allowing the dust to settle. As the new entity finds renewed purpose, there comes the daunting task of the rebrand, and communicating the core values of the business to all stakeholders.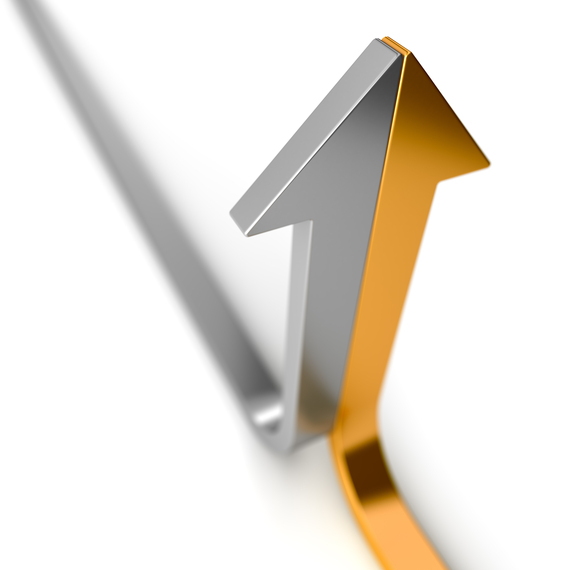 Perspectives in Experiential Sales Leadership throughout a Merger
Jeff Sears, Senior Vice President, National Sales and Market Development for Sterling Talent Solutions, understands how a merger can compromise the sales operations of a company. It was his transparency and open-door policy that enabled him to stabilize his sales force at TalentWise as the firm underwent its merger, which was formally announced on January 6, 2016.
I had the opportunity to chat with Sears, a seasoned sales leader and veteran of the human capital management industry, on his take on the process, and how he kept his team (and his sanity) together during that difficult time.
JD: A merger can be a traumatic event for a business. From a sales leadership standpoint, what are the key challenges you faced in keeping your sales force focused?
JS: As the leader of the inside sales operation, my primary concern was the welfare of my reps. When news of the merger first broke, we were not sure as to how the restructuring was going to play out. What would the new landscape look like? Would we be presented with a more robust market opportunity? Will my people still have jobs? I was unsure of my own role as well. Yet we continued to do our team events, and I held my regular weekly meetings with the same cadence. As a leader, I felt it was important to keep my own anxiety in check, and remain stoic and positive. I believe that my team picked up on that right away, which carried them through the process.
JD: From a business relationship standpoint, what was required to ensure an orderly transition?
JS: I knew that it would not be business as usual. Although we were undergoing a merger, we needed to continue servicing accounts, developing new business, and producing revenue. I stressed to my sales reps the importance of prospecting, and investing time and energy into key relationships. This was a time for them to harp on their achievements and objectively look at their books of business. The merger was a go-forward vehicle through which they could build goodwill with existing clients and give them an assurance of support.
JD: Social media has become an essential component in communicating change. How did you leverage LinkedIn during the course of the merger?
JS: Knowing that my LinkedIn profile was going to be reviewed, I updated the content, but did not include any information specific to the merger. Visitors to my page may have been able to decipher the merger through press releases that I posted on my platform, but they were added for the purpose of educating my network on my future direction with the company. Once the merger was in place, I updated my profile to reflect my new role at Sterling, and with content specific to the mission of the company.
JD: What advice would you give to sales leaders who are going through a merger? How can they best manage expectations and instill confidence in their teams?

JS: I keep going back to just being transparent. In fact, I over-communicated with my reps. I felt that it was my obligation to be accountable and consistent. Delivering the hard information in real-time is what will help a sales leader build trust. In order for a sales force to grow through a merger, a sales leader must always be open to a collaborative dialog. Reinforcing the value and the vision of the company is mission-critical. Reps will find this approach comforting and helpful in navigating the impending change. Finally, it is important to establish a strong feedback loop with other members of the leadership team. Communicating the concerns of reps to the top tier leaders will go a long way in facilitating a smooth transition.
♦ Few events will throw off the rhythm of a business and cut into sales effectiveness more dramatically than a merger. Successful sales force integration becomes a clear-cut priority for both of the combining entities. The gravitas and bearing of a principled sales leader will not go unnoticed by reps who are trying to remain optimistic as they endure the impact of change.
♦ In the heat of a merger, there comes a point at which a sales leader must stray from the normal, repetitive corporate messaging, and communicate new information. Salespeople need to know what lies ahead. Broadening the vision, mitigating risk, emphasizing customer relationships, and managing expectations are at the forefront when seeking to optimize the outcomes of a merger.
♦ Sales leaders must look at a merger through a strategic lens, as opposed to a purely emotional lens. Once emotions subside, the logic of the deal can be brought to light. Once both companies are made to see the motives behind the merger, and how the union will benefit all concerned parties, then the new entity will thrive.
Related
Popular in the Community