 Are The Rolling Stones calling it quits after next summer's Glastonbury Festival? According to The Mirror, the band is set to retire from live performances after their first -- and only -- headlining gig at the famous U.K. musical festival.
"All four members have agreed that next year is the right time to have one final hurrah and put on the gig of their lives," "a source close to the band" reportedly said. "It's a case of now or never, and obviously Glastonbury is the most important festival on the circuit. Everybody's incredibly excited ... it's a final bow."
In 2010, guitarist Keith Richards caused a bit of controversy when he wrote about frontman Mick Jagger in his autobiography, Life. Richards called Mick "unbearable" and even mocked his sexual prowess. Richards later cleared up the rumors, stating that after a rocky period in the 1980's, everything was great now between him and his bandmate.
"Basically we are brothers," he explained to The Daily Express. "I can knock him but if anyone else does I'll slit his throat!"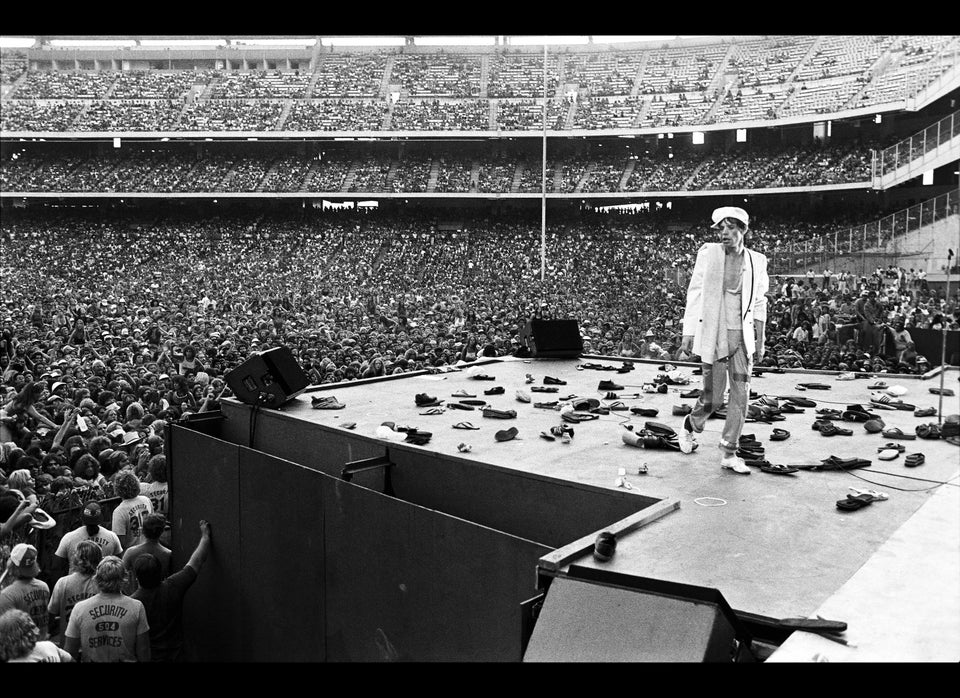 Rolling Stones 50
Popular in the Community