Engines have been part of the Howard genetics for generations. They build them, modify them and ultimately race with them. It started with motorcycles. Twenty-five years ago, Harvey Howard was building his name into a legend as he raced the desert on his Honda YZ80.
By the early 1990s, Harvey's love for racing was still alive and he began racing stock cars. Eventually, he purchased Desert Thunder Raceway in Price, Utah and shares his passion for racing with other drivers.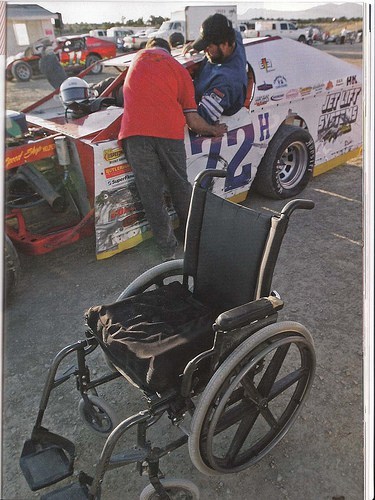 His last year of racing, Harvey crossed finish line after finish line. He appeared on the cover of two high profile racing magazines, Speedway Illustrated (Dec. 2009) and Dirt Modified (March 2010). He completed 77 races. Harvey placed first in three races, in the top five of 23 races and in the Top Ten, 40 times.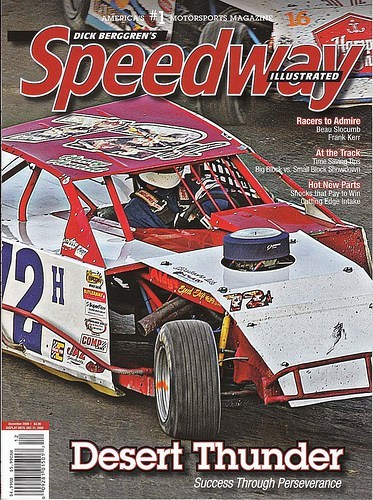 Harvey Howard won the 2009 IMCA Utah State Championship for his Modified Class.
At first glance, this is an impressive title. The man who won it, Harvey Howard, is paralyzed.
On June 2, 1985, while racing motocross at his hometown track in Price, Utah, Harvey's Honda YZ80's engine seized. Harvey went up and over the handlebars, landing face down on the track. His bike followed, pile driving his spinal cord. Five weeks prior he had just turned 17; his world was in his hand with a sponsorship with Malcolm Smith Racing ready to sign.
After winning the title of 20019 IMCA Utah State Champion, Harvey Howard retired from the sport he loved.
His son, Wyatt, wanted to race.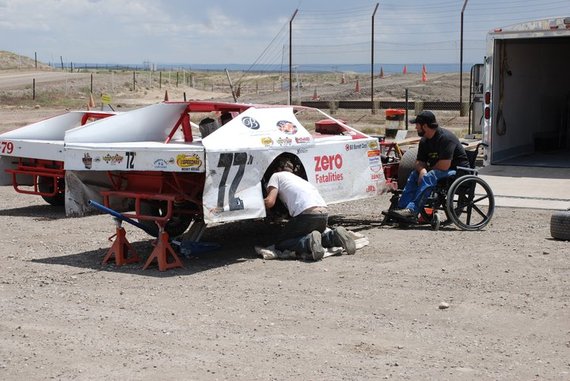 Through late winter and early spring, the father and son built a car together. Wyatt would race with the same number as his dad, #72.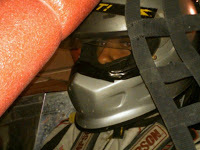 Together, father and son traveled to 34 races between three states (Idaho, Utah, and Colorado). There were fender benders, black flags, and exhaustion. At every track, Wyatt and his car, #72 promoted safe driving and promoted Zero Fatalities.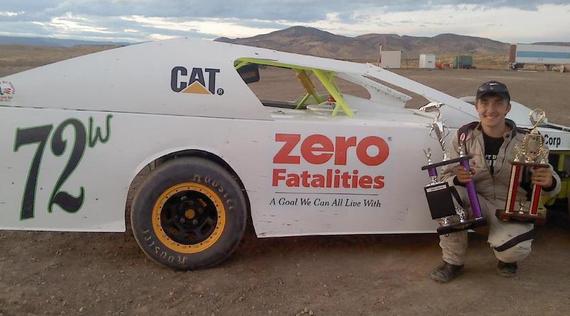 Wyatt showed sportsmanship apologizing to drivers he bumped and congratulated those who placed before him. The thrill of a first place win came on September 14, 2010.
Off the track, Wyatt Howard was an honor student and Athlete of the Year. He ran cross-country and track and played basketball for his high school team.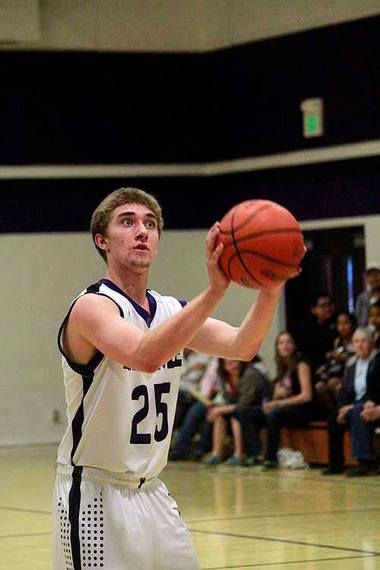 Wyatt was fourteen; too young to have a driver's license.
It didn't stop him from earning nine Top Five Finishes and fourteen Top Ten Finishes.
It also didn't keep him from winning Rookie of the Year at the Desert Thunder Raceway.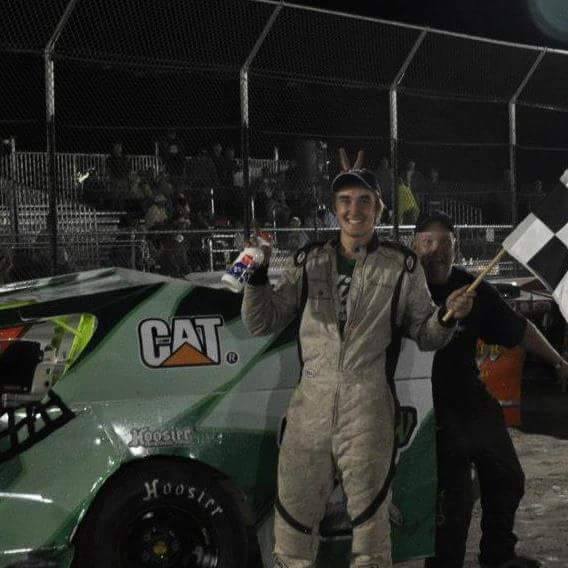 He is the youngest driver to hold this title...ever.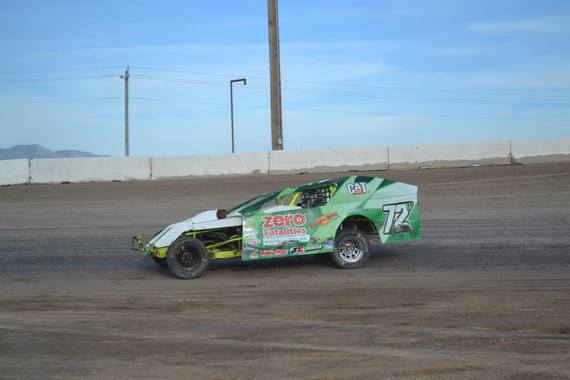 He is also the youngest ever to finish in the top three in the Western US Region and a member of the International Motor contest association.
A lot has changed in the six years he's been racing.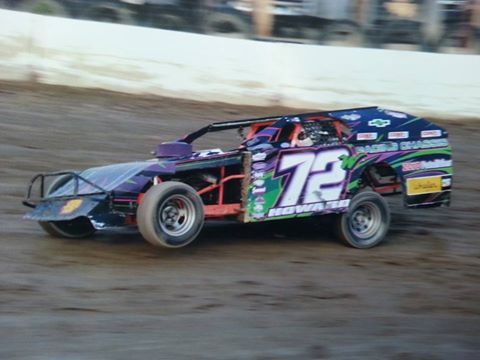 Desert Thunder Race Track is for sale, his car has a different color, his body now resembles a man rather than a lanky teenager, and he has inherited the responsibilities of a 20-year old, above all, his driving has improved.
Wyatt has won the Utah State championship two more times since his Rookie year.
He's been in fender benders, rolled his car, finished first, finished near the end, but he's always on the starting line, ready for the flag to drop.
As for Harvey, he's always in the pits watching his favorite racing hero, Wyatt.
REAL LIFE. REAL NEWS. REAL VOICES.
Help us tell more of the stories that matter from voices that too often remain unheard.