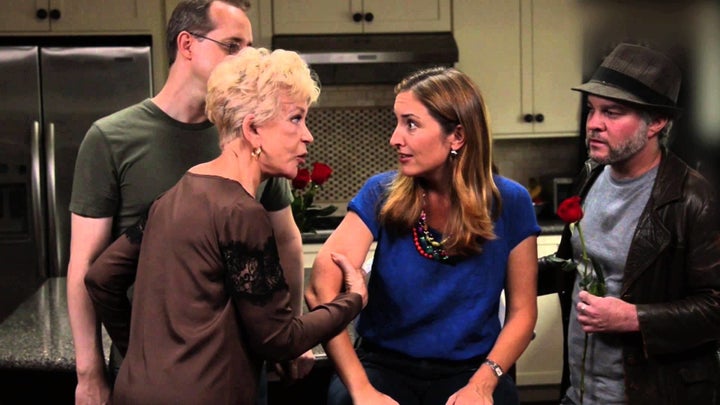 Ever since "The Room" premiered in 2003, the actors involved have had a profound identity crisis.
The movie now has a cult following as the worst movie ever made. What was supposed to be a small project only a handful of people would ever see has now become something that may never go away.
"I'm still trying to find ways to make sure something else ends up in my obituary," lead actress Juliette Danielle told The Huffington Post.
In recent years, the majority of the actors involved have created their own projects related to "The Room" in an attempt to take back some sort of ownership of their life narrative from the original creator Tommy Wiseau.
The actor Greg Sestero co-wrote the 2013 memoir The Disaster Artist with Tom Bissell, a journalist Sestero respected for being the first person to write thoughtfully about "The Room" beyond it just being a cult phenomenon. The book focuses mostly on the making of "The Room" with Wiseau, a close friend of his. James Franco and Seth Rogen are adapting it into their own movie.
Bringing in a wider net of people involved with "The Room," actress Robyn Paris wrote a mockumentary, "The Room Actors: Where Are They Now?," that highlights how her co-stars can't escape their past. Paris and Danielle star along with fellow "Room" actors Carolyn Minnott, Dan Janjigian, Kyle Vogt, Philip Haldiman and Greg Ellery. Wiseau and Sestero do not make appearances.
Minnott described getting to hang out again with her old co-stars as like a "high school reunion."
The project imagines "The Room" actors' lives in an exaggerated state of being unable to move on from appearing in the cult classic. Haldiman, who played a character named Denny in "The Room," starts waiting tables at a Denny's (with a slightly changed name for legal purposes). While working at the restaurant, the actor has to deal with customers that won't stop making Denny jokes.
Danielle said the project is "sort of a way to make fun of ourselves, a chance to really get to laugh about it on our terms."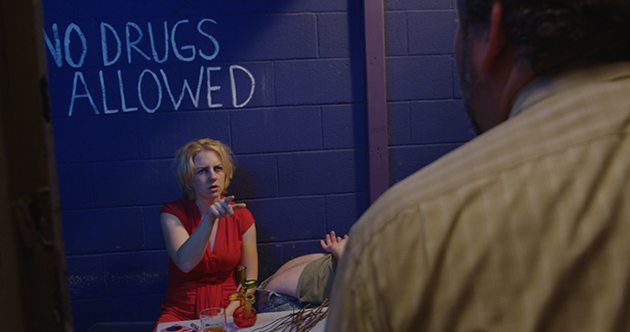 In a similar attempt of making sense of the whole endeavor, Haldiman created his own comic book, My Big Break, that details both his experiences with Wiseau as well as what it was like to try and make it as an actor in his early 20s. In the first issue, Halidman describes his audition for "The Room" as a "clusterfuck" but ends by admitting, "I really wanted this gig. Whatever it was."
This is to say, the actors from "The Room" seem to be turning a corner with their relationship to the movie. There is a possible escape from infamy, even if Wiseau has no interest in that. He's sent angry emails and cease and desists to just about everyone who has tried to do their own thing related to "The Room."
"He doesn't like 'The Room' actors to come to screenings," said Paris of the popular theater showings of "The Room" that tend to sell out with fans who want to make fun of the movie together. "He doesn't like you there. He's made it clear that we're not really invited."
And so it's understandable those involved with "The Room" want to reclaim ownership in their own ways. Returning to the scene of the crime is also a way to move on. "We want to laugh with the fans," said Paris.
Watch the trailer:
Before You Go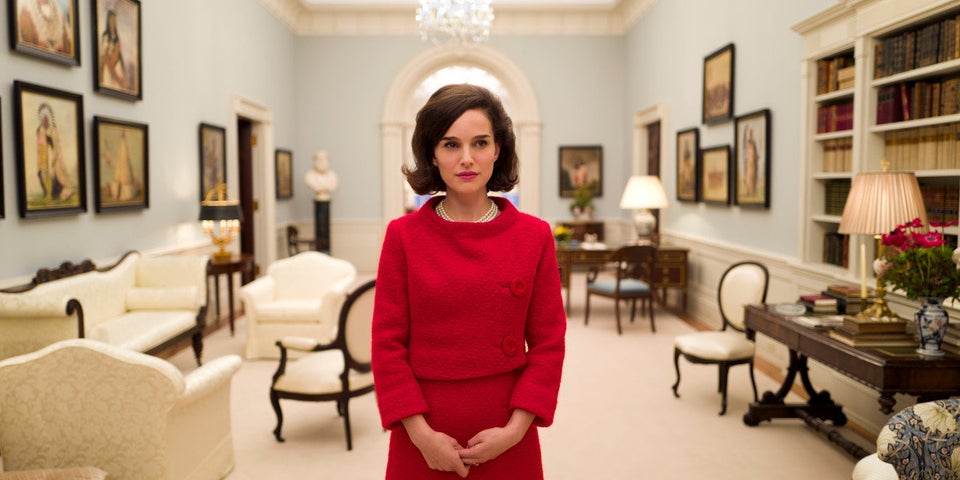 Must-See Movies From The 2016 Toronto Film Festival
Popular in the Community