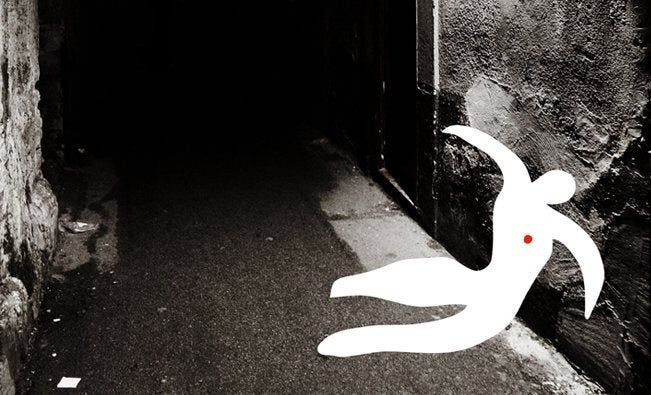 The Roots' forthcoming album, Undun, will give you no excuses not to buy the album in full -- that is, if you want to know what happens. The album is a more experimental project, "an existential re-telling of the short life of one Redford Stephens (1974-1999)," who starts off a good guy, but winds up in a life of crime. The story is told in reverse, "Memento"-style, showing Redford after his untimely death, and circling back to his beginnings -- basically, how he came "undun." To make this a fully immersive experience, they're releasing short films every Tuesday until the album's release (Dec. 6). So far we've seen "Tip the Scale" and "Make My." Today, welcome "Stomp," which finds our young Redford at track 6 in his life. It begins with this bit of context from Malcolm X: "Sometimes you have to pick the Gun up to put the Gun down."
Watch a preview for "Stomp," and see the album's full tracklist below:
1) Sleep 2) Make My 3) One Time 4) Kool On 5) The Jump 6) Stomp 7) Lighthouse 8) I Remember 9) Tip The Scale 10) Redford
Calling all HuffPost superfans!
Sign up for membership to become a founding member and help shape HuffPost's next chapter