Griffin told Rosie that when she first had the idea to take off her dress, she thought "Late Show" host David Letterman could go either way with it.
In the end, he did seem a bit nonplussed, but took it with a laugh. Unlike a previous appearance in the late '90s when Letterman took offence at Griffin's potty-mouthed antics and banned her from his show " for years."
No stranger to controversy, Griffin revealed that she is still banned from daytime gabfest "The View." She was blacklisted after joking on-air about Howard Stern having sex with Barbara Walters.
Grififn also revealed her sensitive side, telling O'Donnell that "Tonight Show" host Jay Leno really hurt her feelings some years ago when he poked fun at her appearance.

The second part of Griffin's interview airs on "The Rosie Show," Wednesday night at 7 p.m. EST on OWN.
TV Replay scours the vast television landscape to find the most interesting, amusing, and, on a good day, amazing moments, and delivers them right to your browser.
Related
Before You Go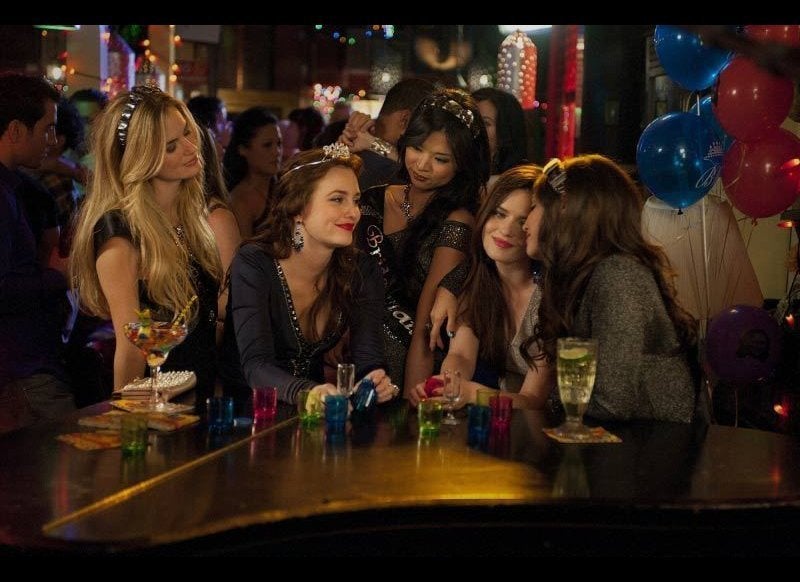 What's On TV January 23 To 29
Popular in the Community