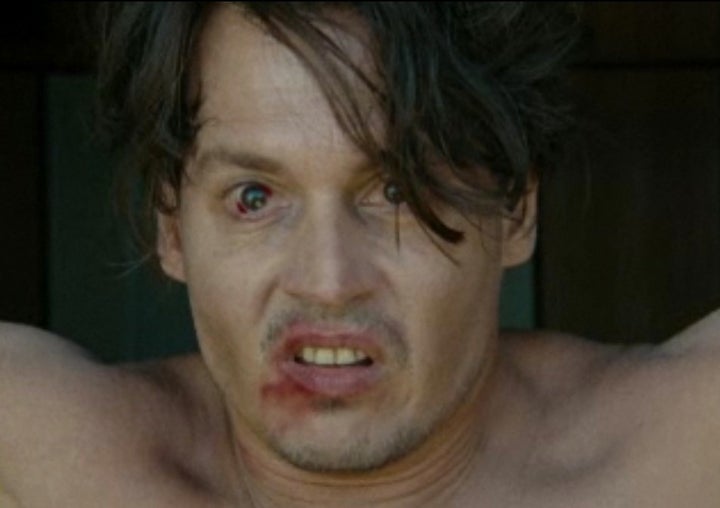 "Now all of this may look like some crazed hallucination," Johnny Depp, as Hunter S. Thompson stand-in Paul Kemp, says, "but it's all true... I think."
And so it goes in this long-awaited big screen version of "The Rum Diary," Depp's latest film adaptation of a Hunter S. Thompson novel. The film, which sat on the shelf for a while, has a roundabout history that, in a very minor way, resembles that of the book; the semi-fictional story about Thompson's time in Puerto Rico as a young journalist began being written in 1958, but went unpublished until 1998.
Depp, as Kemp, plays an alcoholic journalist who starts kicking around San Juan, Puerto Rico, writing for a failing local paper and taking LSD. It was a fearful, doomsday description of what Thompson worried he may become in the early stages of his career, though, obviously, his real life success far exceeded that of his nervous projection.
The film also stars Amber Heard, Aaron Eckhart, Giovanni Ribisi and Richard Jenkins, and hits theaters October 28th.
Popular in the Community