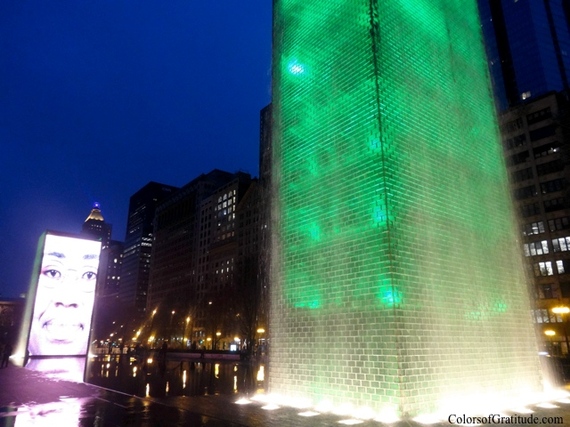 Letting go is the oxygen of life.
The luster of love.
The sacred spirit of joy.
Surrender to the possibility that you know what's best for you. Re-engage with your innate wisdom, ancient and divine as the universe herself because she is it. She's the subtle, caring intelligence within you wildcrafted by Mother Nature especially for you. Honor her gift. Commit to your best ally.
Wholeheartedly, feel your intuition, the life force that's circulating through you, at your service, at all times. Tap into That which you are.
I'm love. I'm light. I'm courage. I'm kindness. I'm peace. All rolled up into the magical medium that is me, right here, right now. Sparkling brightly, day and night, sunshine, moonlight, rainlight... Imbuing every moment with colors of gratitude -- if I allow it.
We are directly responsible for the ways we see the world. Reframing a situation can be the difference between remaining stuck in misery, and owning our magnificence.
What can you let go of today?