The race to release a smartwatch into a nascent market is heating up, with Samsung rumored to be trademarking and applying for patents around the development of its new watch. Working off of the patent information, vouchercodespro has posted some design projections. Figuring that the watch's design and interface will be based upon the Samsung Galaxy tablet, this is what they found.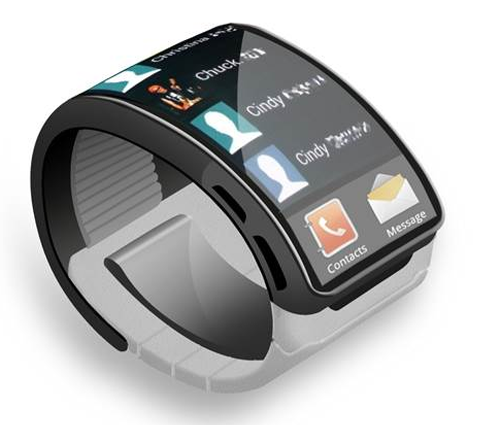 It looks as though the watch is composed of two parts -- a windable screen which sits atop of a wristband. The interface is predicted as featuring a tiled display (smart Windows-style, corroborated by leaked screenshots), with a slimmed down series of options based upon the Android OS (call/text, presumably it can tell the time). Chances are it will have some connectivity with your Samsung mobile, if only to stay up-to-date with contacts.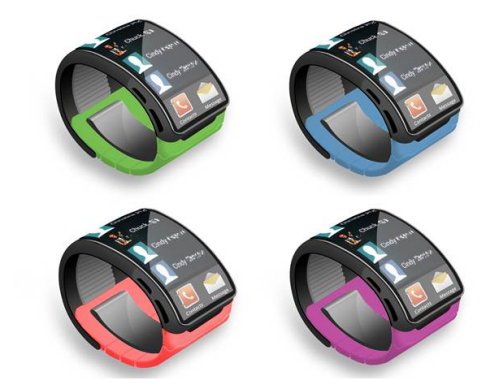 The concept designs also speculate on luminosity and personalization, for instance: in the wrist band. The smartwatch, which appears to be called "Gear" according to trademark filing, may be released in less than a month, according to reports from CNET.
Little else is known about this prospective piece of tech, but if the reports are true we could be seeing it out on the market very soon.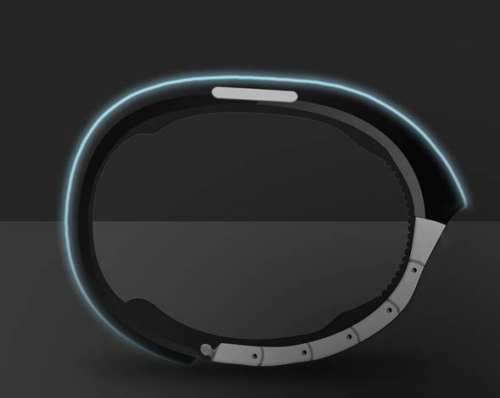 In addition to Samsung's watch, the "iWatch" trademark has been registered under several companies. Watches like the Pebble and "i'm Watch" are already on the market. Plus, no doubt once the floodgates have opened, we will be seeing plenty of "wearable tech" proliferating.
Popular in the Community