Darn it, I told the agent I wanted a direct flight to Vegas, but the plane stopped - twice - along the way.
Whether you're booking your vacation online, directly with the airlines, hotels and cruise lines or through travel agents, knowing the jargon of the travel industry can help you save a lot of money (and sometimes avoid some unpleasant surprises).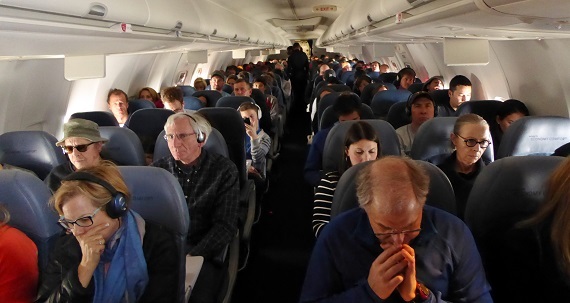 For example, never ask for a "direct" flight when you want a flight that doesn't make stops on the way to your destination. In airline talk, that's a "nonstop" flight. Chances are, your "direct" flight won't stop en route - but it could. "Direct" simply means the whole flight is on the same plane.
Rating the airlines: Don't pay too much attention to government reports showing how often each carrier flew on time, how many times they "bumped" passengers, how many bags they lost and so on. Why? Because the monthly stats don't factor in the weather. Take away hurricanes, snowstorms, heavy rains, fog and the like, and an airline that scored low on the list might otherwise have been a top performer. Or vice versa.
Gone to bag heaven: On the subject of bags, you should know that some published figures show "mishandled" bags while others show "lost" bags. There's a big difference. In airline lingo, a bag that went to Canton instead of Cancun but eventually made it to back to Cancun was simply "mishandled." Much fewer bags are actually "lost" (that is, they never show up again, or as airline employees say, they went to "bag heaven").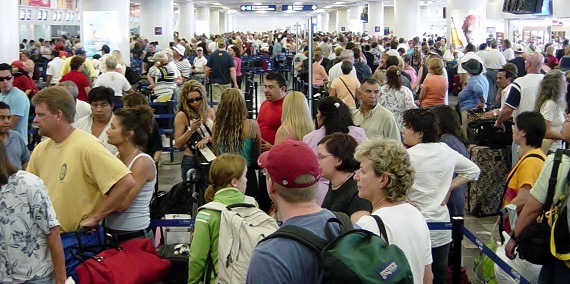 Good seat, bad seat: Some airlines let you pick your seat online before the flight. Before making a selection, you can find out which seats are good and which are bummers (limited legroom, non-reclining backs, located next to a restroom, etc.) by entering your airline, flight number and travel date on easy-to-use sites like www.seatguru.com and www.seatexpert.com.
Where's the beach?: You probably wouldn't expect there'd be much of a difference between an "ocean front" room and one with an "ocean view." Ah, but there is. In hotel talk, "front" means your room looks right out on the ocean. "View" means you might have to crane your neck a bit (or a lot) to see those gorgeous blue-green waters of the Caribbean.
Points on getting points: If you rack up frequent flyer points, it's helpful to know which airlines belong to which of the carriers' three international marketing alliances (each lets you swap points from one member airline to another). You'll find the latest line-ups on a number of sites such as http://wikitravel.org/en/Airline_alliances.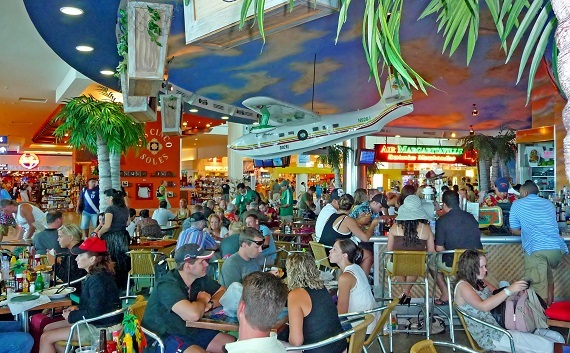 Memo to do-it-yourself trip planners: There's a quick way to find out which airlines can take you where you want to go. Visit www.passrider.com (a site used by airline employees to help plan their trips) and simply fill in a few boxes under Flight Schedule. Screens will come up showing uncluttered, one-line listings of all the flights between the cities you entered, their routings (including connections, if any) and how long they take. Once you've picked the most convenient flights you can start checking fares on other websites.
World airport codes: Sometimes it's a lot easier to enter the three-letter code for an airport than to spell it out on the booking sites. Let's say you're zipping off to do a little business in Shanghai. What, you don't know the code for the city's main airport at Pudong? No problem. The International Air Transport Association lists worldwide airport codes (Pudong is PVG) on a special website, www.iata.org/publications/Pages/code-search.aspx.
Rules of the road: Another IATA site - www.iatatravelcentre.com - offers
country-by-country info on customs rules, currency, airport taxes and lots of other helpful stuff.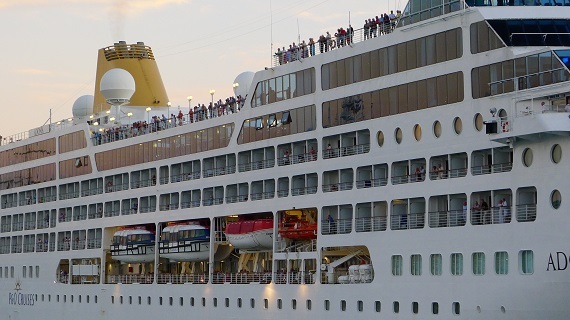 Rules of the sea: Cruise industry policies on everything from security and safety to links to 28 major lines plus dozens of European and Australasian regional lines are listed on the site of the Cruise Lines International Association, www.cruising.org. Did you know that October is "National Plan a Cruise Month?"