The world where Olivia Pope and Annalise Keating collide is sure to be extremely badass and this photo is proof.
A shot of the special was given exclusively to Entertainment Weekly and we are so freakin' excited:
All that's currently known is that Annalise will appear on "Scandal" and then Olivia, President Mellie Grant's chief of staff, will appear on "How to Get Away with Murder." It's still unclear as to how the two women will cross paths, but, if nothing else, it'll definitely be dramatic.
"Me and Kerry dancing to 'Rock the Boat'? Hey, it can't get any better," she added.
Between the "HTGAWM" and "Scandal" crossover and the new episodes of "Grey's Anatomy," the first week of March's #TGIT lineup is going to require all the wine. We can't wait.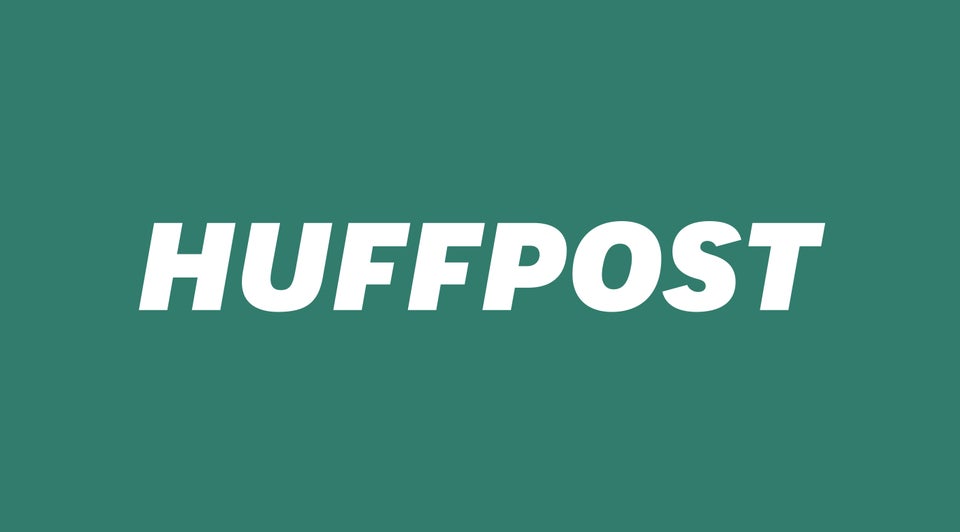 Kerry Washington Roles Before "Scandal"