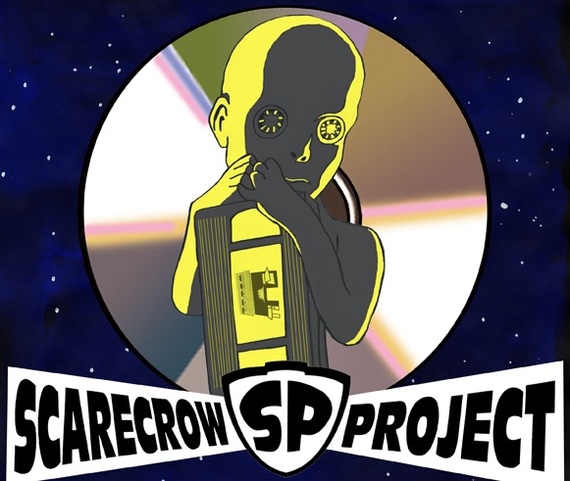 I will never forget the first time I set foot in Scarecrow Video, the ultimate cinephile's paradise. Instead of just having a generic Italian section, at Scarecrow you can browse "giallo" and "peplum." Horror movies are sorted into thoughtful subsections which include "Stalkers" and "Cannibals." And even the least-known auteurs have shelf space devoted to their bodies of work. For any true lover of film -- whether you're a scholar, an aspiring filmmaker or a video nerd with esoteric taste in B-movies -- walking into Scarecrow Video is a religious experience. The store is the world's largest, most-comprehensive video library. Looking for a cult martial arts film never released in the U.S.? Scarecrow probably has it in PAL format (you can rent a PAL player here too). Want to see what Douglas Sirk was up to before moving to Hollywood? Searching for that elusive out-of-print gem that you saw as a kid? Look no further. Nine times out of 10, Scarecrow Video will have exactly what you're looking for.
It's not surprising that this institution has a fan base that extends far beyond its hometown of Seattle and includes the likes of editor Thelma Schoonmaker, (Raging Bull, The Wolf of Wall Street) who says: "I travel the world, and it's the most comprehensive video store I've ever seen."
"When it comes to great American attractions, it is right up there with Mt Rushmore," explains cult filmmaker Trent Harris (The Beaver Trilogy, Rubin and Ed).
"You can get a thoroughly comprehensive (and relatively cheap) film education merely by renting movies at Scarecrow and chatting up their wildly knowledgeable staff. It's like film history in a building," says award-winning filmmaker Megan Griffiths (Lucky Them, The Off-Hours, Eden). While producer Mel Eslyn (The One I love, Your Sister's Sister, Touchy Feely) simply calls Scarecrow "the coolest place in the world."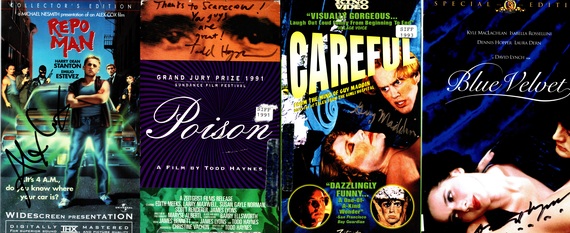 Unfortunately, even Scarecrow was not immune to the dying video rentals market. After five years of struggling financially, the store is facing a choice of closing down or becoming a nonprofit. The Scarecrow Project aims to save its extensive collection for future generations, adding Scarecrow Video to the list of other venerable film preservation institutions such as UCLA Film & Television Archive, The Film Foundation, American Genre Film Archive, The American Film Institute and the Film Noir Foundation.
Producer Lacey Leavitt (Safety Not Guaranteed, The Greens Are Gone, Laggies) explains, "Scarecrow Video is one of the only places left on earth that is passionate about preserving an archive of ALL films and keeping them available for public consumption."
In many ways the move to become a nonprofit is a logic step in Scarecrow's evolution. For years, it functioned as much more than just a video store, hosting and organizing film events, and partnering with other film organizations. Currently, The Scarecrow Project is running a Kickstarter campaign to support its goal of saving the world's largest video library. In just a few days they already have over $100,000. But that amount is the bare minimum necessary to get the nonprofit transition going.
Says The Scarecrow Project Co-Founder Kate Barr:
Preserving this library means an enormous wealth of film history remains available for public consumption. Accessibility of this collection strikes at the heart of the home video ethos - put the movie selection experience in the hands of the many instead of the few. It is not our job to decide what movies or television shows people should watch. We simply want to make as much available as possible so that current and future generations get to fall in love with them again and again.
You can find out more about The Scarecrow Project here.
Popular in the Community