When an inventive young filmmaker turns to a 6-year-old for inspiration, the result is likely to be a masterpiece. And "The Scared is Scared," made by Bianca Giaever, based on 6-year-old Asa Baker-Rouse's improv storytelling, certainly stands up to the hype and fanfare around the web. The only barrier to soaking up Asa's genius? At just under eight minutes, the video is practically an epic in the genre of viral content. For this reason, we've chosen five of our favorite bits and laid them out for you below.
1. When in doubt, repeat the same word several times for emphasis. Also, just be honest if you're not sure about what's going on.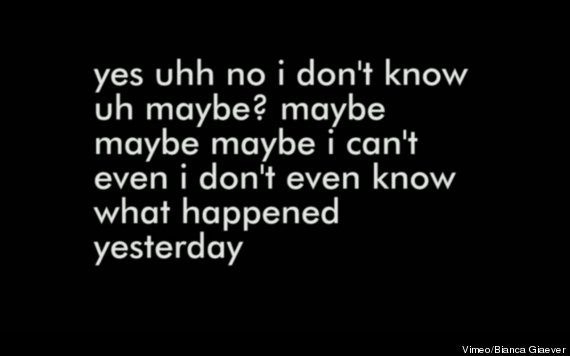 2. "You don't really wanna go when something's closing [for instance, a swimming pool], cuz then you'll have to wait to go back there." Truth.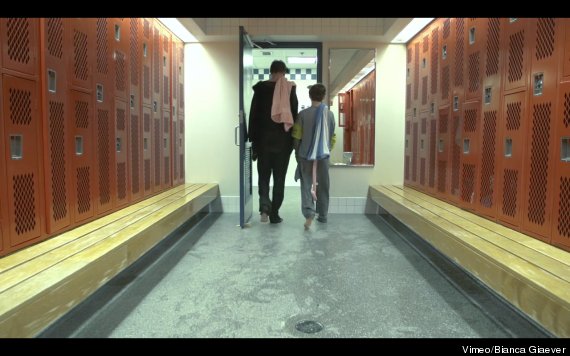 3. When things you love are ending, try not to sweat it. "If, like, something feels like you're closing, you should just say, 'OK, I'm fine.'"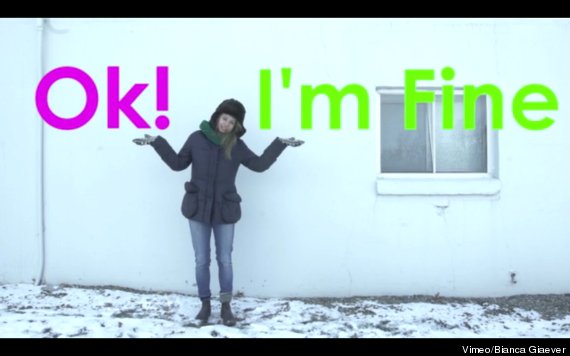 4. Banish your fears by thinking happy thoughts. In the immortal words of Asa: "The Scared is scared of things you like." These things may include, as in Asa's case, pizza, juice, meringues, , an oatmeal cookie shaped like a keyboard, milk.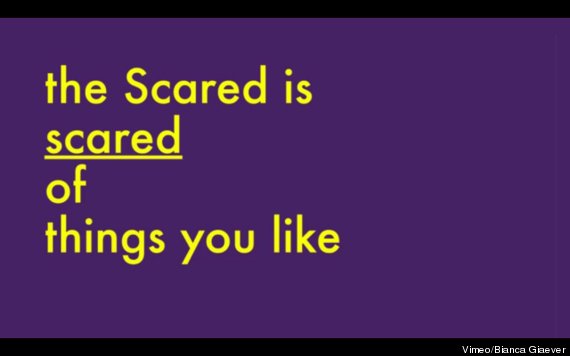 5. Coherence in storytelling is overrated.
Now, go find yourself eight minutes and watch the whole thing. It's worth it, promise.
Related
Before You Go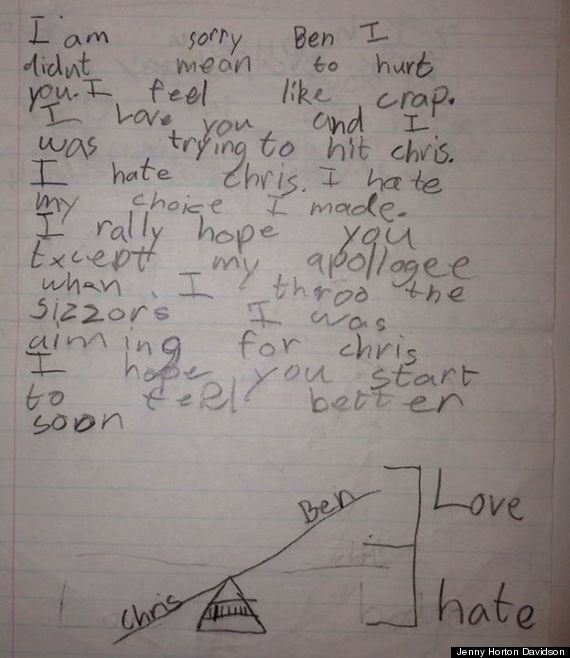 Cute Kid Notes