Some of the most thrilling roller coasters are located all over the world. From Japan to New Jersey and Florida, there are an abundance of them.
Takabisha, Fuji-Q Highland in Fujiyoshida, Japan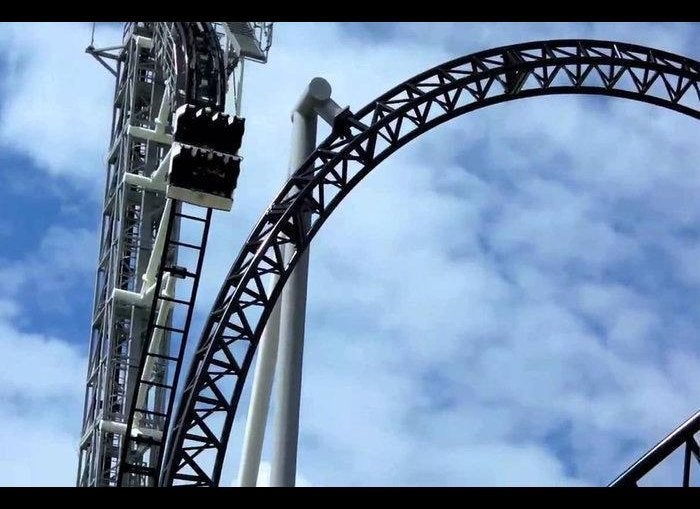 Montu, Busch Gardens, Tampa Bay Florida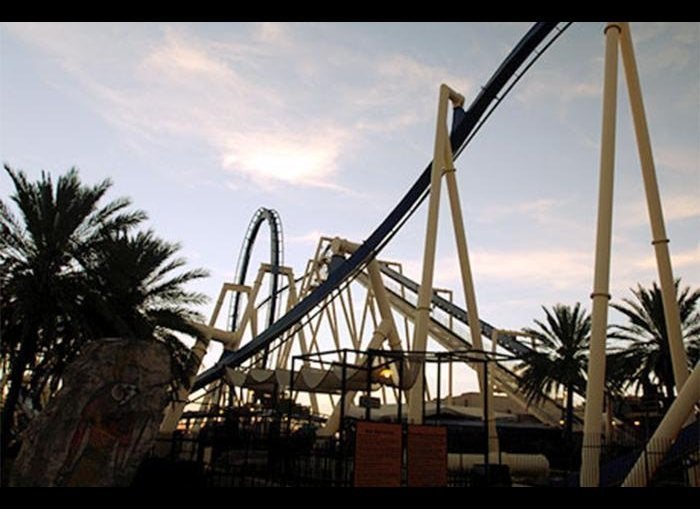 Formula Rossa, Ferrari World, Abu Dhabi, United Arab Emirates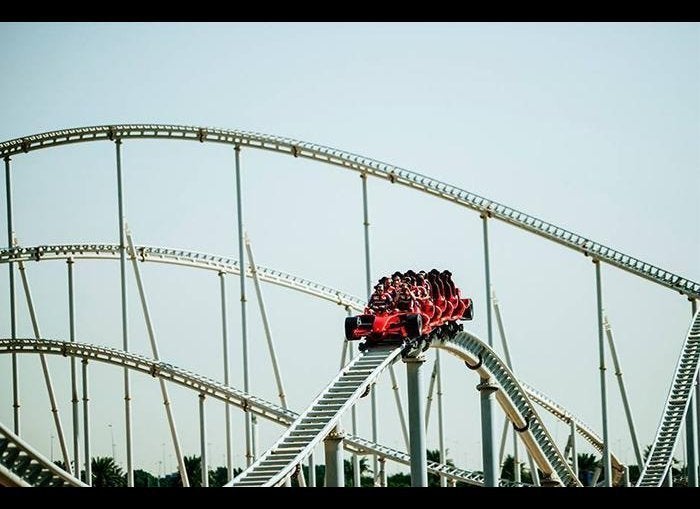 Kingda Ka, Six Flags Great Adventure, New Jersey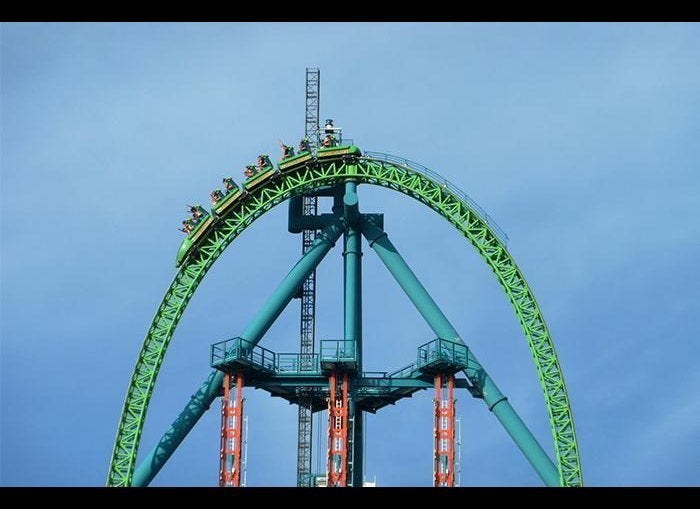 Wicked Twister, Cedar Point, Sandusky Ohio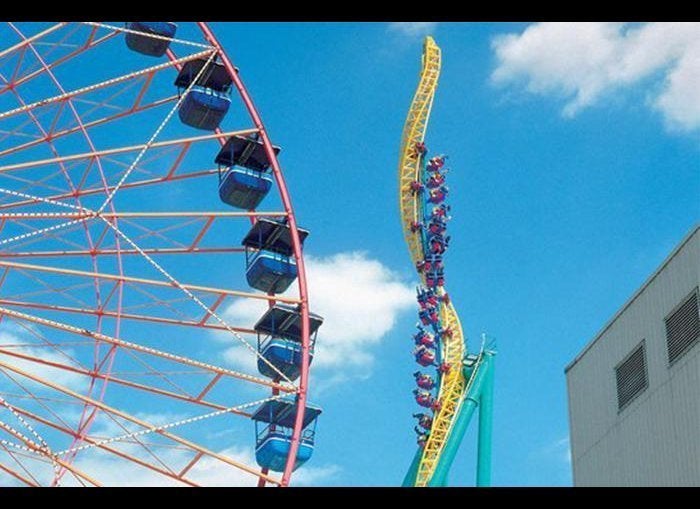 But where are the scariest rides most common? Ohio. Cedar Point is home to some of the most thrilling coasters in the world. The Wicked Twister, Millennium Force and GateKeeper, just to name a few.
In no particular order, these are some of the Scariest and Most Thrilling Roller Coasters Around the World.