 The world was abuzz Wednesday night with news that Edvard Munch's famous work of art, "The Scream," sold for $119.9 million at Sotheby's, setting the the world record for any work of art sold at an auction.
But was Munch's 1895 pastel really the priciest work of art? Not when prices of other auctioned works are adjusted for inflation (h/t The Economist).
Here's a look at the costliest works of art, with the prices adjusted for inflation.
Before You Go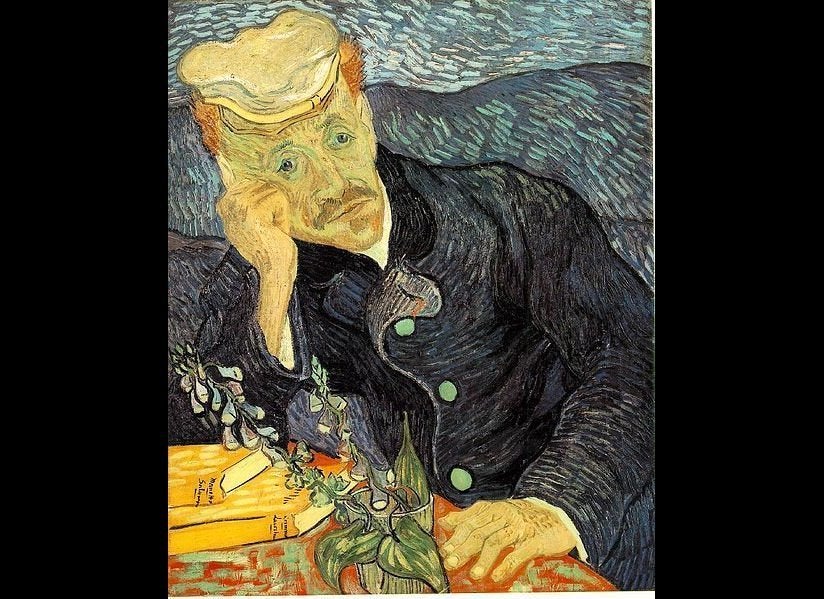 The Most Expensive Art Ever Sold At An Auction In 2012 Dollars