It's no secret that the U.S. is home to some of the most beautiful national parks in the world. Less well known, however, is that many of those parks are hiding something very special deep underground. That's right--caves. Miles and miles of them.
Sure, caves can be a bit spooky. (Hello, bats!) But there's nothing in the world quite like climbing hundreds of feet below the surface, ducking under hanging rocks and squeezing through tight spaces only to suddenly emerge into a giant subterranean chamber.
Here are five natural caverns hiding under America's national parks. Each of them is worth a visit.
Wind Cave National Park, SD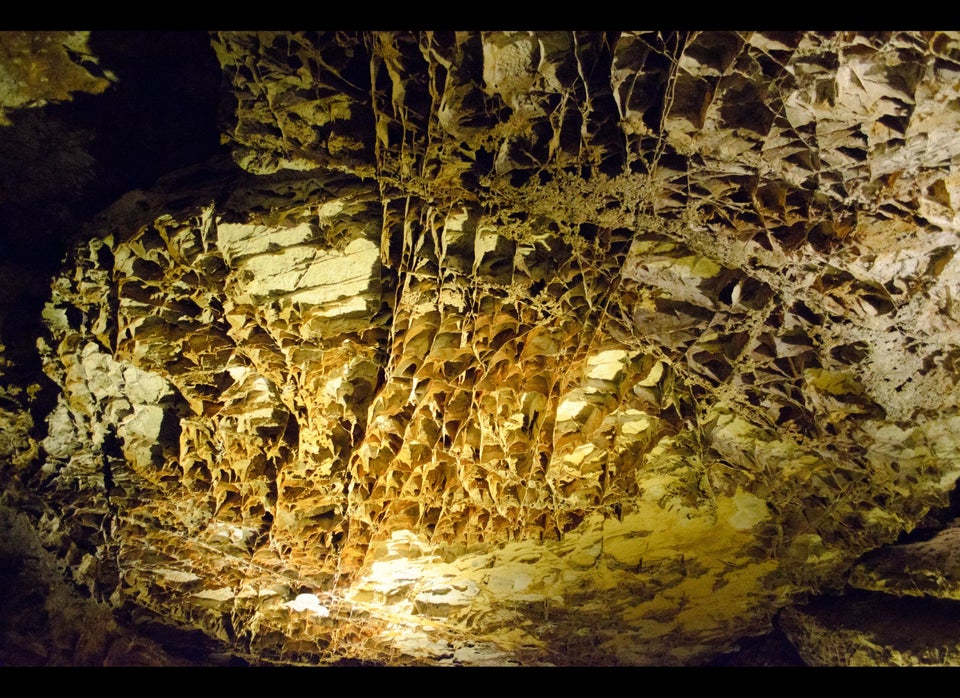 Mammoth Cave National Park, KY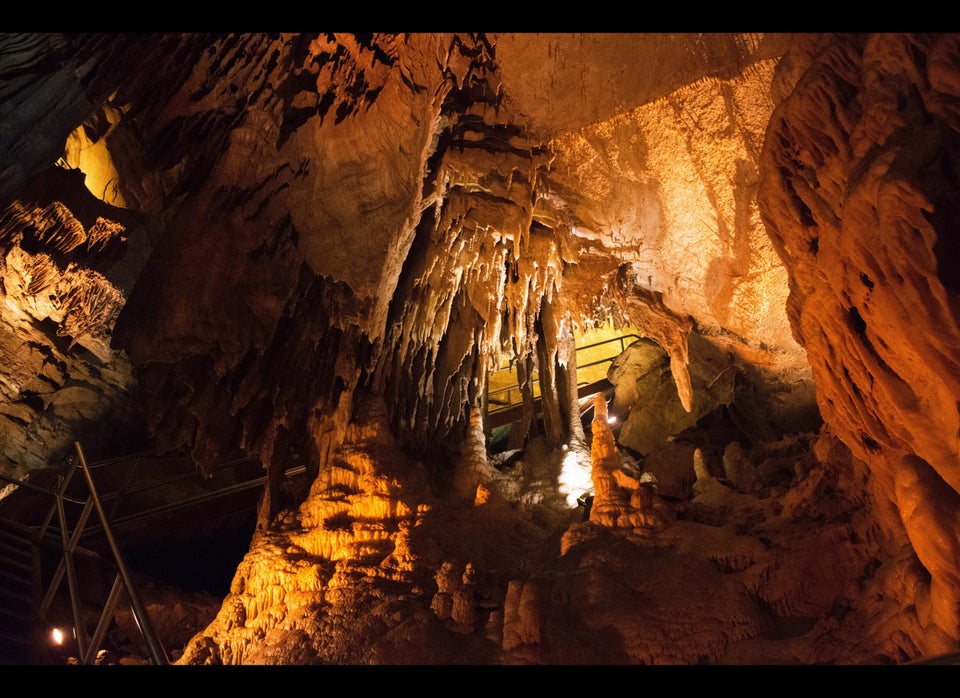 Crystal Caves in Sequoia National Park, CA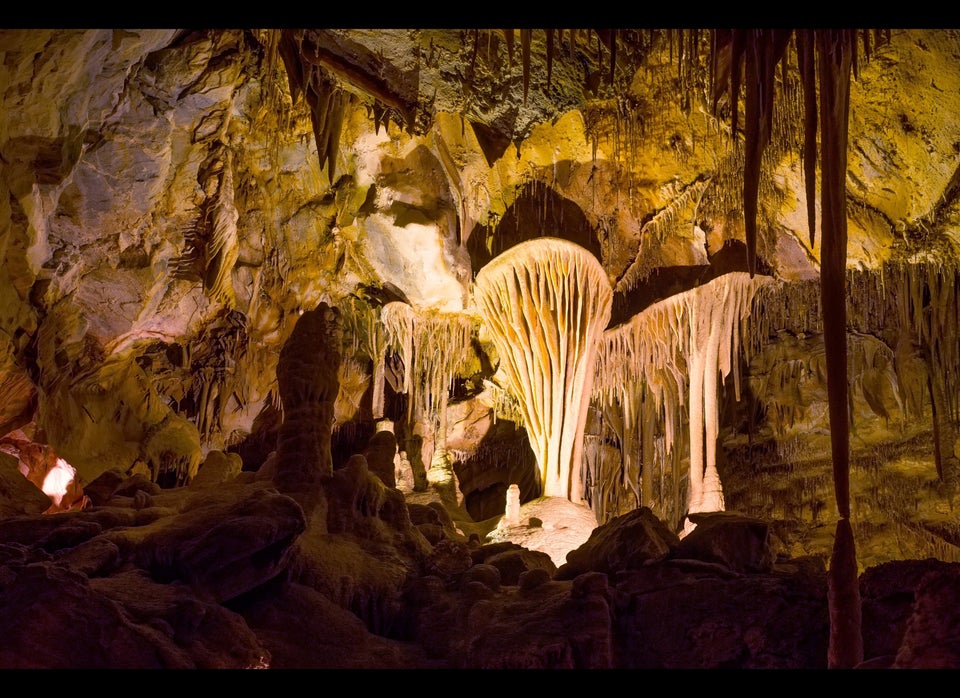 Calsbad Caverns National Park, NM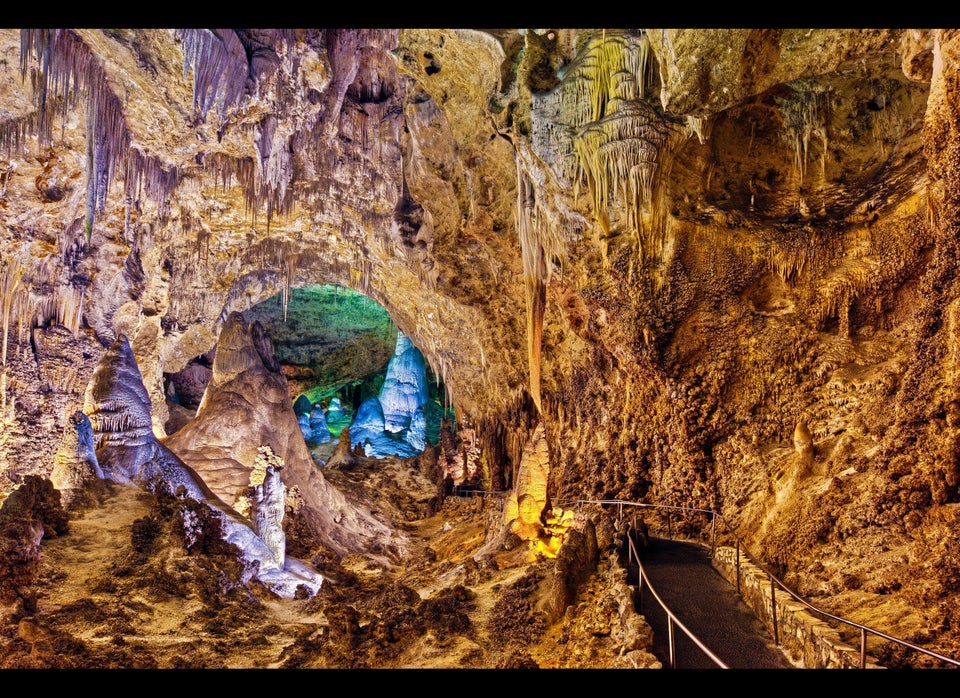 Lehman Caves in Great Basin National Park, NV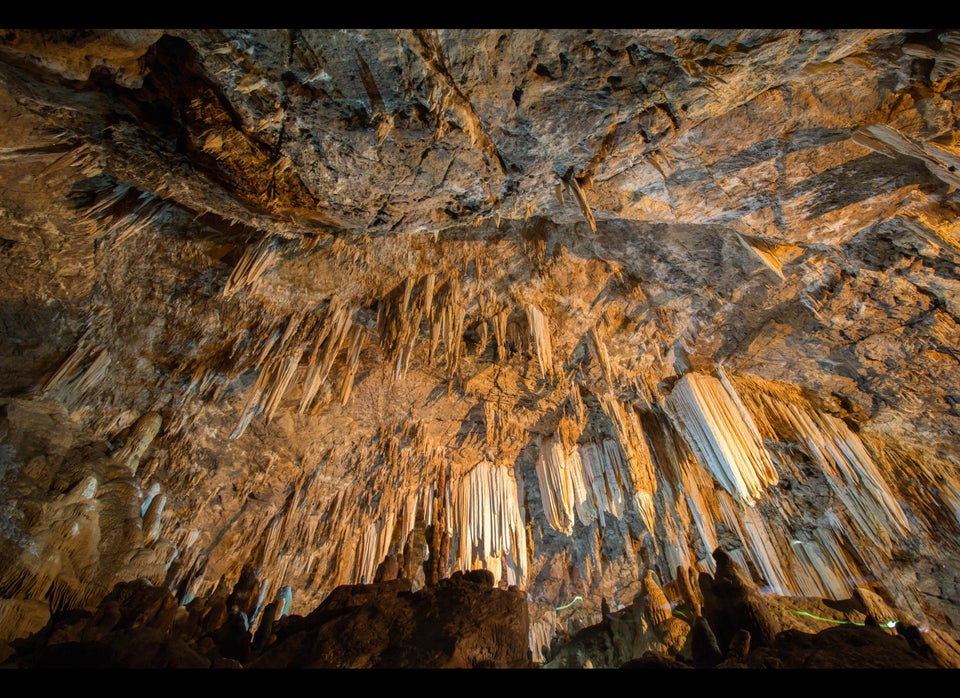 More from SmarterTravel: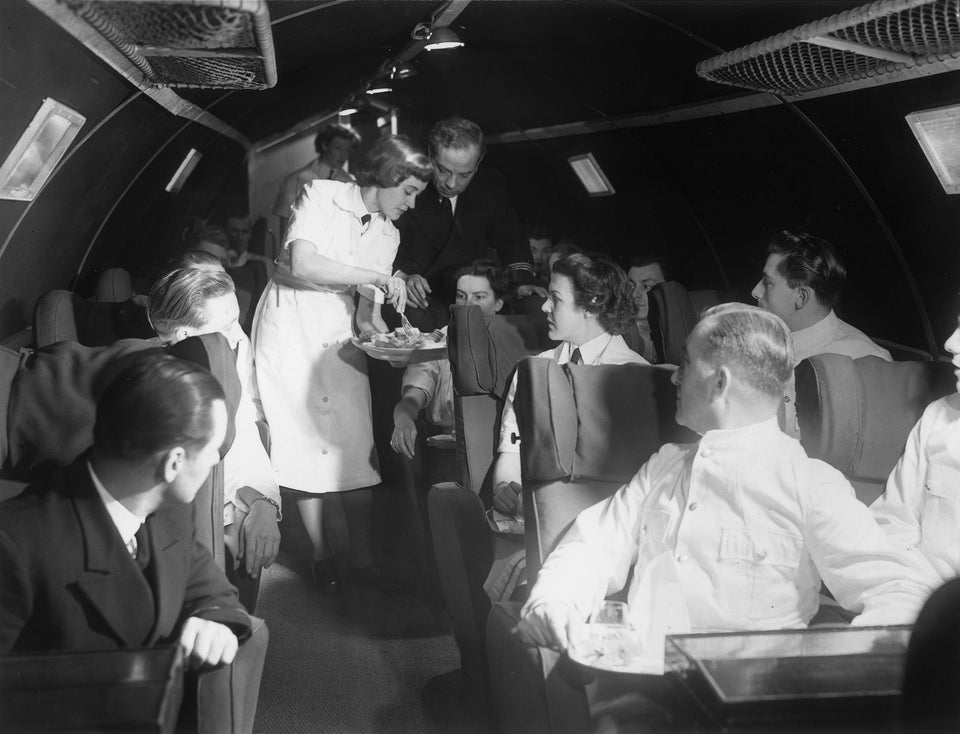 Vintage Air Travel Photos