"If I say to Fox that this movie is like 'Little Miss Sunshine' or 'Eternal Sunshine of the Spotless Mind,' they freak out, understandably, because they're spending real money and they need to sell it as a big comedy," Stiller, who has directed four feature films in addition to "Walter Mitty," told New Yorker writer Tad Friend. "So I keep referring to 'Forrest Gump,' because it wasn't a big comedy, really, but it also made a ha-zillion dollars. I'm trying to do two things at once: make a movie that brings in a lot of people, but also one that will be really good, and will last."
Stiller discussed the movie further at the 2013 Tribeca Film Festival back in April. "I think movies that are good and sometimes defy tone are really interesting to me," he told director Jay Roach during an event at the New York-based festival. "['Walter Mitty] is kind of its own tone. There's definitely comedy in it, but what I liked about Steve Conrad's script was that he was in touch with the emotion of this story."
That emotion is in full bloom in the new trailer, which is scored by the Of Monsters and Men song "Dirty Paws." Based on the James Thurber short story of the same name, "The Secret Life of Walter Mitty" is about a day dreamer (Stiller) who works at LIFE magazine and pines for a co-worker (Kristen Wiig). Sean Penn, Kathryn Hahn, Adam Scott and Shirley MacLaine are among the film's co-stars.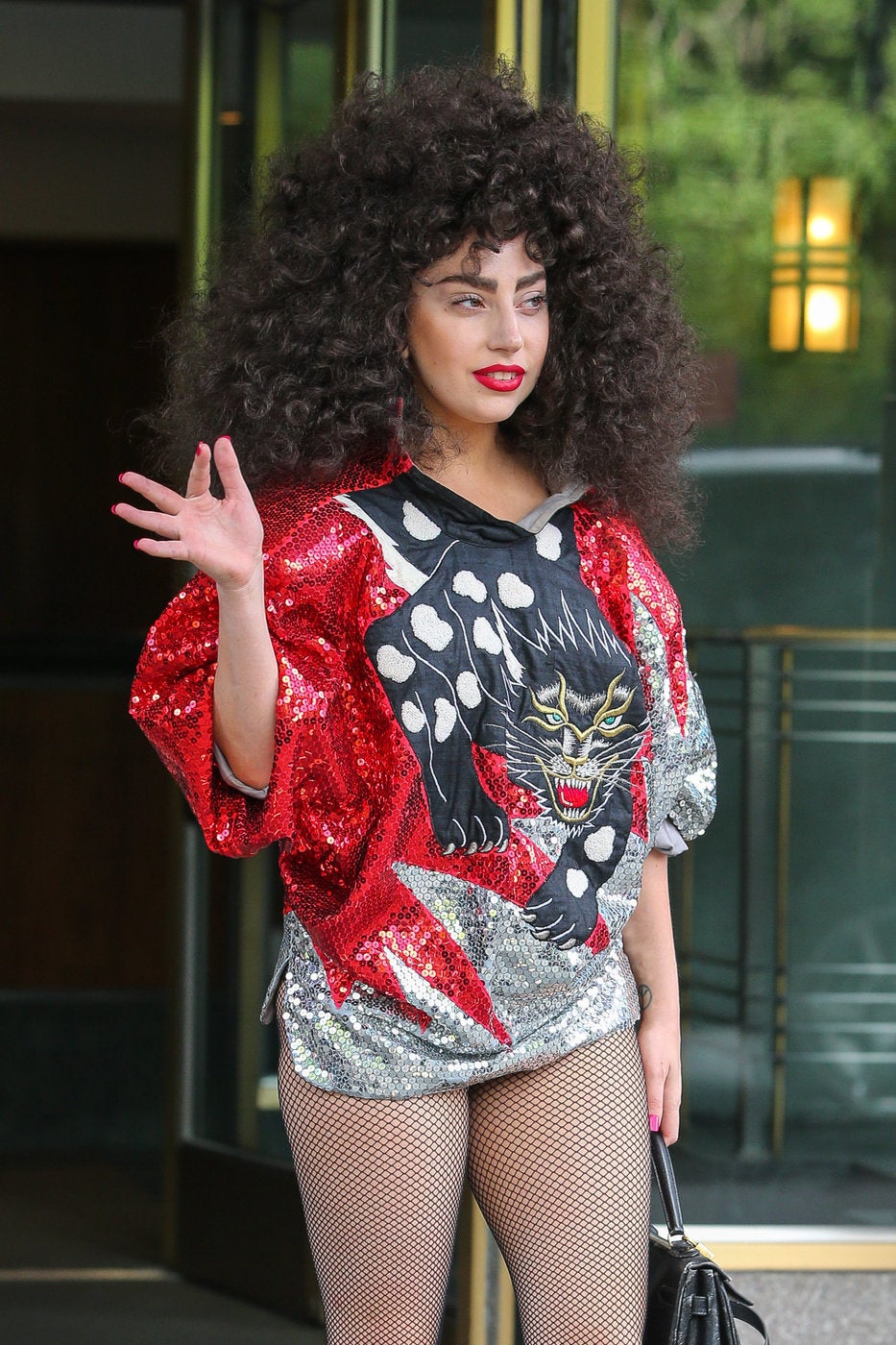 Celebrity News & Photos
Popular in the Community