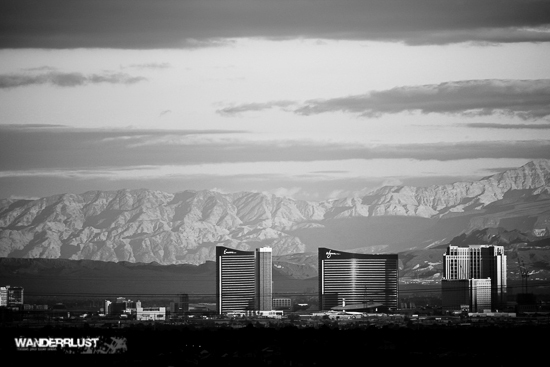 Las Vegas -- my hometown. There is no place like it in the world.
Where else can you walk down the street drinking a day-glow, yard-tall cocktail, taking in the sights of New York, Paris, and Venice while peddlers shove flyers for escorts and strippers in your hand?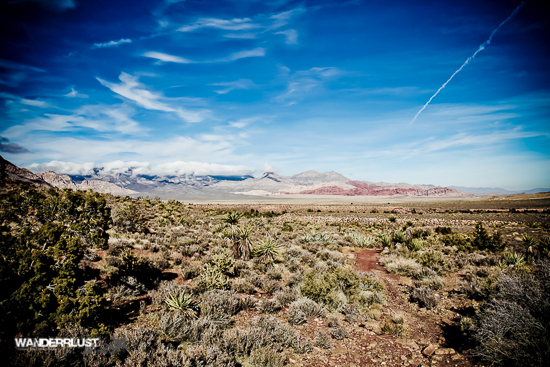 But what many visitors don't know, and locals are happy to keep a secret, is that Las Vegas is a serious outdoor town. It's brimming with hikers, climbers, skiers, and mountaineers of all stripes.
Within an hour of the Strip, you've got: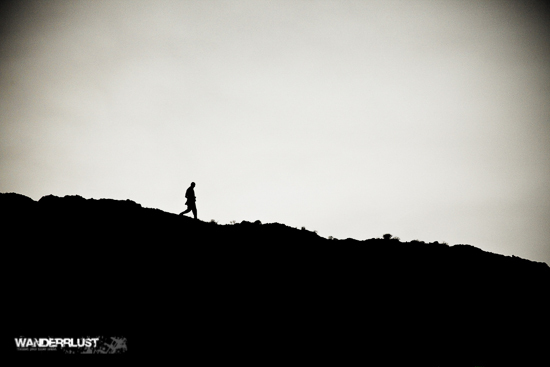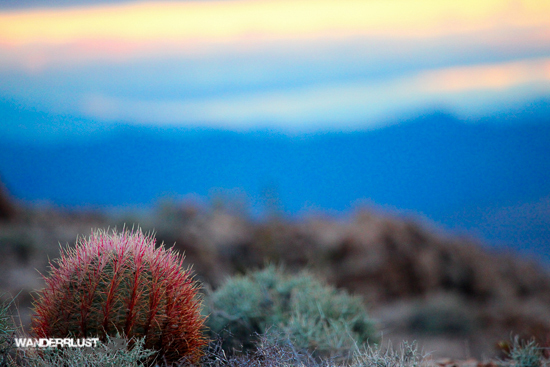 Do yourself a favor and take a break from the debauchery and excess. A little fresh air will do you good, and the other Las Vegas will still be waiting for you.