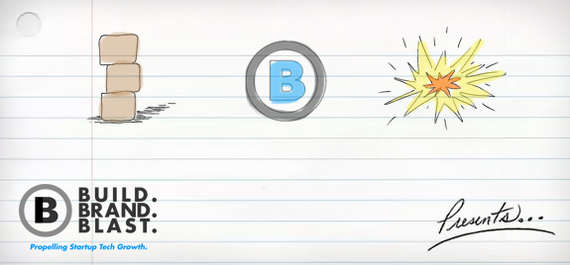 When you write the business plan for your startup tech company, you'll have to pay close attention and avoid some common pitfalls.
Business plans are tough to write. Too many entrepreneurs get caught up in the excitement of their new idea, only to find themselves struggling when it comes time to plan that idea out on paper. Businesses plans are the blueprints that will guide your business through the first several years of operation, but without one you'll be flying blind.
Business plans can attract new investors to your idea, or they can serve as an excellent platform if you're seeking grants. No matter what your eventual goals are, having a solid business plan is absolutely essential. Be sure to avoid these four common pitfalls when it's time to write yours:


1. Generalities. General material has no place in a formally written business plan. In every section, aim to be as specific as possible. The more specific you are, the more likely it is that you will accurately estimate your expectations and adhere to your original plan. Otherwise, your document might as well be speculation.


2. Making Claims without Research. Every statement you make in your business plan, from the profitability of your business model to the long-term marketability of your idea, should come from a solid foundation of research. There's no such thing as researching too much.


3. Skipping Sections. Business plan templates have evolved the way they have for a reason. Don't skip any one section for any reason. If you don't understand a certain section, or think it won't be relevant, do some more work to understand that section better and address it to the best of your ability.


4. Failing to Make Adjustments. As you elaborate on your idea on paper, you'll encounter areas of your business that need to be adjusted. As you start your business, you'll also find new areas of adjustment that are necessary. Don't stubbornly adhere to your original ideas--be flexible enough to incorporate more sensible practices.
Once you have a solid business plan, you'll have a fantastic starting point for attracting new investors and an initial customer base.
Jose Vasquez is the founder of Quez Media Marketing and author of Build. Brand. Blast. Jose graduated from Goldman Sachs' 10,000 Small Businesses program. Goldman Sachs is a partner of the What Is Working: Small Businesses section.
Calling all HuffPost superfans!
Sign up for membership to become a founding member and help shape HuffPost's next chapter