Shiplap can be used for just about anything ― except for patching up relationship problems. So it's a good thing Chip and Joanna Gaines work better together than apart.
The stars of HGTV's "Fixer Upper" have been married for 13 years and have four children together. When they're not at home, they're flipping houses, running their other Waco, Texas businesses and starring on TV together. Now that's a lot of quality time.
Joanna recently shared a blog post about how she and Chip have managed to work so well together over the years.
An excerpt from Chip and Joanna's book, "The Magnolia Story," out October 18, reads:
One pretty amazing thing we learned early on was that the more time we spent together, the better our relationship was. I think a lot of couples feel the need to get away from each other now and then, to take little breaks, and they come back after a girls' weekend or a guys' fishing trip or something all refreshed and happy to reconnect because they missed each other. We were just the opposite and still are. We seem to give each other energy. We function better together than we do apart, and I don't think either one of us has ever felt the urge to say, 'I need a break from you.' Don't get me wrong, we've certainly had our share of disappointments and arguments, but we just always wanted to tackle our issues together.
Joanna maintains that the pair balances itself out perfectly.
"Sometimes Chip will have to give me little daily reminders, like not to sweat the small stuff, and I'm the one who is usually reminding him to sit down and take a quick break," Joanna said in her blog post.
Joanna says that she and Chip do fight on occasion, but for the most part they're a great team. Hear about their (actually hilarious) biggest on-the-job fight ever in an interview with Christian evangelist Jefferson Bethke below.
So why does Chip think he and Joanna work well together?
"I think it's because I say 'Yes ma'am' and 'No ma'am' to everything you [ask]," he jokes in the video above.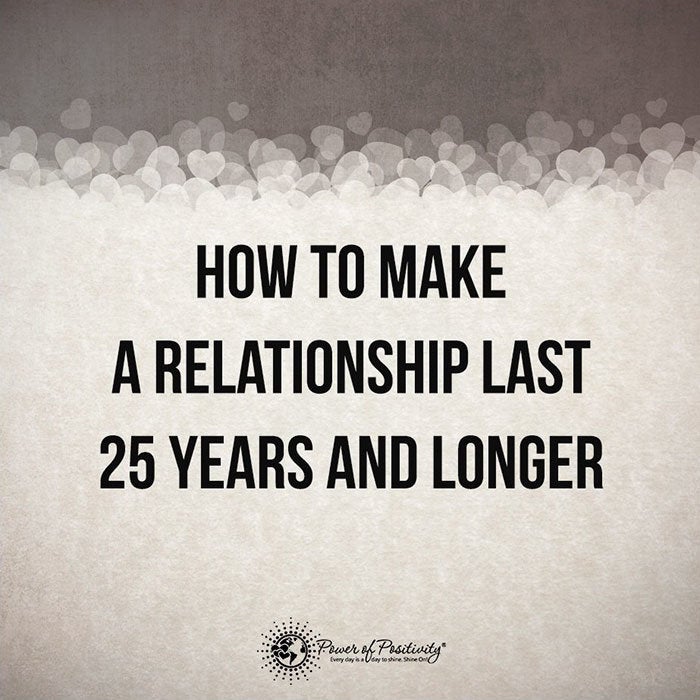 How To Make A Relationship Last 25 Years And Longer