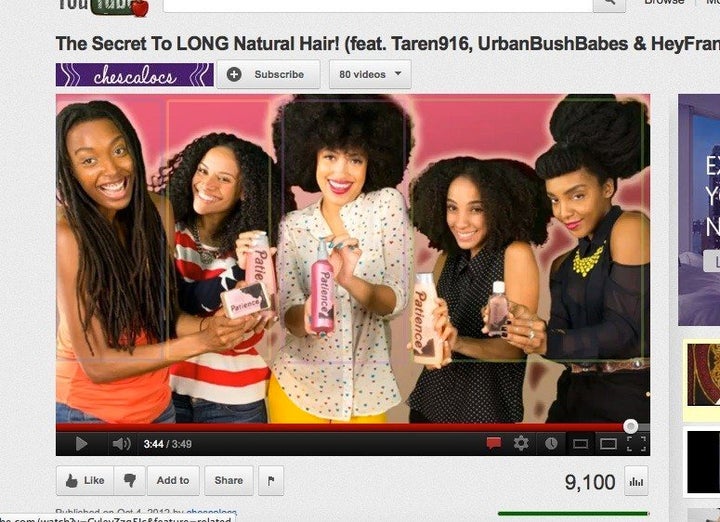 We all know that patience is a virtue, but it's also the secret to long natural hair--which is precisely the message our favorite funny girl Franchesca Ramsey aka Chescaleigh is delivering in her new parody video.
Ramsey, who we know and love from the viral video "Shit White Girls Say...To Black Girls," is keeping the laughs coming with her latest meme "The Secret To LONG Natural Hair!" aimed at devotees of the natural hair movement. And with close to 9,000 YouTube videos dedicated to tips, tricks, potions and lotions that will promote growth of au naturale manes, it's definitely a hot topic that's just begging to be used for comic relief.
The Infomercial style spoof features Ramsey, natural hair vloggers Taren Guy and Hey Fran Hey, and the ladies of Urban Bush Babes proudly proclaiming that they've found the answer to long curly tresses; a product called "Patience" (read: chill out)
This tongue-in-cheek PSA is definitely welcomed and beyond hilarious, especially since we ultimately know there's no miracle product that will have us rocking a TWA (teeny weeny afro) on one day and a Tracee Ellis Ross-'do the next. However, a little patience goes a long way.
Check out the "The Secret To LONG Natural Hair!" video below!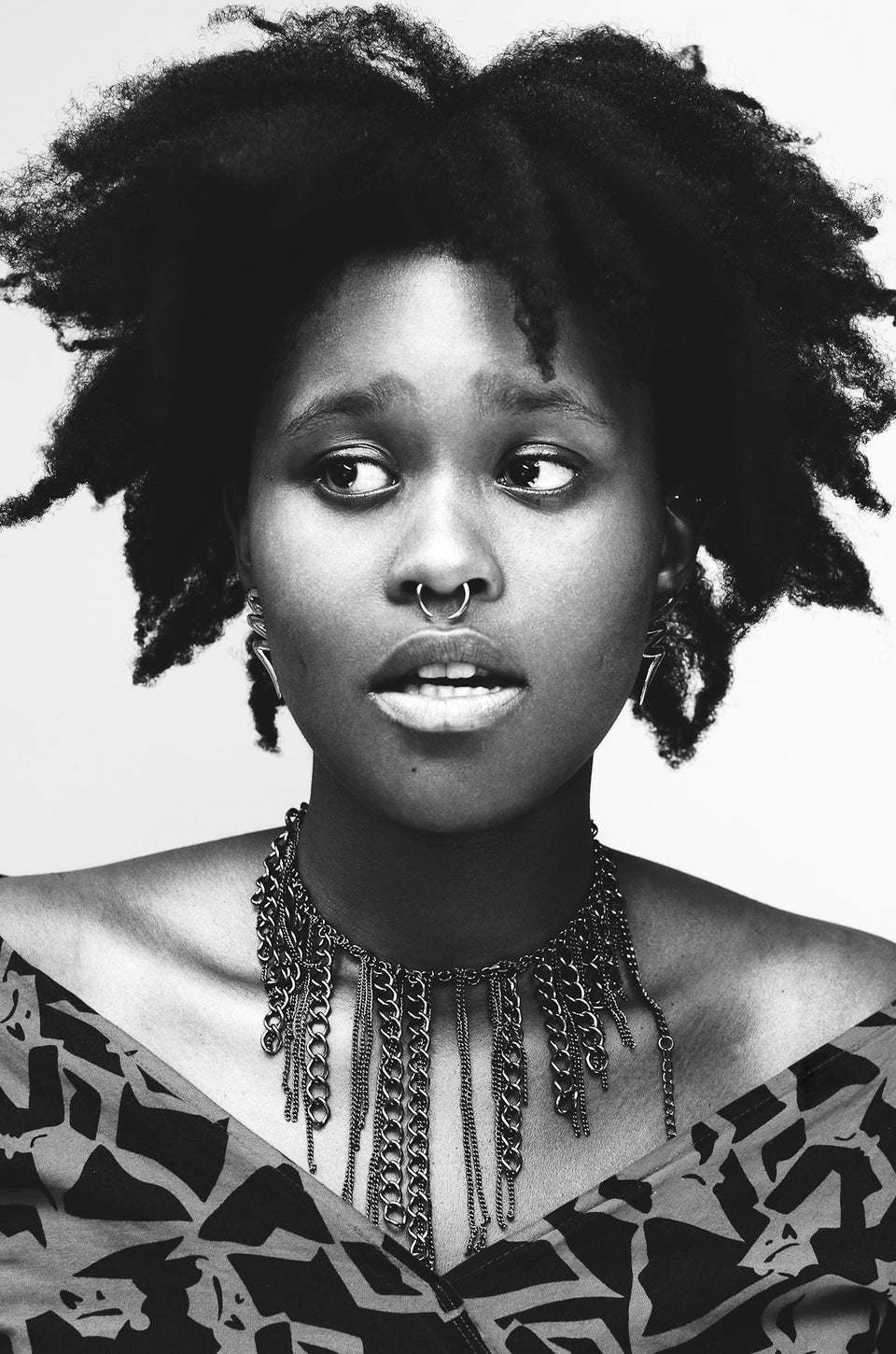 "The Coiffure Project" By Glenford Nunez
Popular in the Community