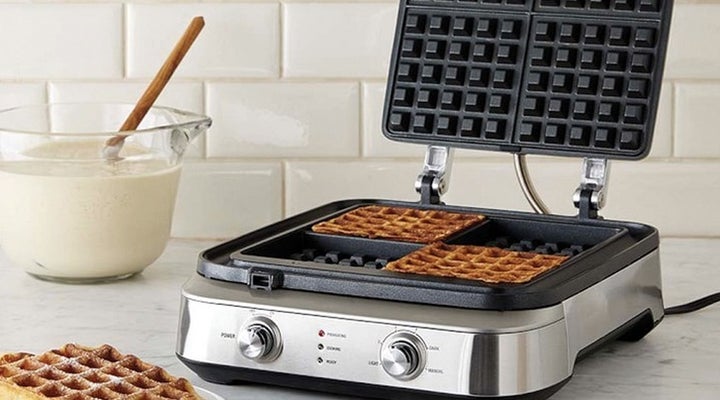 What you need: A damp paper towel and a waffle maker
What you do: When you're done making waffles, turn off the iron, unplug and let the appliance cool slightly. Then press the paper towel between the grates and let it sit for a few minutes. Wipe any bits and bobs away, let the maker dry completely and store as usual.
Why you do it: The steam will help loosen all the caked-on batter, making it easy to wipe off all the gunk―no scrubbing or scraping necessary.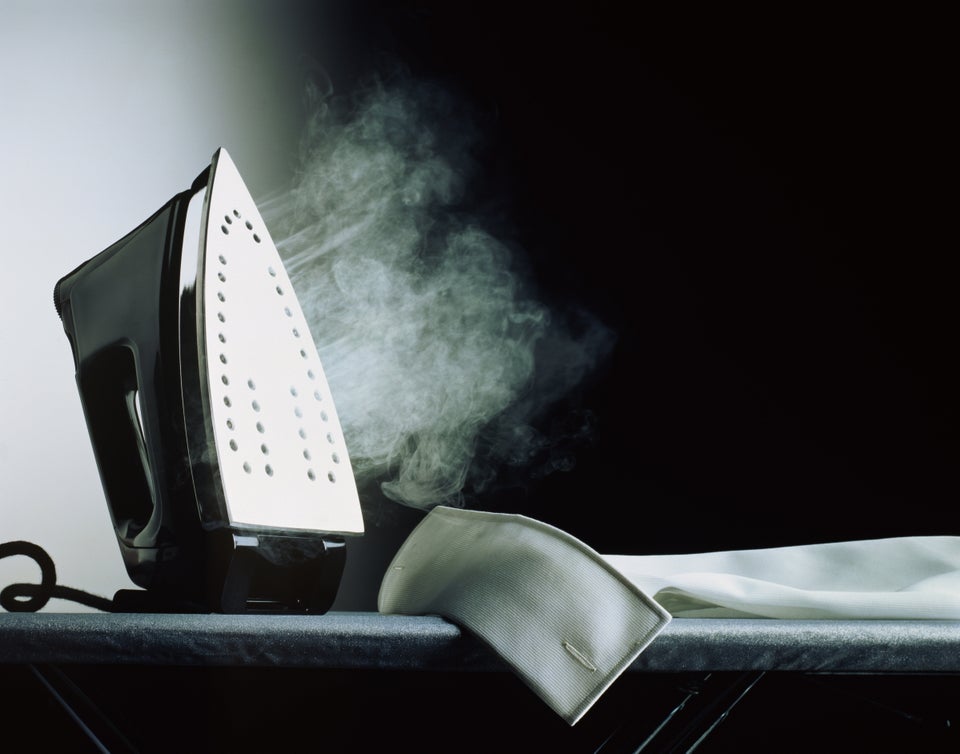 Cleaning Tips That Will Change Your Life