Wedding Planner Pro Renee Steelman is the owner of Mariee Weddings In Livermore, California. Steelman shares her experience partnering with Thumbtack, an online service an app that helps professionals find new customers and grow their businesses.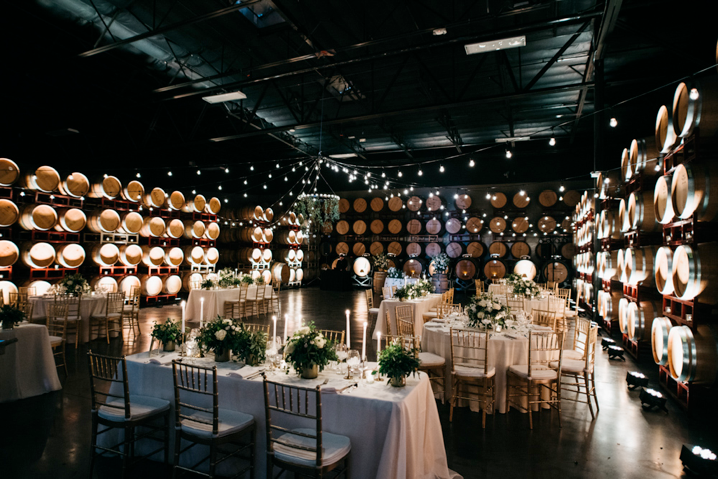 Tell me about Thumbtack. How does it work, and what is it like to be a wedding planner for the service?
Thumbtack is an amazing service, which brings together the community and professionals. In the wedding industry, it gives us the opportunity to present quotes to various potential clients who we wouldn't typically have a chance to present our services to and pitch our companies in a stress-free, yet professional manner. Through their easy quote system, a potential client simply has to go to Thumbtack.com, complete a quick request form and then sit back and relax. Within moments, the quote is submitted to vendors in the area who have a chance to bid on the client's quote and provide the couple with up to the date with pricing.
The Thumbtack method has been a complete game changer in the wedding industry and has been able to connect more clients to vendors in the area who can not only meet their budget, but their overall needs.
What would you like people to know about you?
One thing about us is that we are dreamers, doers and encourages. We pride ourselves on the opportunity to get to know a stranger, we love to set ridiculous goals and achieve them and we love to encourage those who surround us. In this crazy wedding industry, we are able to do all that and more. Our team's foundation is incredibly strong and together we try and lift those around us to be the best they can be through encouragement, collaborations, workshops or even mentoring. Being selfish in a selfless industry is something that we do not see possible, and we work hard everyday to be that change in the lives of others.
Throughout the wedding planning process, we try and shift this energy to create a warm and at ease planning environment for our clients and vendors. By getting to know the clients, we are able to open up a passageway to their likes and dislikes to create a wedding day that is completely them and that's bursting with fun energy.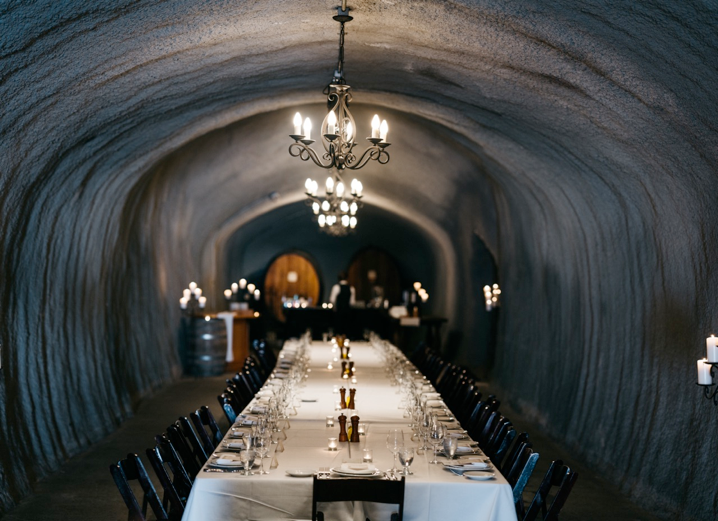 Could you share examples of your favorite venues and celebrations?
We are huge fans of industrial venues and chic events. Our favorite venues typically are venues with raw edges and loads of character that can showcase details effortlessly.
People often do not realize how much work goes into planning an event. How do you coordinate everyone and everything?
It is a process and requires endless patience, plus extreme organization - and even though it seems amazing, it can be an emotional rollercoaster.
Leading up to the wedding day, spreadsheets, checklists, timelines and detailed notes are my saving grace, but on the day of, that's when the real challenge comes into play. On the event week, in order to coordinate properly, you must consider fellow vendors as teammates and your clients as family. In order to succeed, all parties must work together.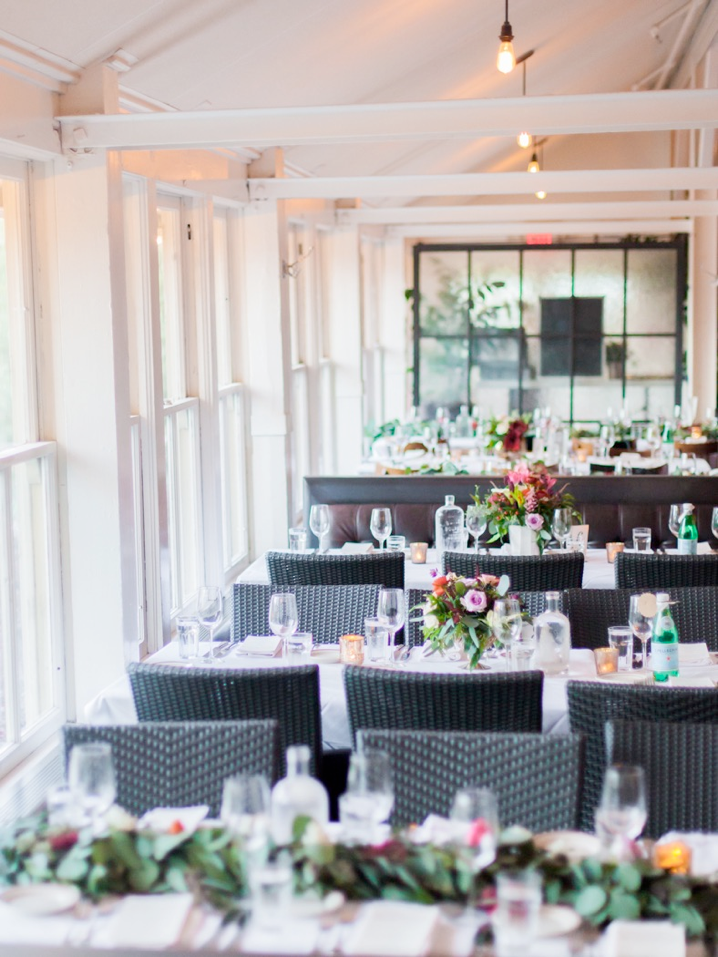 You also plan anniversaries and other events. How are people celebrating anniversaries in more meaningful ways?
We love anniversaries and other events! I mean, who wouldn't?!
To celebrate a milestone in a more meaningful way, we always recommend an intimate event with low lights, candles, great food and wine, soft music and a table set family style. This creates a fun environment that is sure to bring the celebration out in all involved. If this is not your style, a gorgeous destination celebration in the California Wine Country or even on a tropical beach with loved ones is the best way to celebrate. With the help of an event planner, an average event can be transformed into the best night of your life.
Many managers attribute much of their success to building strong business partnerships. What role do business partnerships play in your weddings?
Partnerships are everything and without our vendors, we would be a speck of dust. I am a firm believer in helping those who help you, and cherishing the relationships that surround you.
On wedding days, we find it vital in the flow to help our vendors wherever we can and remain united in the same goal. Our vendors are our lifeline and our complete support system. Although we can plan incredible events, we would still be missing pieces to the puzzle if we did not look for the help of others.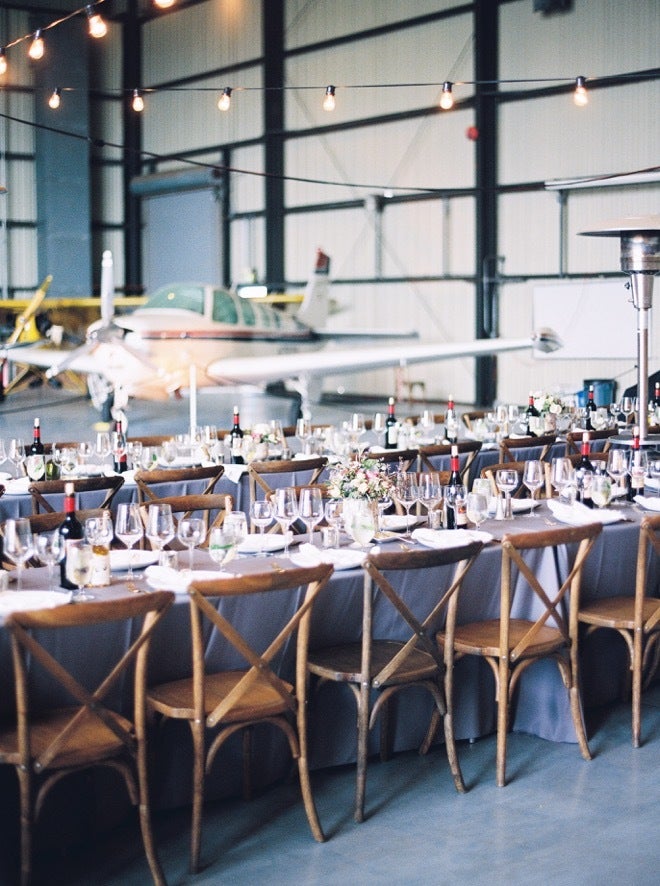 What qualities do you look for in your business partners, and how do you develop the partnerships?
The qualities I search for in a business partners include trust, honesty, dependability and determination. In order to build relationships with our vendors, we strive for relationships outside our industry events and weddings, where we can get to know our partners on personal levels. We want to get to know them, their spouses, their likes and dislikes - we want to know what makes them unique.
Over the past few years in the wedding industry, we have found that when we have strong foundations with our vendors and partnerships, the more smooth and easy going the event will be. This in turn guarantees the satisfaction for the clients and other vendors on board that day.
At the end of the day, we want our partnerships to be friendships, and we want to be able to be there for those people no matter the situation.
Is there anything else you would like to share about Thumbtack and your business?
Thumbtack has offered the opportunity to our company to grow and thrive. We are incredibly thankful for the platform and for the assistance it has provided us with.
REAL LIFE. REAL NEWS. REAL VOICES.
Help us tell more of the stories that matter from voices that too often remain unheard.
This post was published on the now-closed HuffPost Contributor platform. Contributors control their own work and posted freely to our site. If you need to flag this entry as abusive,
send us an email
.