To understand how two great firms partner together, I turned to two great people. Pam Abrahamsson is the Founder, Director: Public Relations, Social Media & Digital Communications at PRA Public Relations. Maria Dykstra is TreDigital Co-Founder and Digital Marketing Evangelist. Together they share their experience and celebrate a one year partner anniversary.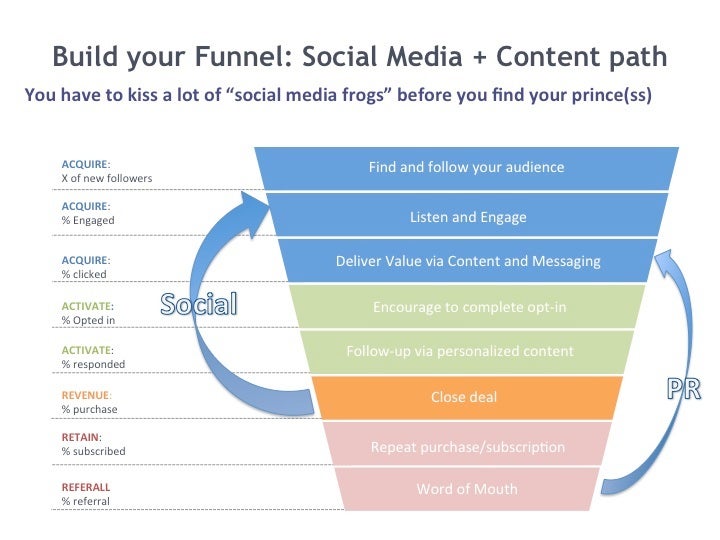 What are keys to building great partnerships?
Why it's a success: The Three R's
I. Revenue: we are successfully generating revenue for each other's companies, and for our respective agencies
Percentage impact: Estimate that this partnership has delivered a 20% boost to my agencies bottom line
II. Relationships: we have generated new relationships for each other's companies; from social impact introductions (important to both our company values), to new skills and resources.
III. Revelation: the partnership has opened up new ways of thinking, and new approaches to how we conduct business together. We are launching a thought leadership program based on our successful work in driving social and pr results for our client initiatives.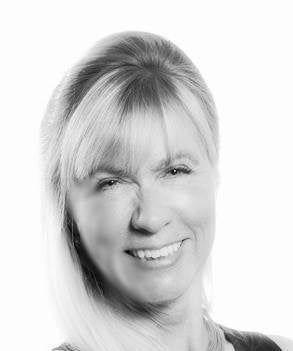 What are The Road Rules of Partnership Success?
We've found these five "road rules" essential to carving out success for our partnership, and we'd like to suggest any entrepreneur or business evaluating a partnership take these "must-do's" to heart before shaking hands on a partnership:
You've got the salt, they bring the pepper:
The #1 key to a great partnership is you each bring something essential to the table. My company delivers the "salt" of public relations know-how, and Maria's company brings the spicy pepper "zing" of social media traction. Our specialties complement, don't compete, and deliver extra value to our clients.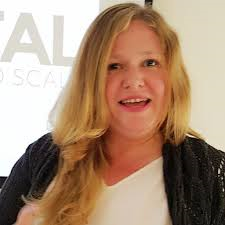 Everyone shows up ready to work:
I knew Maria would be a partner extraordinaire when she was willing to travel over 200 miles to participate in a conference I was speaking at (AND she jumped in and share her expertise, adding energy and knowledge to the event!). Similarly, I'm willing to show up for her clients, conferences and projects. Late night planning calls and early morning meetings are a sign the person you're dealing with is a "go the extra mile" partner you can count on.
While it's almost impossible to turn a personal friendship into a business partnership, finding a true business partner who is talented, hard-working ethical and giving often means you'll end up with an extra bonus: a personal friend to complement the business partnership. Our business partnership has given way to snow days with their children, dinners with spouses, and travel plans. Plus, our client work is thriving.
This should really be the first tip, as everything begins and ends with this. From the first day of a working project (a smart first step preceding partnership), our efforts have been jointly guided by doing the "right thing." Having a talented partner is great, but having one you can rely on to honor deadlines, help you out of a jam, and never, ever walk off with a contract, client or resource is priceless.
Project first, partners second:
Partnerships are much like dating; chemistry plays a big role. It makes sense to start small with a trial project. If you both find you're liking the work output as much as the process of working together, that's a good sign you may be able to form a smart – and enjoyable – partnership.
This sounds great. Was there a learning curve to your partnership? Did you face a challenge or two along the way? If so, how did you overcome it/them?
Great question! The big challenge, ironically enough for two communicators, was going breaking down the sequence of how PR and social media interacted. To really make our work together thrive, we needed to clearly explain the interaction magic.
Maria's team ultimately created a layered graph which visually demonstrated the flow. From that point, it was very easy to explain, and to integrate each other's expertise into the project flow.
The second challenge, (this one kind of fun, actually), is that we both use the world's biggest run-on sentences to describe our ideas when we're excited. The "fix" for that, was to break down ideas into bite-size idea nuggets, with an action item attached to each.
Is there anything else you would like people to know?
Yes! Really successful partnerships are added value equations: 1+1 = 3. Your skill set plus your partners gives your clients the "plus value" of super-sized results.
The second take-away is elbow grease. When you're both equally committed to rolling up your sleeves and getting to work, the world is your partnership oyster.
REAL LIFE. REAL NEWS. REAL VOICES.
Help us tell more of the stories that matter from voices that too often remain unheard.
This post was published on the now-closed HuffPost Contributor platform. Contributors control their own work and posted freely to our site. If you need to flag this entry as abusive,
send us an email
.