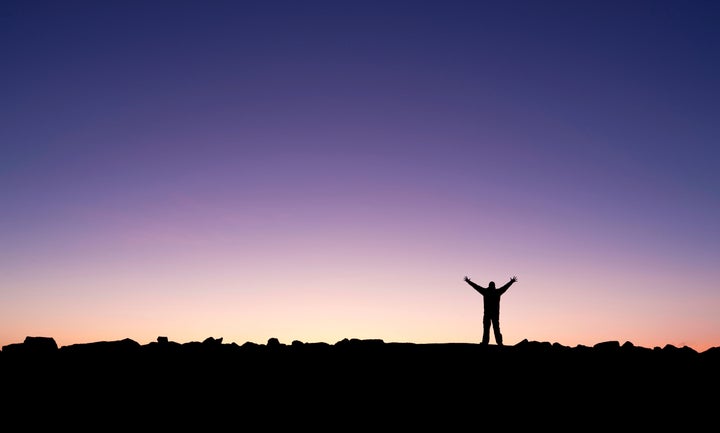 What do you do if you have been out of work for 99 weeks, your unemployment is running out and you have no prospects? What do you do if you are a 30-something, have two kids at home and the thought of not having a flexible schedule bums you out? What do you do if you don't like working for "The Man" and long to be your own boss?
You join the ranks of the self-employed.
In the past generation, there has been a transformation of work that has enabled more people than ever to become freelancers and join the self-employed revolution. Laptops, tablets, smartphones, websites, apps, hardware, software and great sites like this one (and a cool new one, below) have made it so that any small business can look big and make money.
Jobs are in scarce supply, and underemployment is at an all-time high. Things look bleak. But, truth be told, there has never been a better time for individuals to start new businesses. Taking up entrepreneurship is now an extremely doable means to overcome unemployment and underemployment -- and perhaps even get rich.
Whereas a traditional office or retail space was a necessity less than a decade ago, today, thanks to the rise of virtual office services and co-working spaces, working from home or Starbucks is the new norm.
Of course, all of this begs the question -- how exactly do you do it? Because the fact is, when people become self-employed, they may know a lot about the particular business they are going into, but more often than not they don't know a lot about business itself. What do you do when you own your own business, or want to, and don't know much about marketing, advertising, insurance, taxes and the rest?
There are many online resources you can go to, including SBA.gov, SCORE, and of course HuffPost Small Business. But if you would allow me a shameless plug, I'd also like to suggest that a new site that I have been working on for the past year is a worthy addition to this list:
TheSelfEmployed.com is a Web portal for all things self-employed. The site aims to be your friendly, helpful one-stop-shop for everything you need to know to have a fun and successful freelance journey. Built with you in mind and with great partners like EHealthInsurance, Elance, Verizon, LegalZoom, SCORE and more, the site offers great articles (including more than a few by a certain well-known, easy-to-read, small-business writer), SE-TV, podcasts, forums and special offers that are all deigned specifically for the self-employed. I would love for you to check it out.
But whether you use our site or not, let me in any case say congratulations -- because if you are one of the self-employed, you are leading the work revolution.
And, I bet, having a blast in the process.
Calling all HuffPost superfans!
Sign up for membership to become a founding member and help shape HuffPost's next chapter