 Investigators said tips to a crime hotline led them to Sara Barnes, who allegedly took photos of the fire she started inside the popular 118-foot-high hollow tree and uploaded them to her laptop, reports WKMG. According to WESH, Barnes told police she regularly visited the spot in Longwood's Big Tree Park to use drugs, and lit a fire the night of January 16 in order to see better.
The fire, which burned the tree from the inside out for several hours, caused a 20-foot section of the mighty bald cypress to fall from the top before the rest of the tree collapsed. Investigators initially ruled out arson and theorized that a lightning strike may have caused the fire.
Not only was Barnes charged with malicious burning of land, a third-degree felony, but police found drugs in her home while executing a search warrant. She now faces additional charges of possession of methamphetamine with intent to sell and possession of drug paraphernalia.
"Burn in hell, you horror of a human," one person told Barnes, while another wrote, "I hope you get some 'jail house justice' in Seminole County Jail."
The tree, which was a whopping 18 feet wide, was named for a state senator in the 1920s who donated the land that is now Big Tree Park. Former President Calvin Coolidge commemorated the tree with a plaque in 1929.
Orlando resident Jillian McClung said she was deeply saddened over the loss of a piece of history: "Very few things stood the test of time the way the Senator had," she said. "It was truly a breathtaking local treasure, and it is disheartening to know someone has taken that away from future generations."
View images of The Senator below: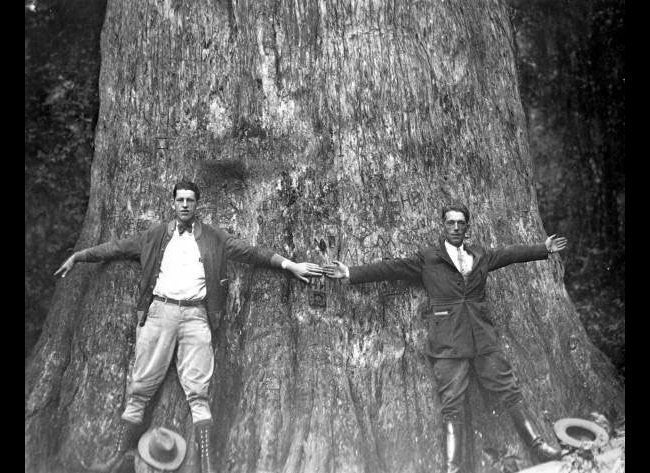 Senator Tree Burns Down
Related
Popular in the Community