"I am here today to talk about a lie."
That's how politics professor Caroline Heldman opened her Jan. 2013 TEDxYouth San Diego talk on the topic of sexual objectification.
"I'd like to talk specifically about the lie, or the idea, that being a sex object is empowering."
Heldman explained that sexual objectification is so common that many young people struggle to even recognize it as such: "It's like being raised in a red room, being pulled out of that room, and asked to describe the color red." She added that girls may grow up believing that being objectified is actually empowering because American culture teaches that to be a sex object is to be valuable.
However, the consequences of objectification to society are far from positive, and side effects among women include body shame, depression, eating disorders, low self-esteem and even decreased sexual pleasure, according to Heldman:
Instead of being involved and engaged in what is happening, you tend to view yourself from a third-party perspective. A spectator's perspective, where you're worried about rolls of fat hanging out, what that leg looks like... it gets in the way of sexual pleasure. So if there's anything I can pitch to you about why you don't want to live in a culture that sexually objectifies: it diminishes your sexual pleasure.
Heldman drew on the work of others to create a 7-step test to determine if an image is sexually objectifying. An image is sexually objectifying if "yes" is the answer to any of the following questions:
Does the image show only parts of a sexualized person's body?
Does the image present a sexualized person as a stand-in for an object?
Does the image show a sexualized person as interchangeable?
Does the image affirm the idea of violating the bodily integrity of a sexualized person that can't consent?
Does the image suggest that sexual availability is the defining characteristic of the person?
Does the image show a sexualized person as a commodity?
Does the image treat a sexualized person's body as a canvas?
Perhaps the most powerful part of the video is the end, where Heldman invites us to "imagine a different world," offering viewers tools to navigate, and eventually, change objectification culture. We highly recommend watching.
Related
Before You Go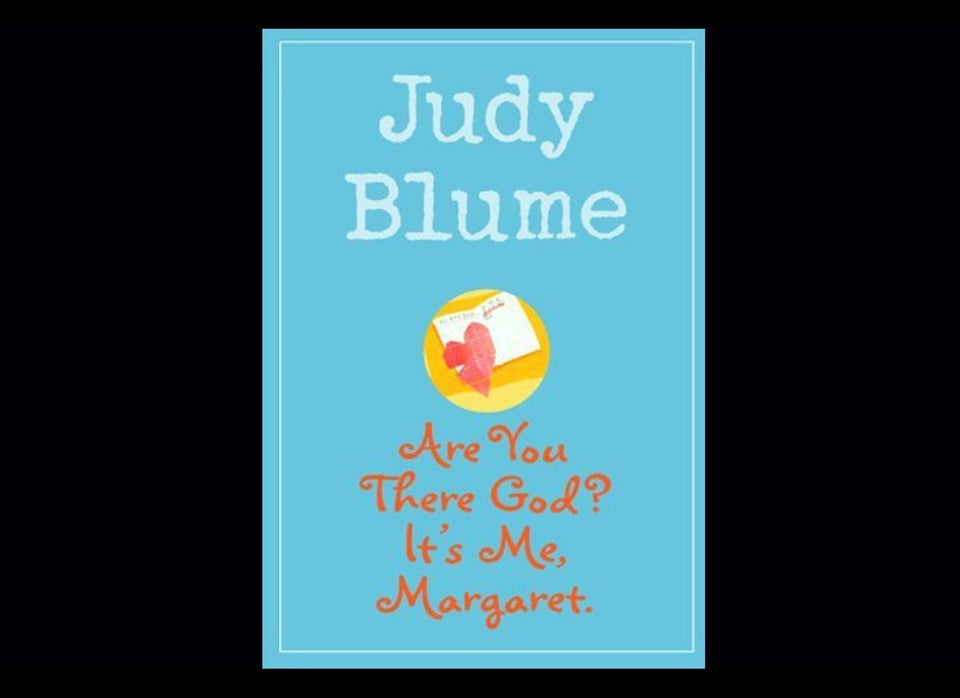 Readers Share: Books Every Woman Should Read
Popular in the Community