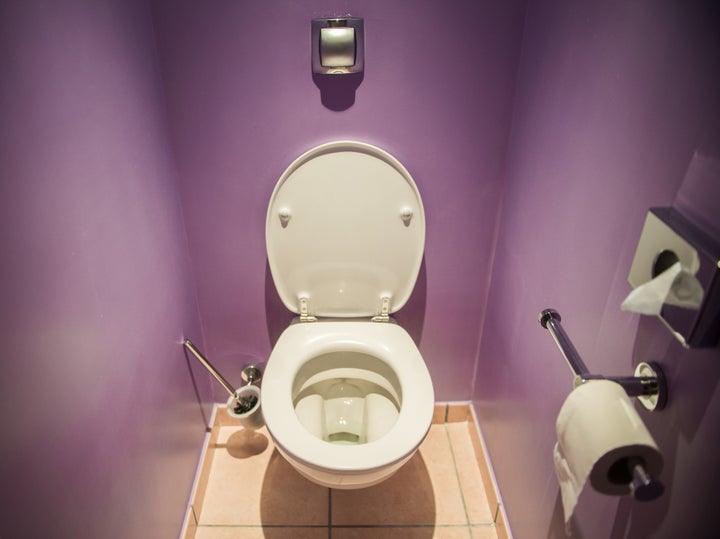 Fans of ABC's hit show, "Shark Tank" understand the premise well: impress the five sharks (each one a respected leader in their industry/profession) with your product pitch and you could gain the investment capital needed to turn a small business into a bonafide national brand. And with an audience of over 6.9 million viewers, even the budding entrepreneurs who aren't offered a deal usually see an increase in product interest and sales. It's a once in a lifetime opportunity for both exposure and resources that sparks interest from a wide cast of characters pitching products ranging from the ingenious to the bizarre.
However, there's one product you won't believe made it out of the tank and into people's homes – the Illumibowl – a motion-sensor night light for your toilet bowl.
Getting up in the middle of the night needing to use the toilet is annoying enough, but what's worse may be the blinding light of the bathroom as you switch it on, or the loud whirring of the fan, rendering you fully awake and sleepless for the next few hours. Fed up with this issue, Matt Alexander and his brother-in-law Michael Kannely developed the Illumibowl: a motion-sensor night light for your toilet bowl that gently illuminates your bathroom. The Illumibowl fits any toilet and comes in 8 different color settings and is available nationwide — usually $19.99, for a limited time, Huff Po readers can purchase the Illumibowl for 15% off at Citizen Goods.
HuffPost is partnering with StackCommerce to bring you the deals you never knew you needed. This is not an editorial endorsement, and we earn a portion of all sales. If you have any questions about the products you see here or previous purchases, please contact StackCommerce support here.