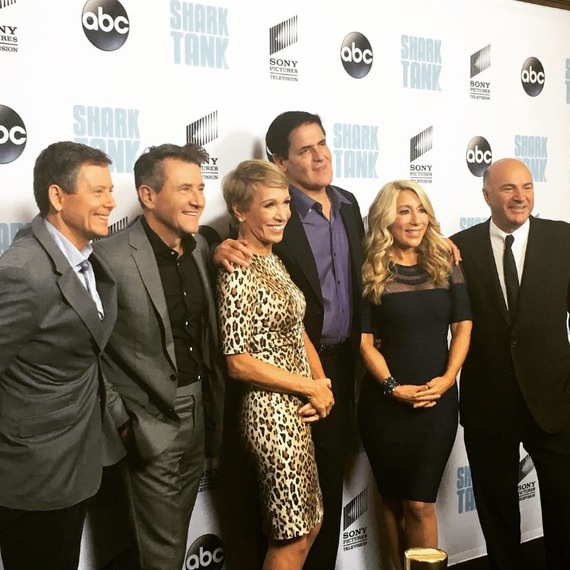 As Shark Tank continues to be Friday's #1 TV series for its fourth season in a row, the Sharks aim to keep the momentum going by investing over $100 million in deals during the course of this season. And yes, it's really their money.
Mark Cuban, Barbara Corcoran, Lori Greiner, Robert Herjavec, Daymond John and Kevin O'Leary will invest major coin to reinvigorate entrepreneurship in America.
After celebrating its third consecutive Emmy win for 2016 Outstanding Structured Reality Program, the show looks to give people from all walks of like the opportunity to attain the "American Dream".
During this eighth season, the show will have for the first time, six Sharks appear together on a panel, giving the entrepreneurs an even greater chance of investment. In addition, there will be a new show open as well as the return of tech investor Shark Chris Sacca.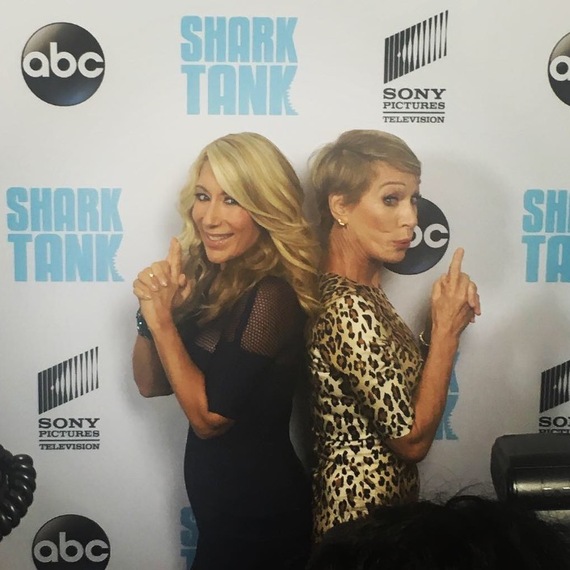 With 40,000 hopeful investors applying to be on the show, only 180 will make it onto the rug.
Shark Tank's exciting family appeal makes it popular for all ages and this season is being touted as the best yet. "When those doors open, it's absolutely real" says Herjavec.
Mark Cuban, the well-known billionaire Mavericks owner reveals, "I've learned the most after the deal is closed. That's when the work starts"
The worst advice to give hopeful entrepreneurs who don't make the cut? "Keep doing it and you'll make it," states Kevin O'Leary, aka Mr. Wonderful.
Popular in the Community