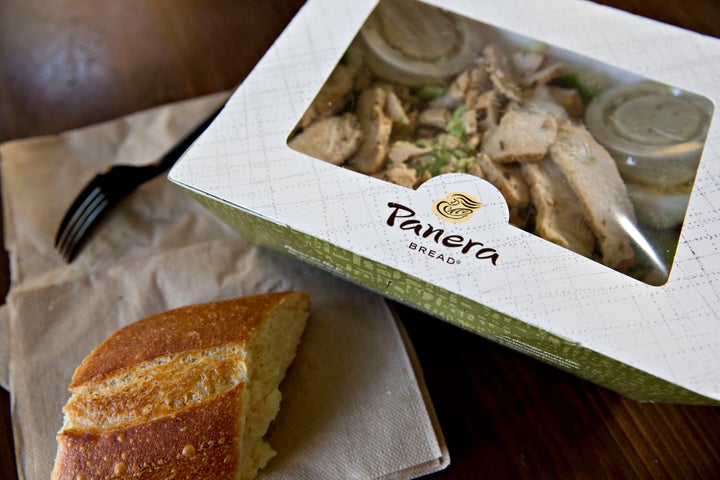 (Reuters Health) - Main courses served at fast-casual restaurants tend to be higher-calorie than traditional fast-food entrees, despite public perception that the offerings at these outlets are healthier, U.S. researchers say.
Comparing more than 3,000 entrees, they found the average fast-casual meal had 200 more calories than the average fast food meal. Overall, more of the fast-casual dishes were at the high end of the calorie range as well.
"In recent years, there has been large growth in the fast-casual (e.g., Panera, Chipotle) restaurant sector, and there is a general perception among consumers that these restaurants are a healthier and fresher alternative to fast food," lead author Danielle Schoffman said.
"When we encourage participants in our research studies to reduce their fast food intake, they often ask if these fast casual restaurants also 'count,'" said Schoffman, a researcher with the Arnold School of Public Health at the University of South Carolina in Columbia. "We were interested in looking at the calorie data for entrees at both restaurant types to see if they lined up with these assumptions."
The researchers examined the calorie counts of 3,193 entrees sold at restaurants representing 24 different fast food chains and 28 fast-casual chains, according to the report in the Journal of the Academy of Nutrition and Dietetics.
They found the average fast-casual entree had about 760 calories compared to the typical fast food entree with about 560 calories.
Schoffman said the study team was surprised by the overall results and by finding a greater proportion of fast casual restaurant entrees exceeded the median of 640 calories.
"This means that if a customer walks into a fast causal restaurant, there are more entree choices that are above this median of 640 calories than there would be at a fast food restaurant," she said.
It's important to note that there were many high-calorie options at both types of restaurant, Shoffman added.
"Overall, consumers should make use of posted calorie information on menus and restaurant websites to make an informed meal selection as there are more and less healthy options available at all restaurants," she said.
The study looked only at calorie counts and didn't compare nutritional value of the meals, something that Schoffman said she hopes to do in the future.
Some entrees that feature healthy ingredients, like brown rice and vegetables, are often also served in very large portions that would be more reasonable for most adults to eat for two meals instead of at a single sitting, she noted.
"When it comes to nutrient breakdown, your best option is to go with the fast casual foods, however, don't be fooled that they're necessarily better for you when it comes to calorie load," Melissa Rifkin told Reuters Health by email.
"As shown in this study, fast casual foods are more calorically dense, the reason being is they are often larger in size than fast food portion sizes," said Rifkin, a registered dietitian with Montefiore Medical Center in New York who was not involved in the research.
"While being aware of calories and sodium can be helpful, there is a dark side to an over-emphasis on numbers," said Lauren Graf, also a registered dietitian with Montefiore Medical Center and not involved in the new study. "It can distract customers from what makes foods healthy - nutrient density, fiber content, antioxidants, quality of the fat, etc. It's important to look at health more holistically," Graf said by email.
It would be much healthier to choose veggie or fish tacos loaded with beans, vegetables and avocado at a fast casual place than to choose a burger at a fast food restaurant even if the taco had more calories, Graf added.
"In the taco, you're consuming more vitamins, minerals fiber, and antioxidants and avoiding the harmful effects of industrial meat," she said. "Also, the fiber content of the taco will be more satiating making (one) less likely to overeat later in the day."
SOURCE: bit.ly/1PjYBB6 Journal of Nutrition and Dietetics, online May 11, 2016.
Before You Go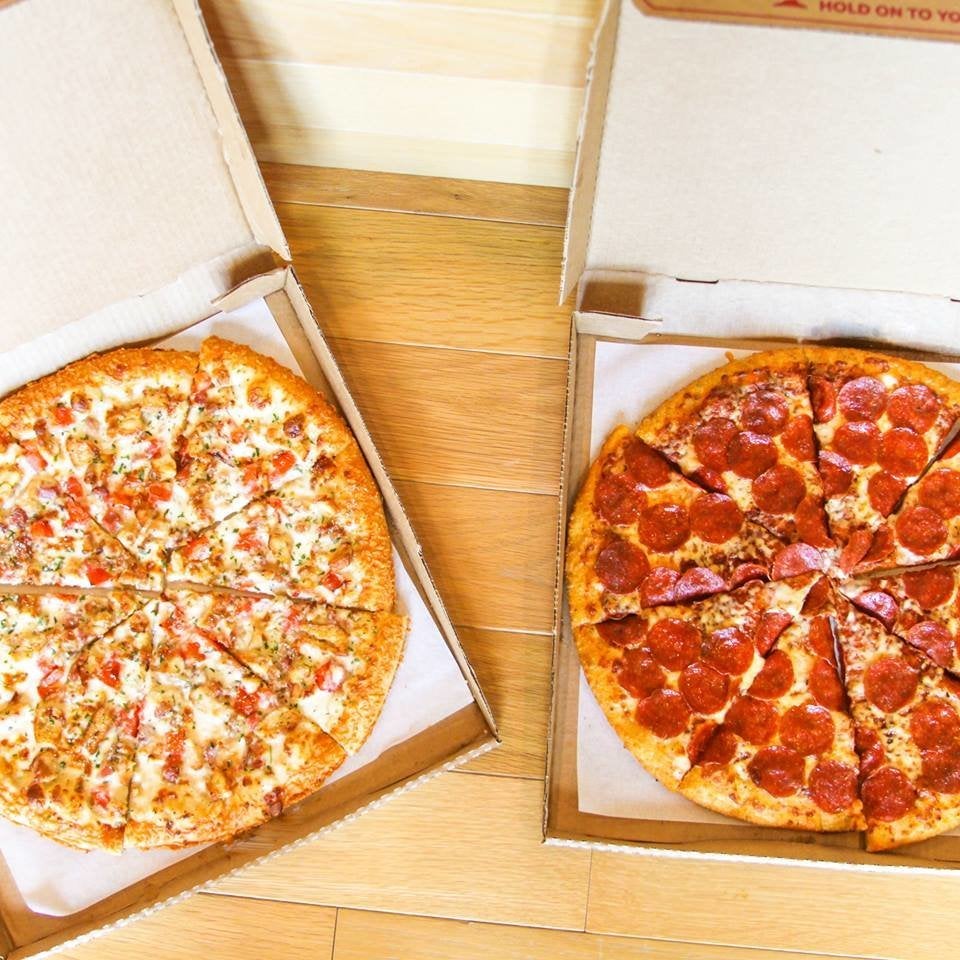 Fast Food Chains With Recognizable Smells