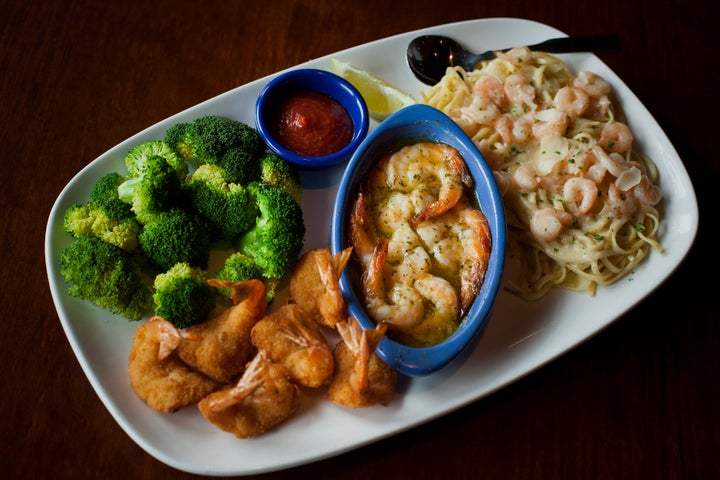 Red Lobster is making sure its shrimp won't be shrimpy.
The restaurant chain has increased the portions of the shrimp for lunch and dinner entrees by sizes ranging from 47 percent to 86 percent, a Red Lobster spokesperson told The Huffington Post. The increase comes in response to customer demand.
"Over the past several years, we started hearing from guests that they wanted shrimp at Red Lobster to be bigger and better – better taste, better texture, better flavor and a more consistent and appealing eating experience," the spokesperson said.
The chain has also changed the way they prepare the now-bigger shrimp. The scampi is now handcrafted in-house with a 1/2 oz more scampi sauce (made with white wine, butter and garlic) as a result of consumer requests for more sauce per serving.
Red Lobster purchases about 33 million pounds of shrimp annually and "source shrimp globally from trusted, long-term suppliers," the spokesperson told HuffPost.
"It's too soon to speculate on how this impacts Endless Shrimp next year," the spokesperson said." We're focused on a successful introduction of bigger, better shrimp."
The bigger shrimp have started infiltrating U.S. based Red Lobsters Nov. 15 and will make rounds to all locations by mid-December.
Tell your appetite to go big or go home!
Hawaiian Shrimp Truck Special (Garlic Lemon Butter Shrimp)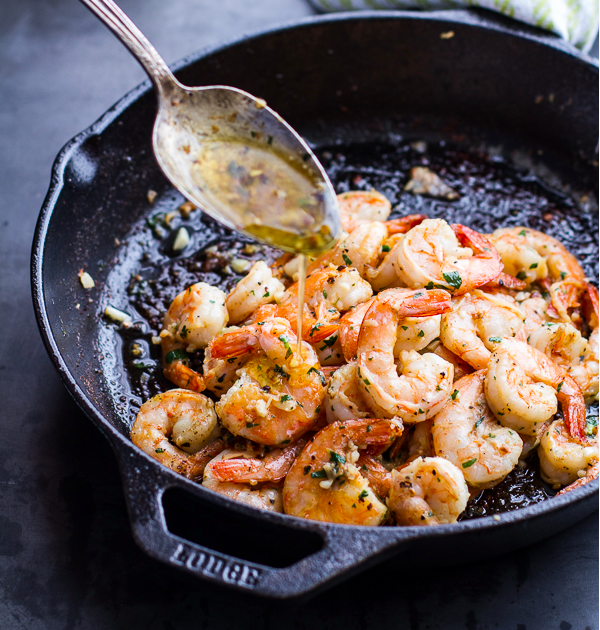 Shrimp Pasta With Broccoli Pesto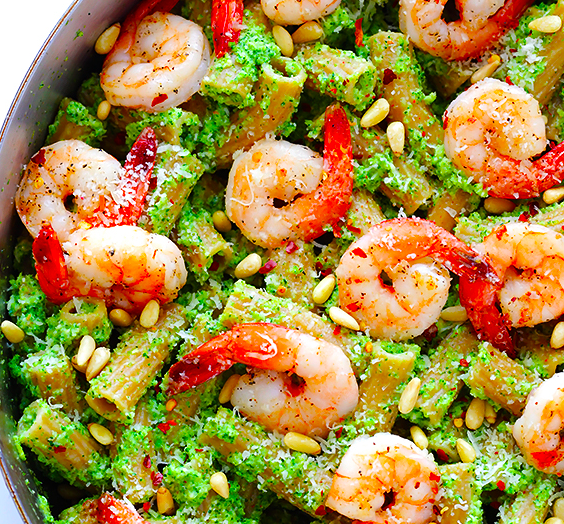 Big Easy Style Saucy Creole Shrimp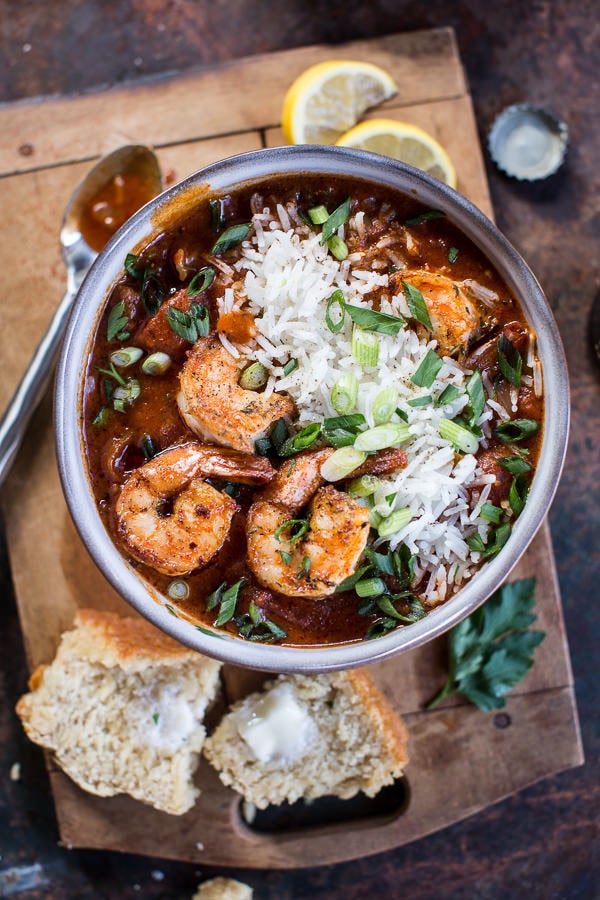 Italian Shrimp And Grits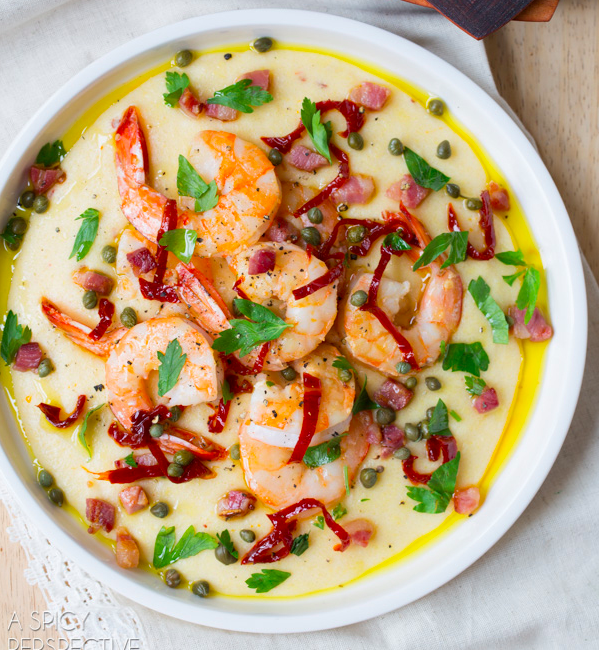 Prosciutto-Wrapped Shrimp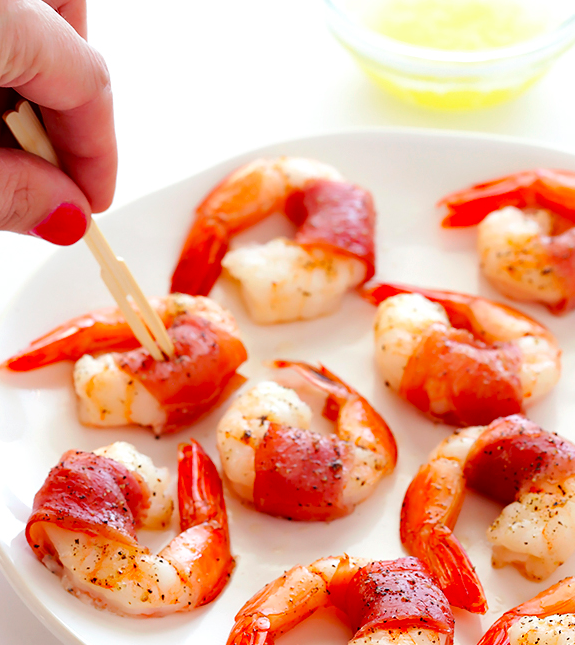 Quinoa Tabbouleh With Lemony Shrimp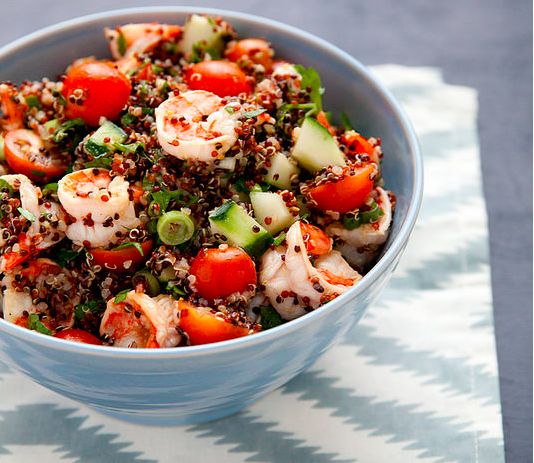 Miso Butter Shrimp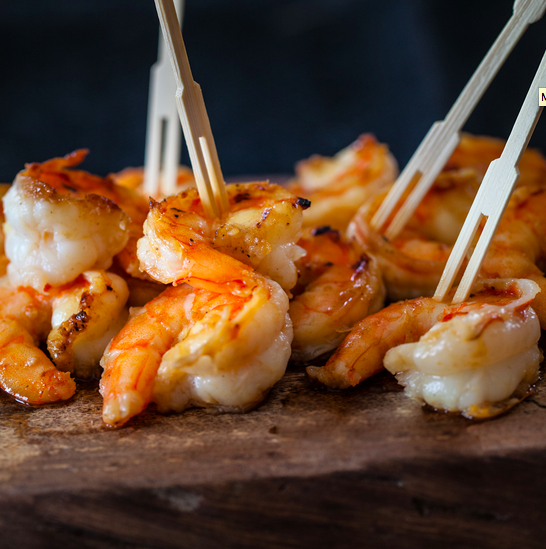 Sweet Chile Shrimp Tacos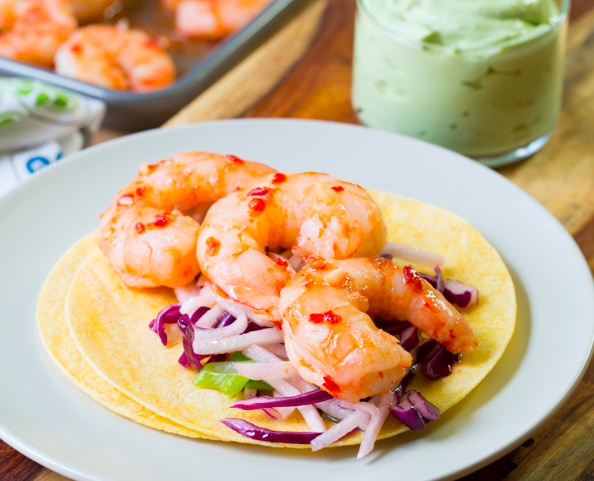 Garlicky Grilled Shrimp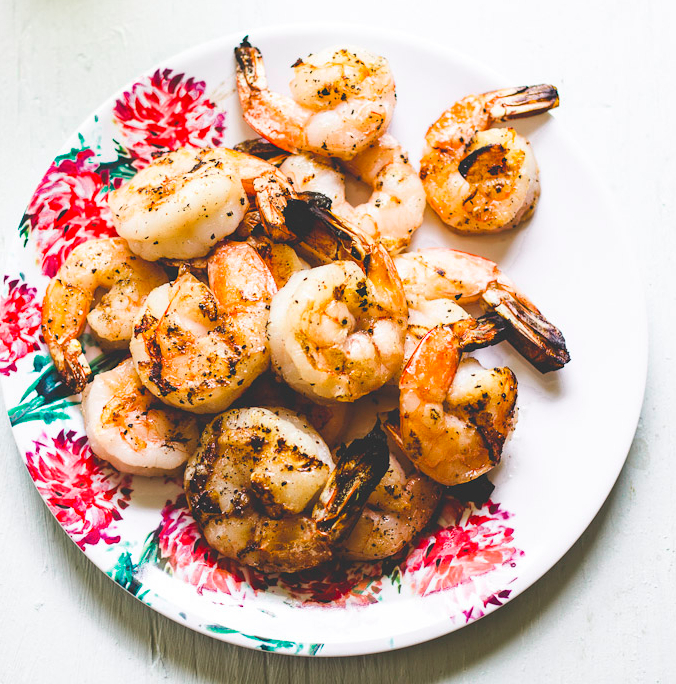 Shrimp Scampi Zoodles For Two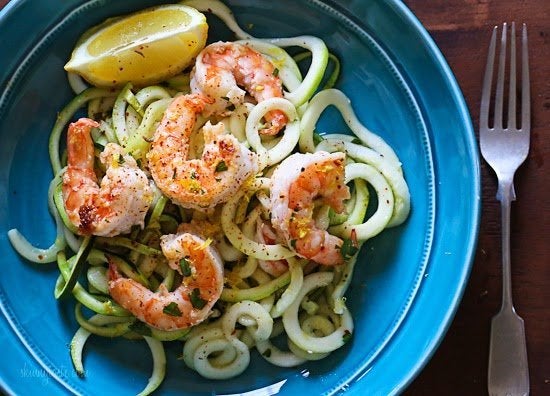 Grilled Chiles Rellenos With Chipotle Peach Mojo Shrimp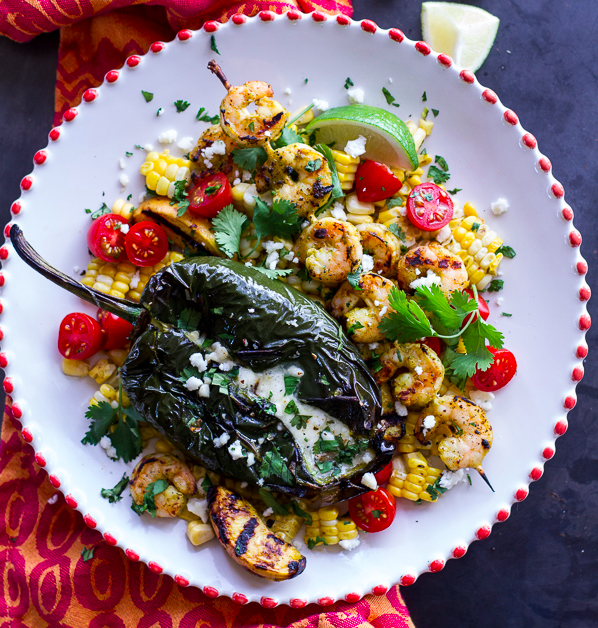 Coconut-Lime Fried Shrimp With Fiery Mango-Peach Jalapeno Sauce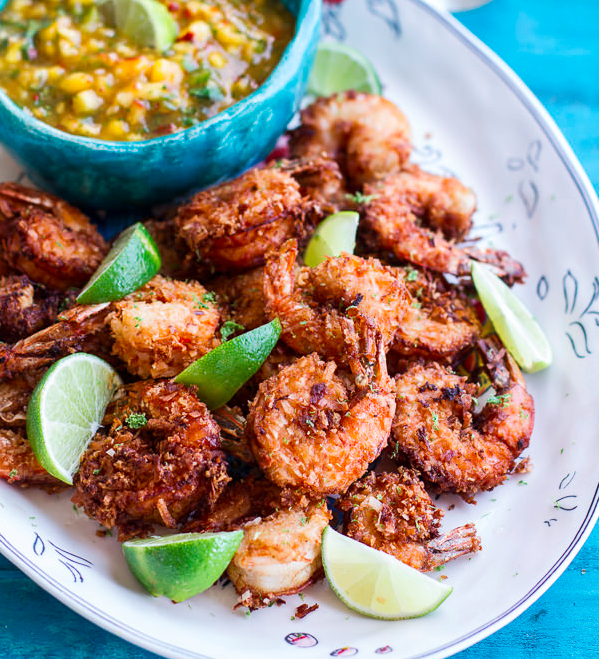 Roasted Basil Butter Parmesan Shrimp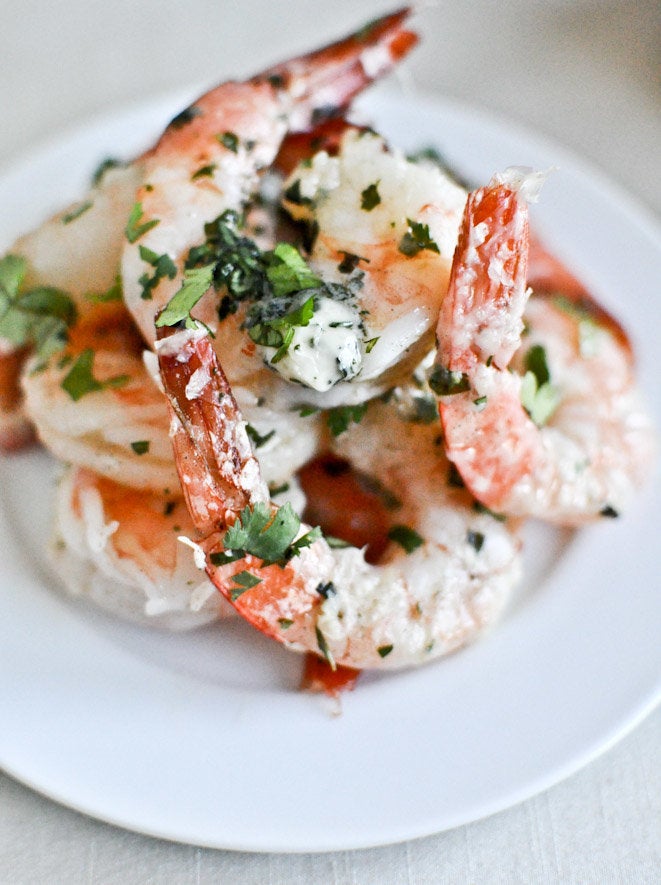 Shrimp Burgers With Chipotle Cream & Coconut Peach Salsa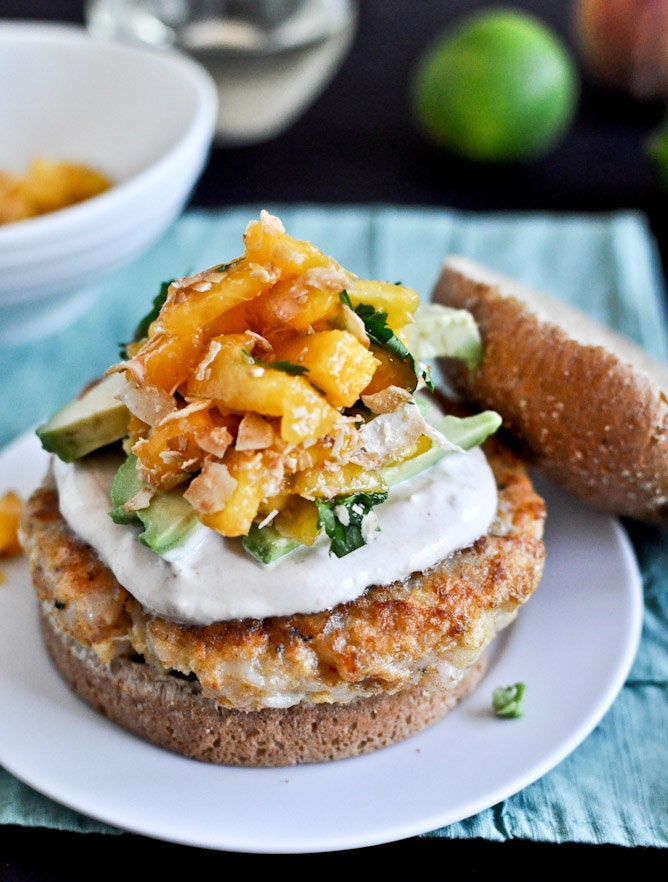 Shrimp Cakes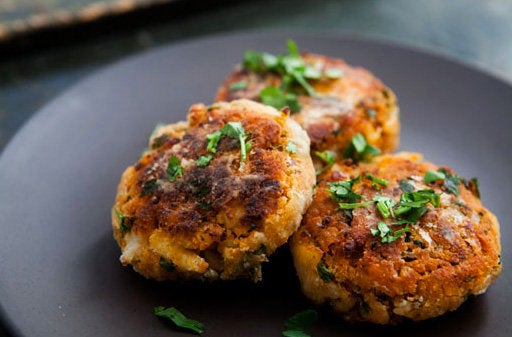 Peppery Garlic Prawns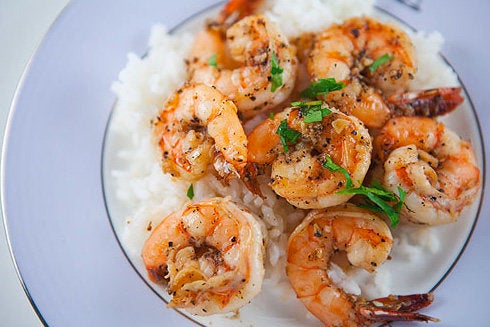 Shrimp And Bacon Risotto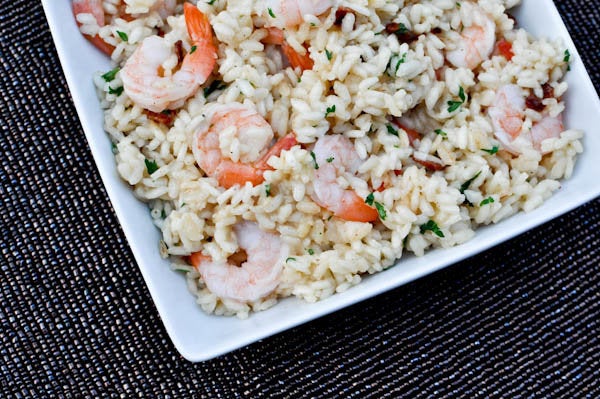 Garlic Shrimp In Coconut Milk, Tomatoes and Cilantro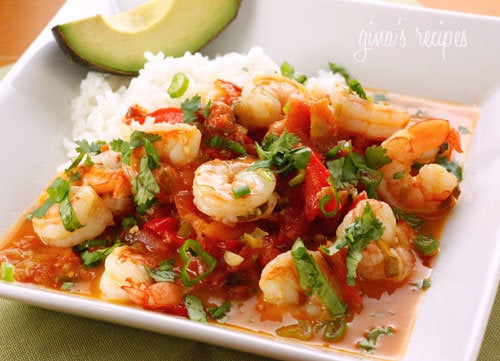 Shrimp Po Boy Sandwich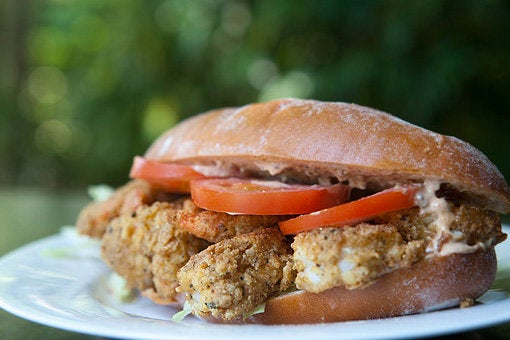 Fresh Corn Chowder With Bacon + Barbecue Shrimp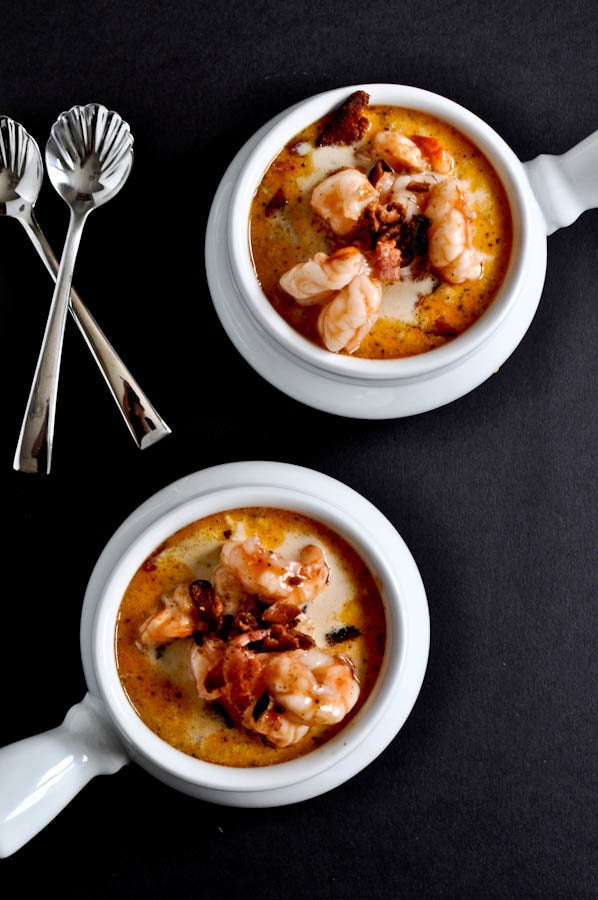 Spicy Beer & Butter Shrimp with Cornbread Panzanella Salad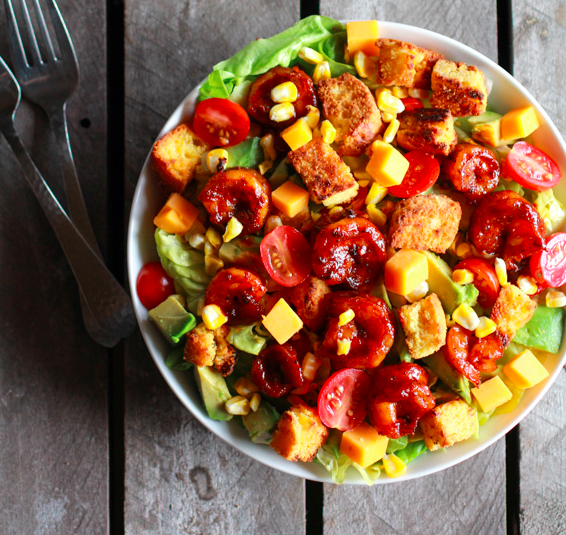 Shrimp Gumbo With Andouille Sausage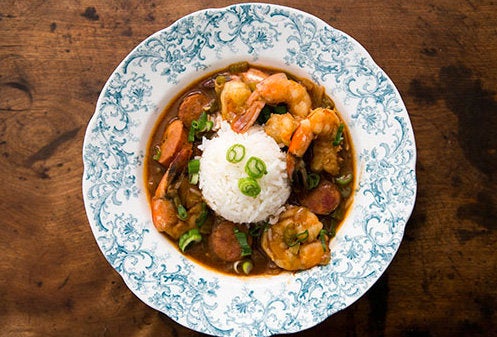 Sweet Chili Shrimp Stir-Fry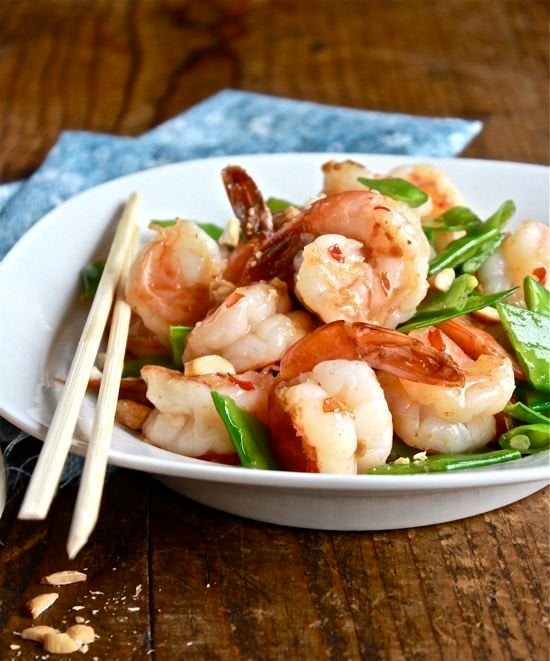 Thai Firecracker Shrimp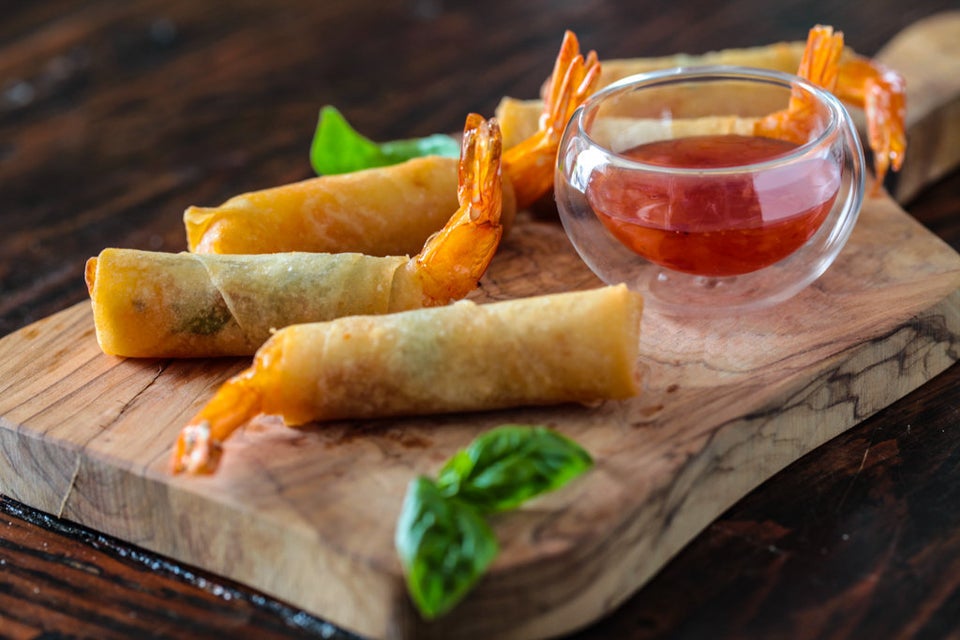 Aloha Teriyaki Shrimp Burgers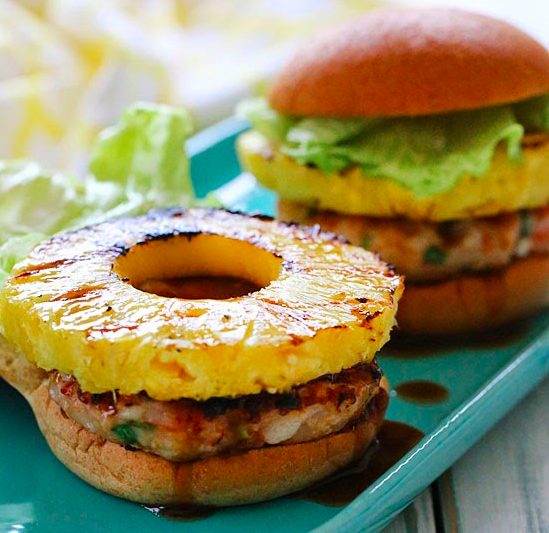 Shrimp Dip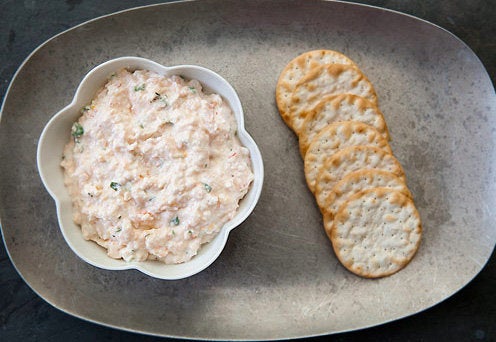 Smoky Paprika Shrimp Skewers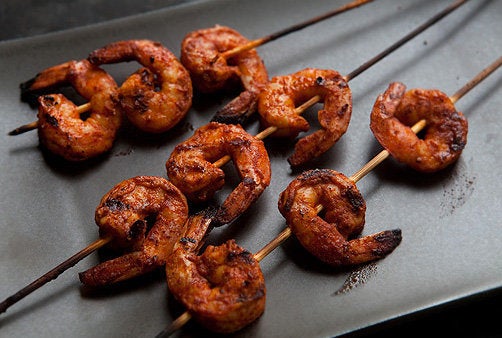 Ancho Chile, Shrimp And Pasta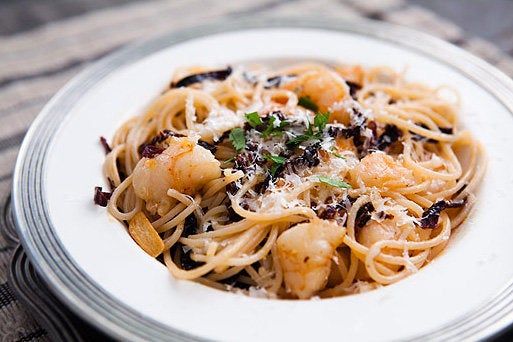 Crispy Shrimp Pizza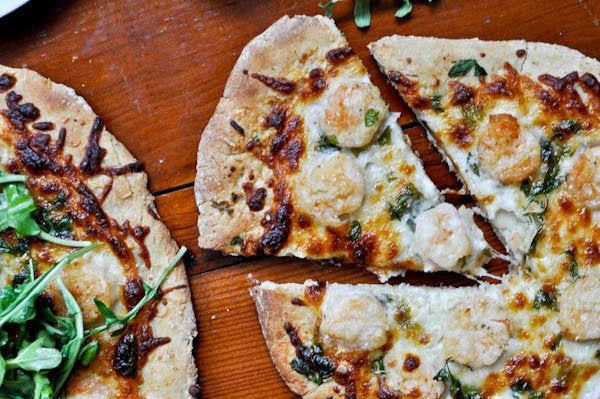 Cioppino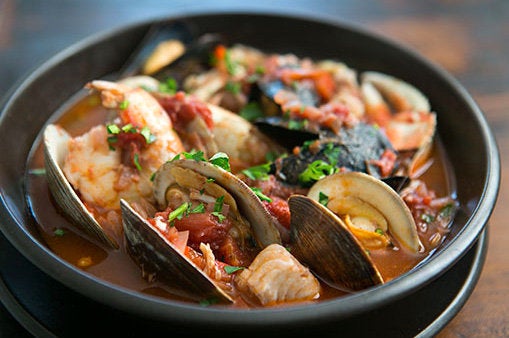 Support HuffPost
A No-B.S. Guide To Life
Related
Popular in the Community