Julian Lennon wants to inspire kids to love and protect the Earth.
The musician, photographer and filmmaker appeared on the "Today" show on Tuesday to promote his new children's book, Touch The Earth. The book is geared toward kids age 3 to 6 and takes readers on a journey around the world to help solve environmental problems.
Lennon is very passionate about conservation. His founded an organization called The White Feather Foundation in 2007 to raise money for environmental and humanitarian causes.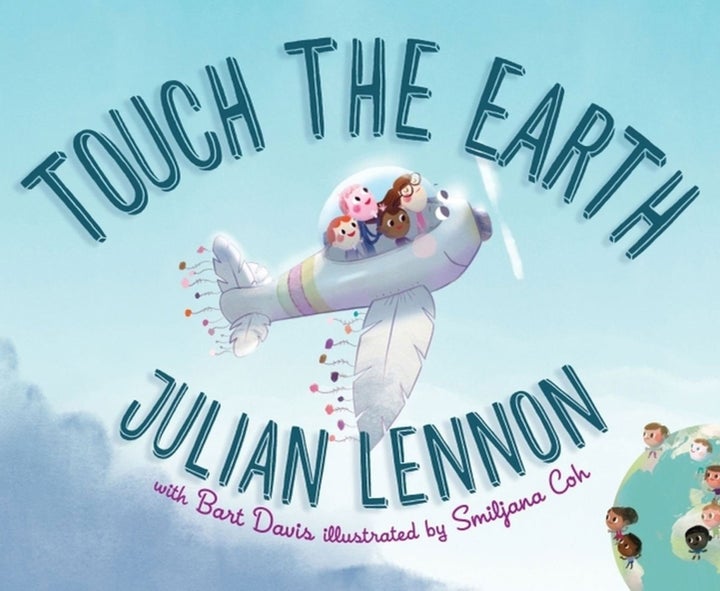 Speaking to Today Parents in the green room, he explained the origin of the foundation's name. While on tour in Australia to promote his 1998 album "Photograph Smile," Lennon met an aboriginal tribal elder, who asked him to bring awareness to the plight of his people.
The leader presented him with a white feather, which gave the artist goosebumps as it brought back a memory of his late father, John Lennon.
"Dad had said to me that if there was a way of letting me know that he was going to be all right, or that we were all going to be all right, it would be in the form of a white feather," he explained.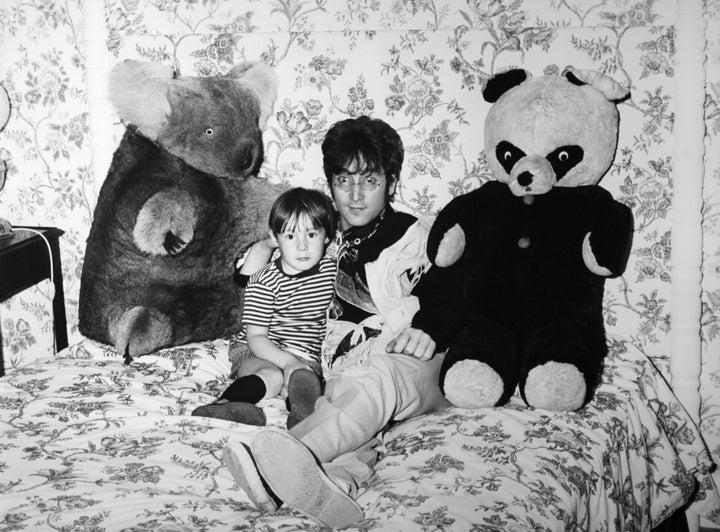 "I just thought, well, it really is time to step up to the plate. Let me do what I can," he added.
Lennon and his father had a strained relationship following the Beatles star's divorce from his mother, Cynthia Lennon. Still, the author told Today Parents he's made peace with his past "as much as one can."
Said Lennon, "Forgiveness came to me a long time ago, on that front. This [book] is about making that connection with your parents and trying to understand how important that is when growing up."
He added, "Most of my friends have kids ... I think today's modern mothers and fathers are really quite incredible. I think they do a great job and I'm hoping this little book will help that along the way."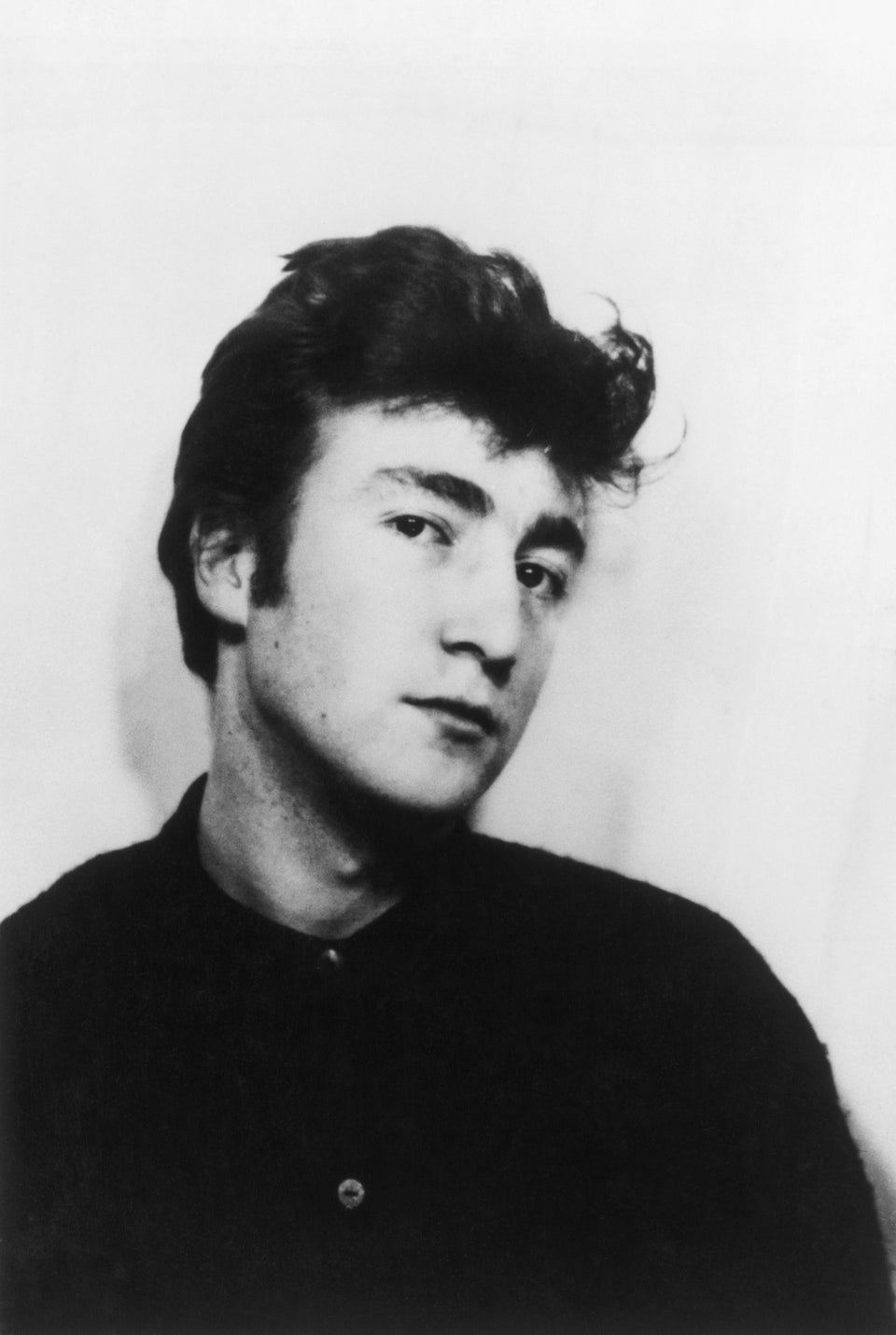 John Lennon Style Through The Ages