Over the last three years, I have advocated about human rights, equality and people's biases and attribution of inability or unintelligence because of someone's race or sex. Another favorite topic that I have written about is entrepreneurship and the leadership that entrepreneurs exhibit in order to succeed against all odds. Now I am writing this informational article as a former entrepreneur and a woman, supporting a promising initiative that has the potential to inspire and educate about diversity and entrepreneurship, and have a positive impact.
Tomorrow, November 4th, an effort that contributes in supporting diversity in Silicon Valley is ready to launch on Indiegogo. It is a graphic novel called Silicon Heroes. The story follows five young tech workers (all but one are female or minority) who embark on a quest to discover their inner entrepreneurial superpowers. The cartoons aim to promote entrepreneurs as positive role models and highlight five superpowers that map to the five behavioral characteristics of successful CEOs.
One major theme is focusing on the challenges that women and minorities face in the workplace, and how their triumph over these challenges actually enforces the inner strength of the characters. Every time I hear the term 'woman entrepreneur', I roll my eyes because being an entrepreneur is not a matter of sex but a matter of having brains, attitude and leadership skills. The trouble though is that an 'entrepreneur' is something that we grew accustomed to assume that the person is a male; similar to other professions like doctor, director, as opposed to nurse or secretary that sound more feminine. Let alone the entrepreneurial ecosystems that are male dominated and sexist incidents occur on a daily basis.
Sounds interesting? Wait till you read this. All profits from the Silicon Heroes Indiegogo campaign will be donated to Girls Who Code and Code.org, supporting future entrepreneurs! But that is not the only reasons to go for it. As humor is a very important ingredient in our daily lives, Silicon Heroes promises to reveal hilarious stories at the magical world that is Silicon Valley. From an inside source, we were told that they will be poking fun to Star Wars, Nintendo, CrossFit, Yo App among others.
Check out Silicon Heroes here and maybe you can help spread the word about it as well!
Images by Michael Penick.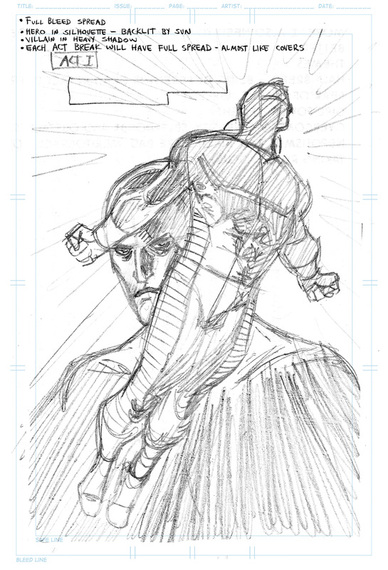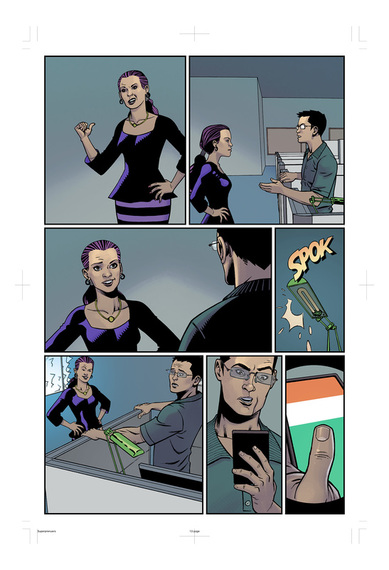 Support HuffPost
The Stakes Have Never Been Higher
Related
Popular in the Community